Rocking Liberty
We are all familiar with ornate florals prints of Liberty. Who hasn't coveted a Liberty covered something or another at some point? We are seeing Liberty inspired prints on a myriad of unusual places such as Doc Martins and sneakers.
I'd love Liberty print creepers - how fab would those be? Or a Liberty print biker jacket?! So many things would look incredible covered in that signature fabric.
But for AW11 they have released a new collection called Liberty Rocks. For this collection they have collaborated with various musicians and artists to "celebrate art and music over the last 50 years.  Working with musicians like Florence Welch and Edwyn Colllins and artists like John Squire, formerly of The Stone Roses, and Storm Thorgerson, the Liberty Design Team have created a dynamic collection of new designs, as well as prints that have been reworked from their extensive archive of over 40,000 designs."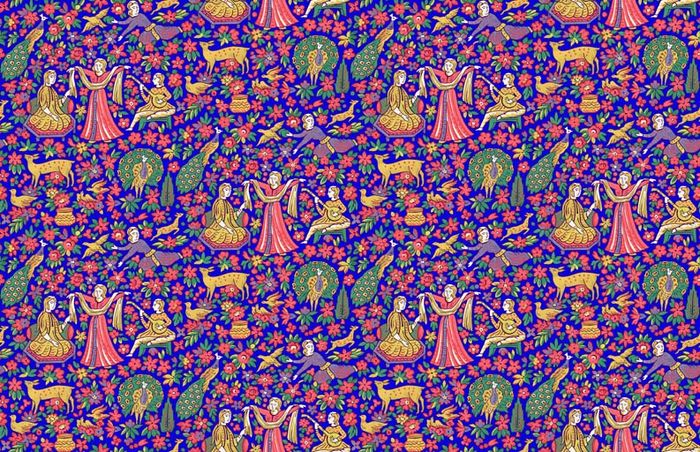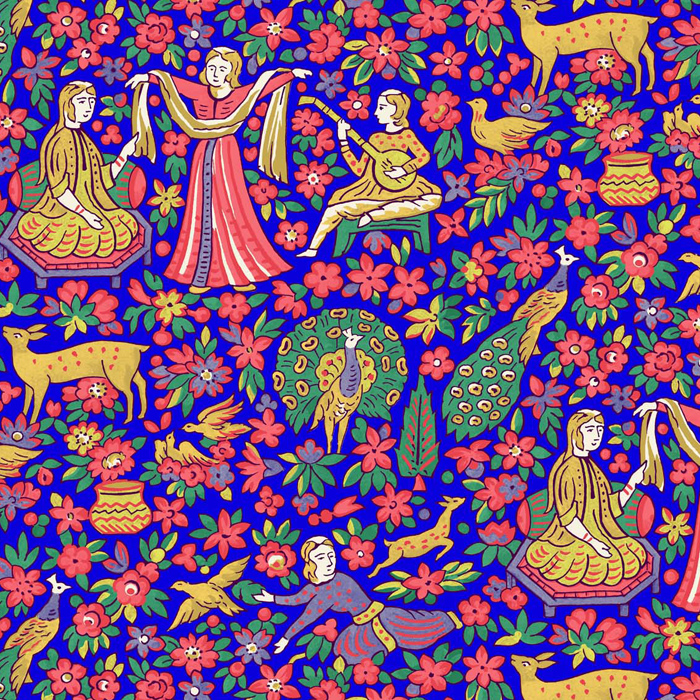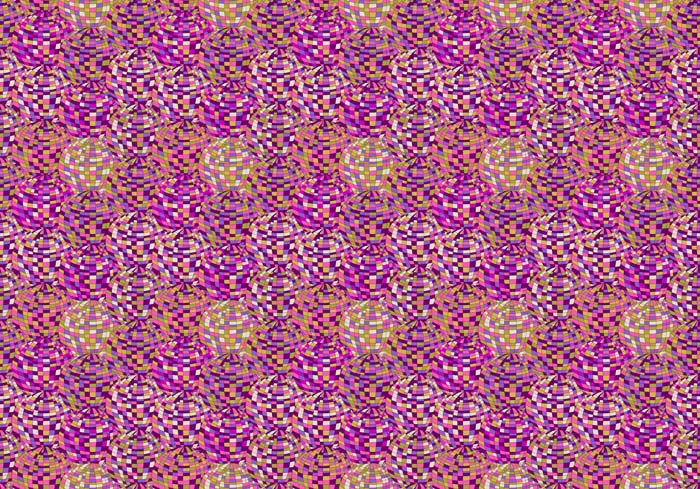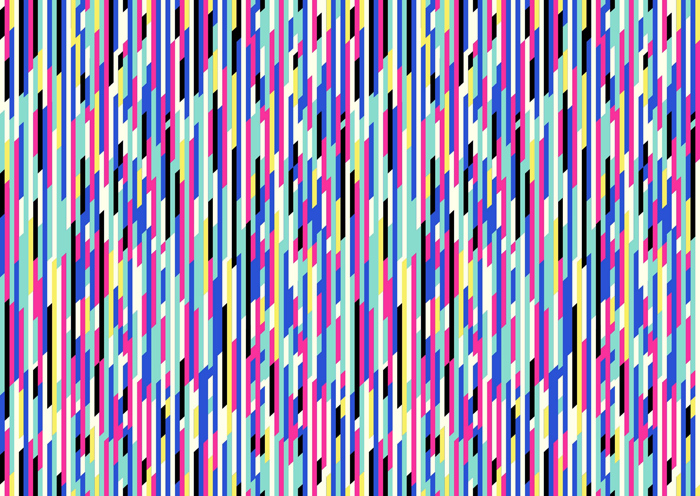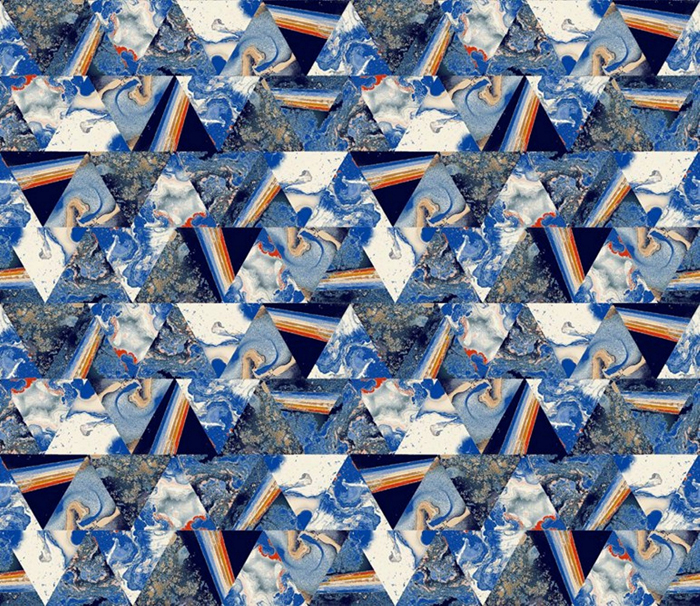 I'll admit, aside from Florence Welch, I know none of the musicians who have inspired their new prints, but the results are pretty amazing and it's wonderful seeing Liberty re-rendered and reinterpreted in very inspirational ways. The results are not at all what I was expecting with some very graphic designs in there too.
The colours presented in the collection have been inspired by vintage album covers by the likes of Roxy Music, Foreigner, BB King and Colourbox, further bringing together Liberty and the music and art world.
Queen Michelle