Collated Collections
And THIS is why I adore Elle Collections....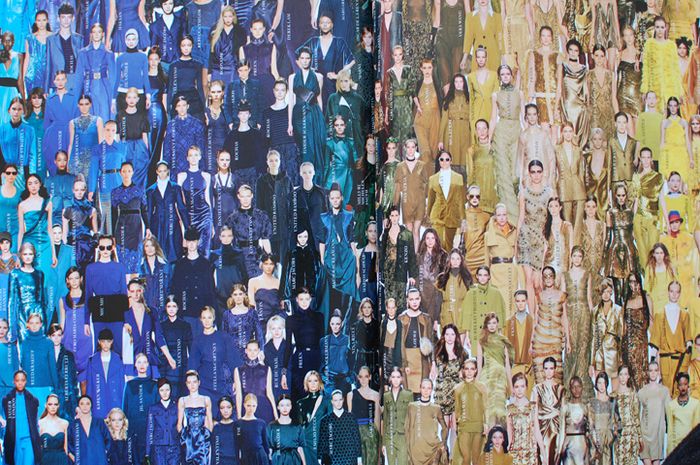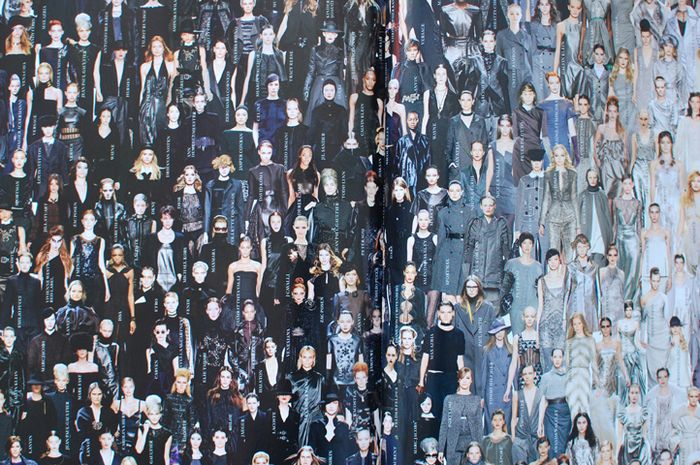 These pages are utter inspiration for me. Not only because of how they are collated by colour and look beautiful in themselves, but also when you want to peruse collections each season for the purposes of being inspired, then this makes it so much easier to digest.
Now excuse me while I spend the evening mentally digesting every beautiful page...
Queen Michelle