Unspeakable Things
Painting on the back of leather jackets was such an intregal part of my growing up. Commiting acrylic paint to the back of you or your boyfriend's leather was a huge deal - it really cemented your allegiance to the music you were into and how much you and your boyfriend were a cute little love unit.
I had the Misfits 'Die Die My Darling' cover painted on mine and on my boyfriend's I painted Misfits 'Mommie Can I Go Out And Kill Tonight' artwork.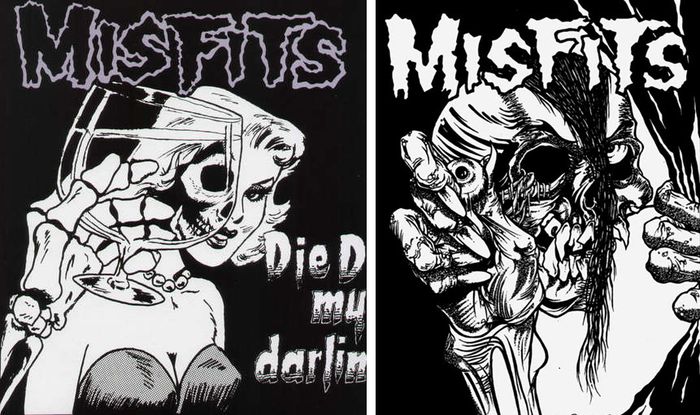 It was a right a passage both in terms of the music you liked and your status as Serious Boyfriend And Girlfriend.
Of course now, I don't think I could commit to painting anything on the back of any of my biker jackets for fear of changing my mind immediately.
Artist Matt Momchilov has no such qualms. He currently has an exhibition entitled, 'American Leather', where he explores the cultural and visual language of punk, fashion and fan art. He has taken some likely and some unlikely personalities of our time and committed them to leather and furnished the jackets with studs.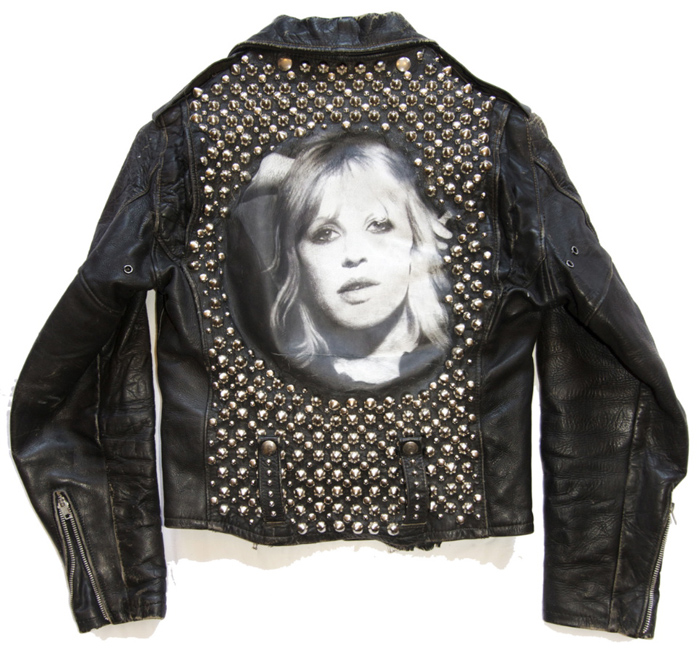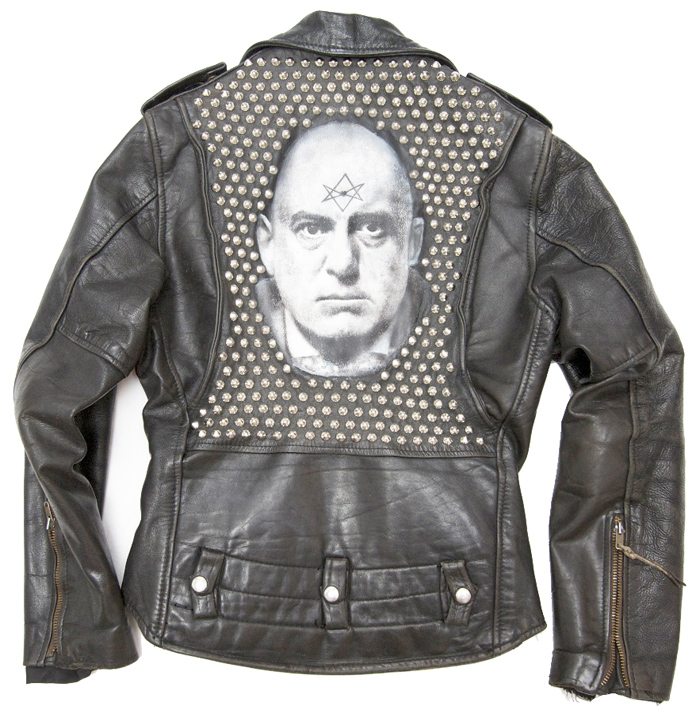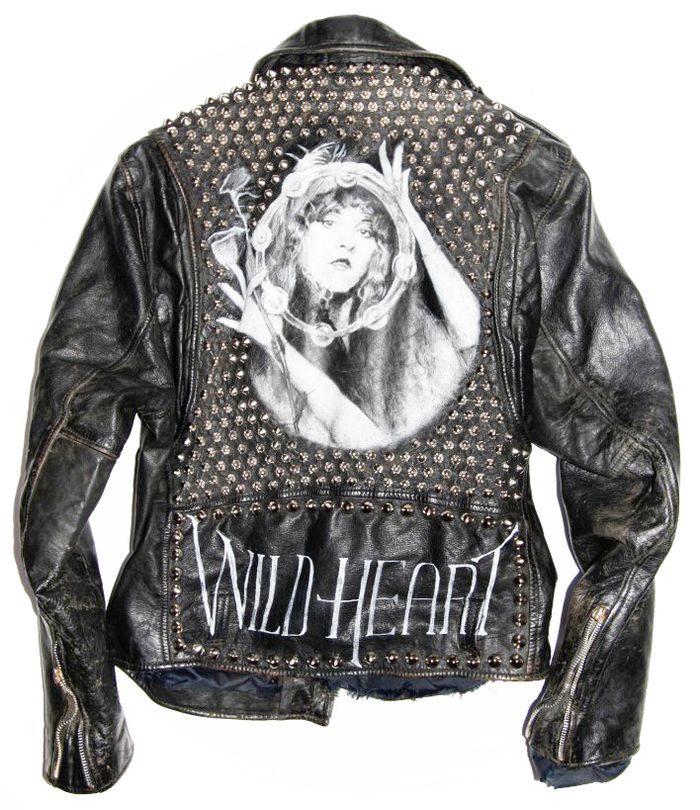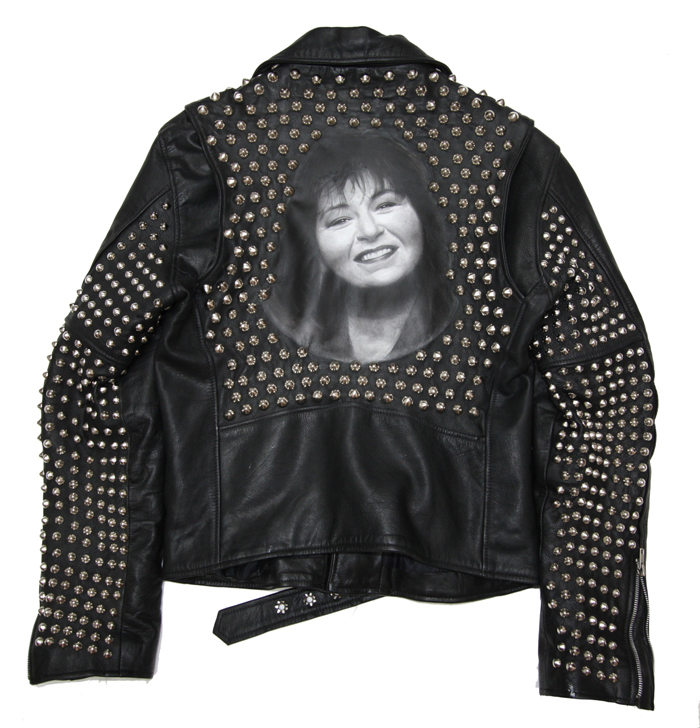 "The series of portrait jackets insert unexpected, subversive cultural pioneers into the lexicon of punk rock fan art. These works are both a celebration of the figures themselves, and a way to understand the histories and cultural contributions of these unlikely vanguards as important models of rebellion".
From Rosanne Barr to Alistair Crowley, many of the portraits are not exactly who you might expect, but I like the level of humour Matt has injected into the project.
This is Matt's first solo exhibition and can be seen at Unspeakable Projects until August 26th
Queen Michelle