Stay in and draw...
I know it's Saturday, and you're thinking about shopping, but looking out of the window at the torrential rain, you may be well advised to follow the advice of that clever man Jason Munn...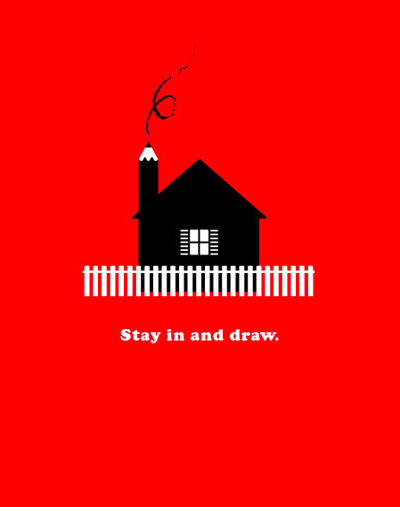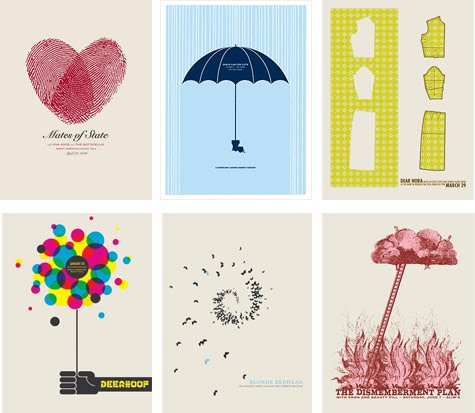 "Jason Munn is originally from Wisconsin, but now calls Oakland, CA home. He began making posters almost ten years ago for local venues and independent musicians, designing under the pseudonym The Small Stakes. Now, working under his name, Jason continues to focus on posters, as well as design and illustration commissions. Jason's work has appeared in numerous exhibits and publications. A selection of his posters are part of the permanent collection at the San Francisco Museum of Modern Art and Denver Art Museum. "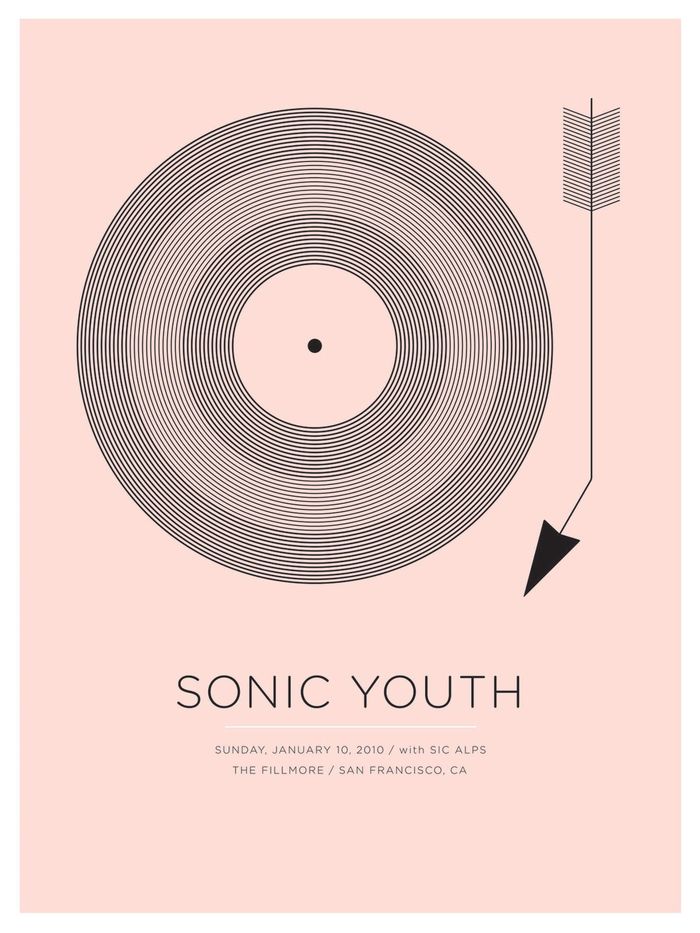 In 2010,  the wonderful Chronicle Books published "The Small Stakes" which focuses on Jason's posters created from 2002-2009.
If you are new to his work, then this is the perfect place to start, and lucky for you, you can snap it up today on sale at Amazon for much cheapness at only £8.57 reduced from £16.99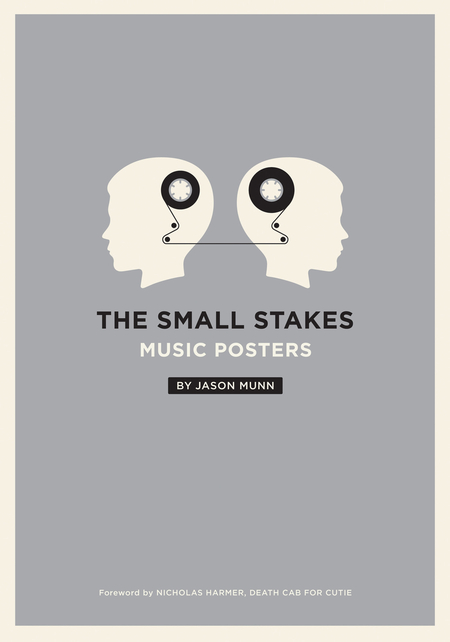 I can't think of a better way to spend a rainy Saturday than staying in and reading this...
Queen Marie
x