hiding in plain sight...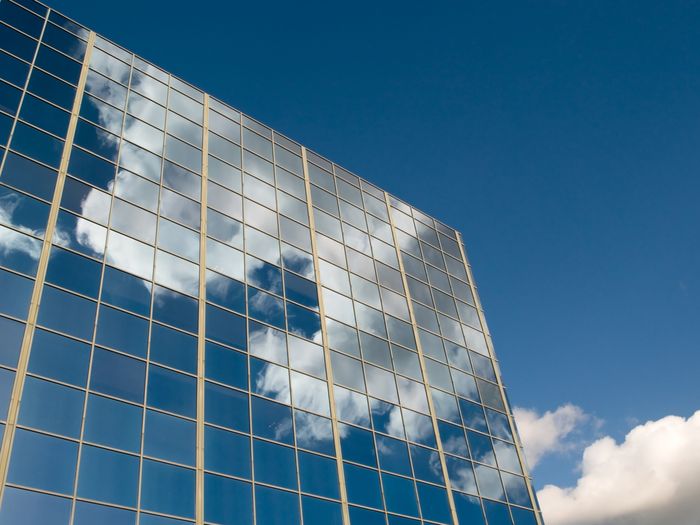 Later today and tonight, I won't be hiding.
I will be in plain sight, here at The Hidden Lane Festival.
Eating cakes, looking at lovely things and later dancing to Sub Club DJ's Junior, Esa and Telford.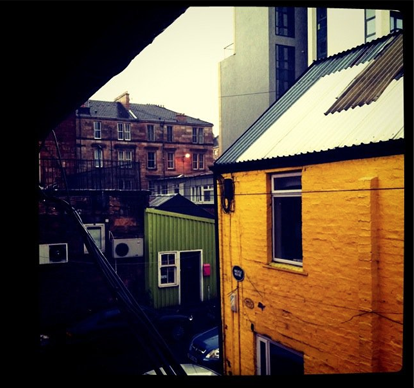 "On the last Saturday of the West End Festival, Glasgow's colourful, creative, collective open up their Lane for what promises to be another exciting Hidden Lane Festival. Venture along the cobbled lane and enjoy live local music, DJs, BBQ, market stalls, fashion shows, sandwich shack, photoshoots, art installations and even a Turkish lounge.There will be exhibitions, events and open studios for curious visitors to discover and explore."
See you there, unless you're hiding. Then I won't...
Queen Marie