Good One Goodone
Goodone, an independant label founded by Nin Castle and based in London, is focused on sustainable design using recycled fabric. Their remit is to present recycled fabrics and a sustainable ethos in a fashion forward package, "reinventing the potential of what upcycled garments can be".
When sustainable fashion first came to the fore it fell victim to a bland cliche - it all looked horribly recycled. In an industry where aesthetics are, unfortunately, everything, it became crucial that environmentally sound labels really increased their game if they were to enter, and stay, in fashion industries conscienceness.
Thankfully, that has happened to a large degree and, while there aren't enough sustainable labels in general, the ones we have are really working hard to make desirable, high end clothes without the human and environmental price tag.
Goodone have been stocked in the likes of Topshop and Yoox and collaborated with Tesco on a diffusion line, which launched in February, using ends of rolls and factory waste.
For this season they collection is colourful and directional, with knits, suede and powdered silks.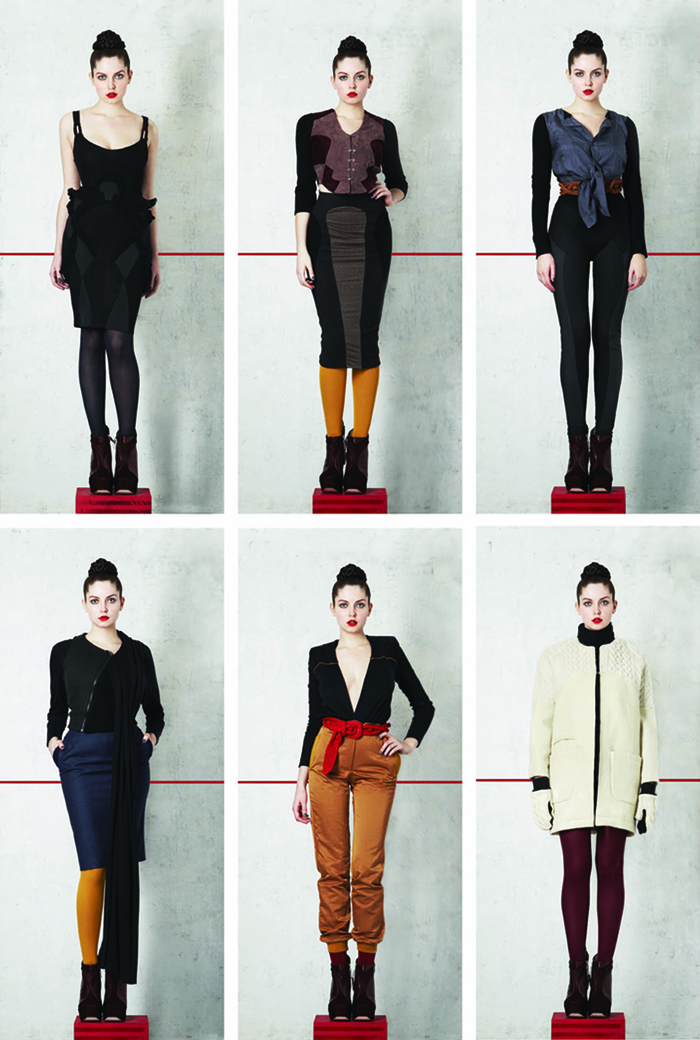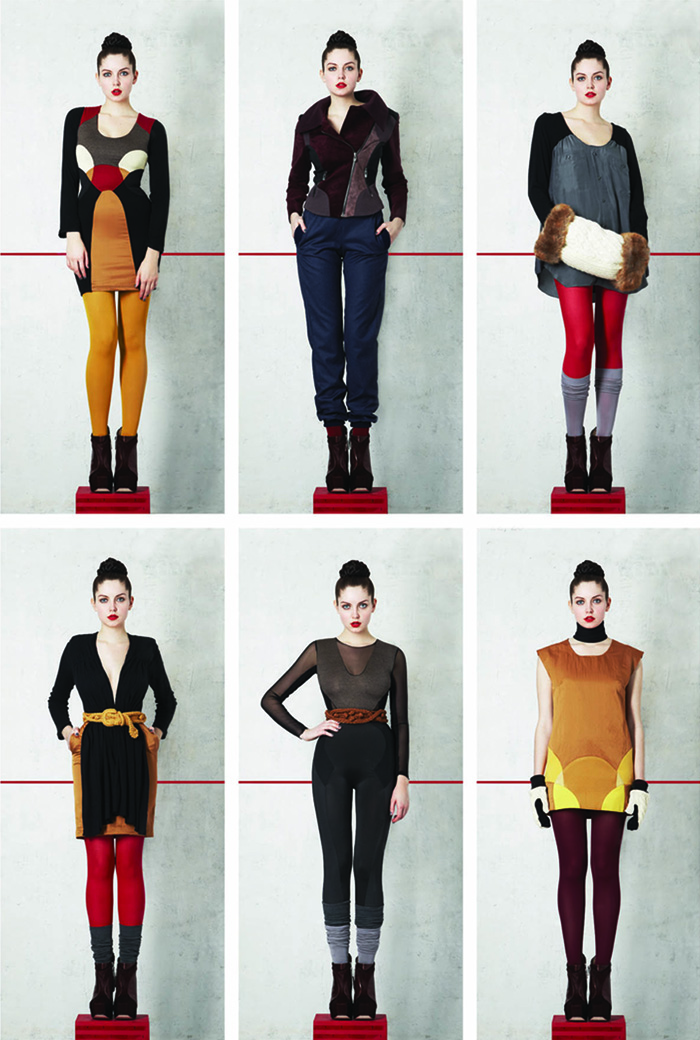 Queen Michelle