Wheels of Steel
In honour of Queen Michelle and her spirit animal Lemmy yesterday, today I bring you some real heavy metal.
70lbs of it to be precise.
Say hello to The Turntable
A glorious sonic behemoth of cast iron and brass...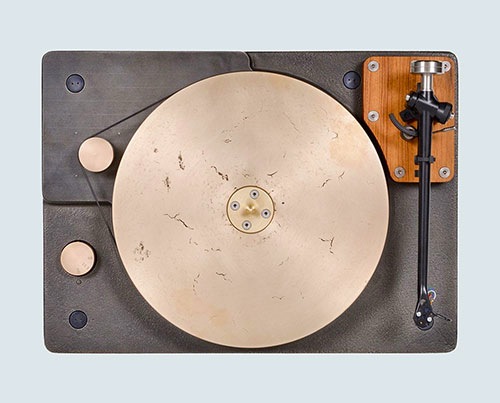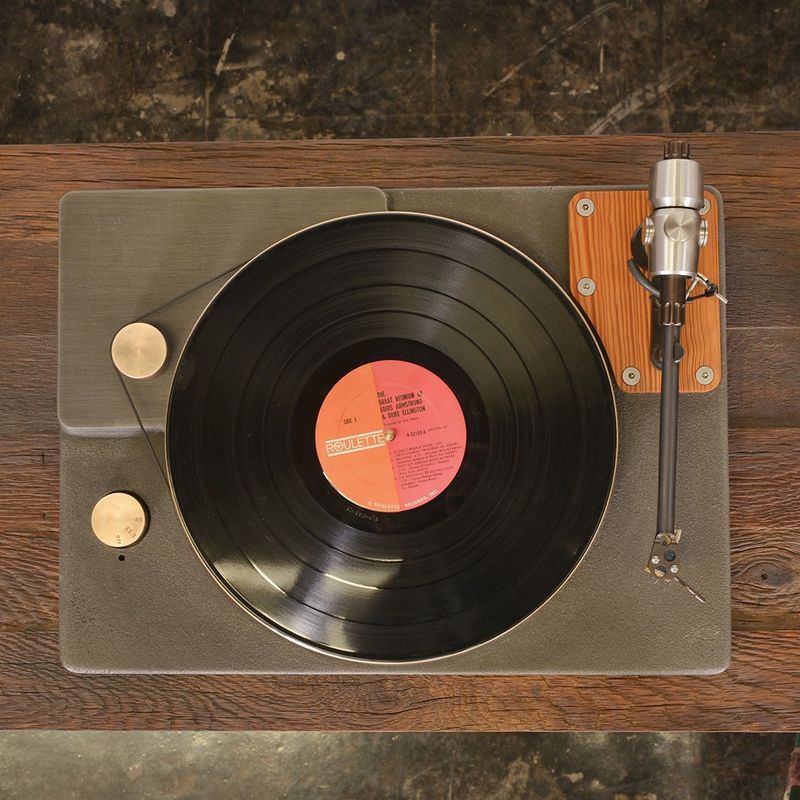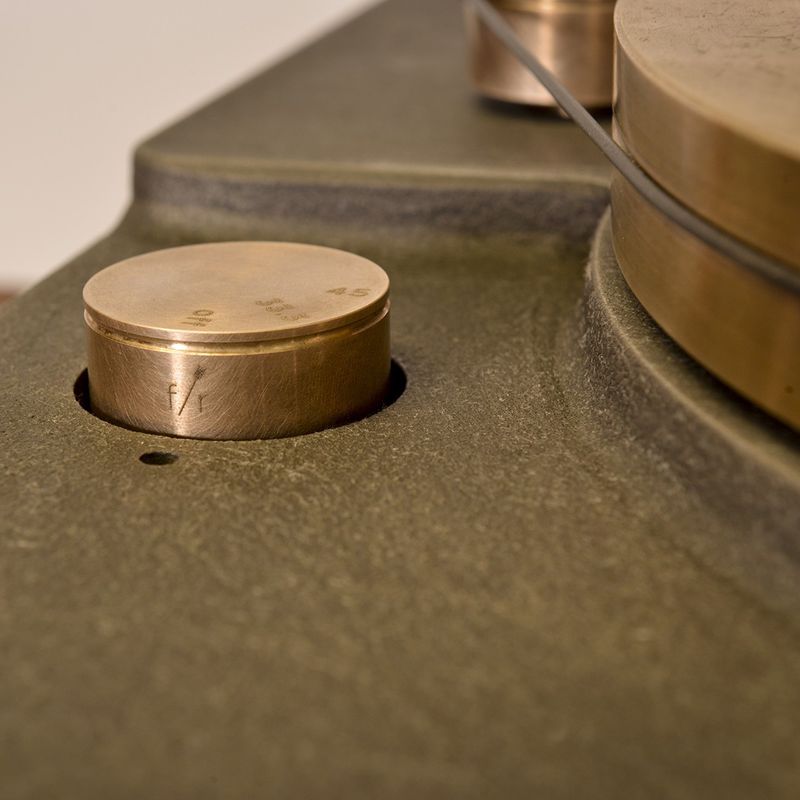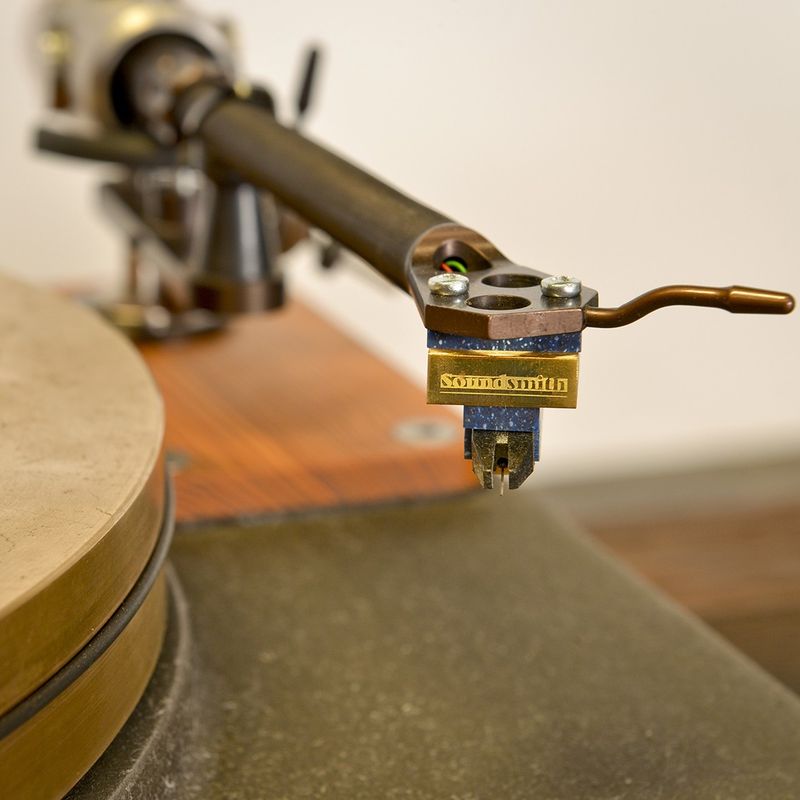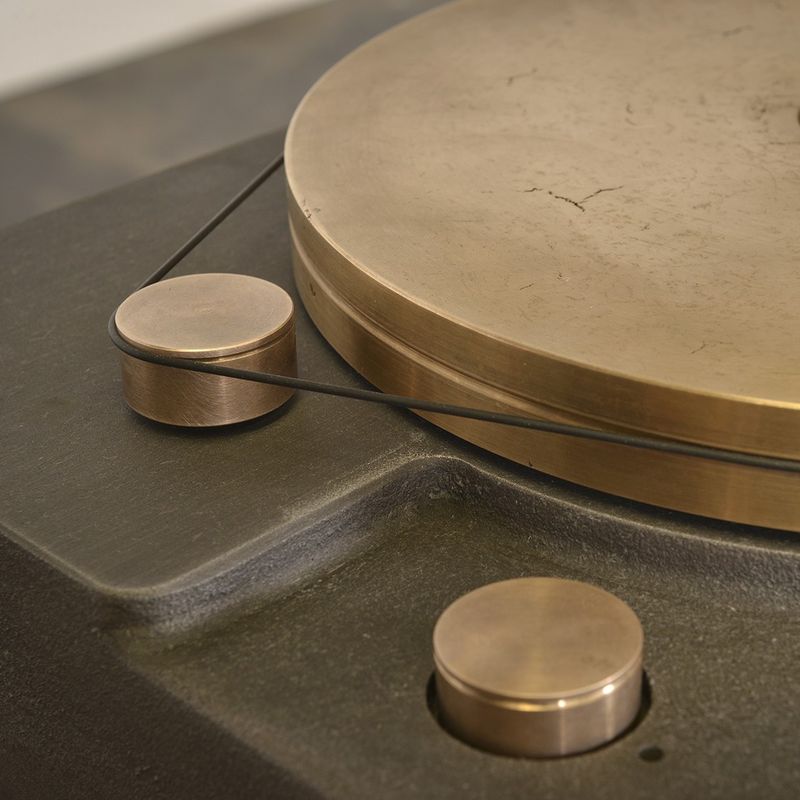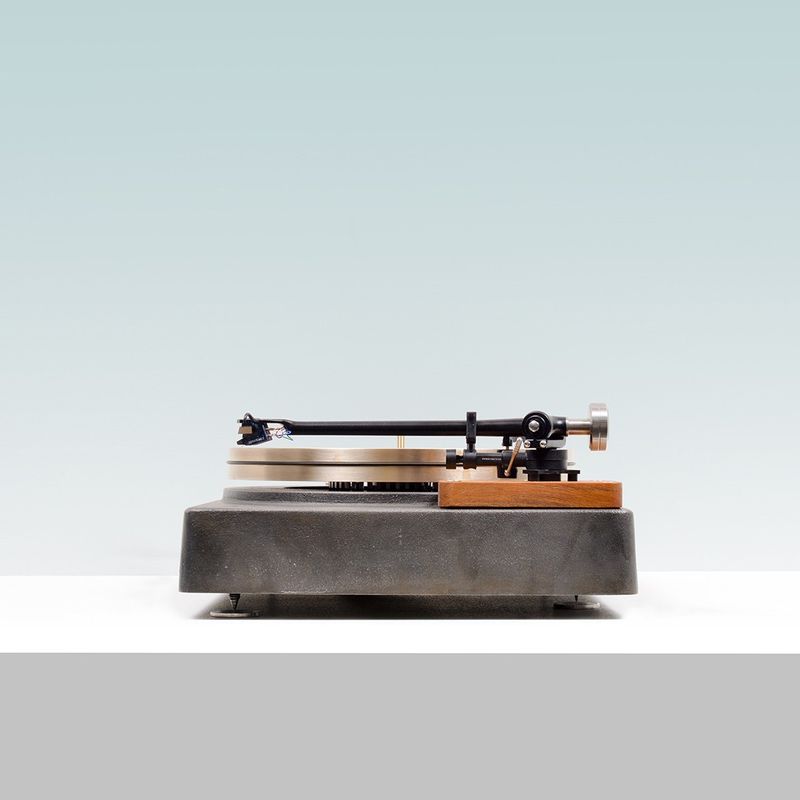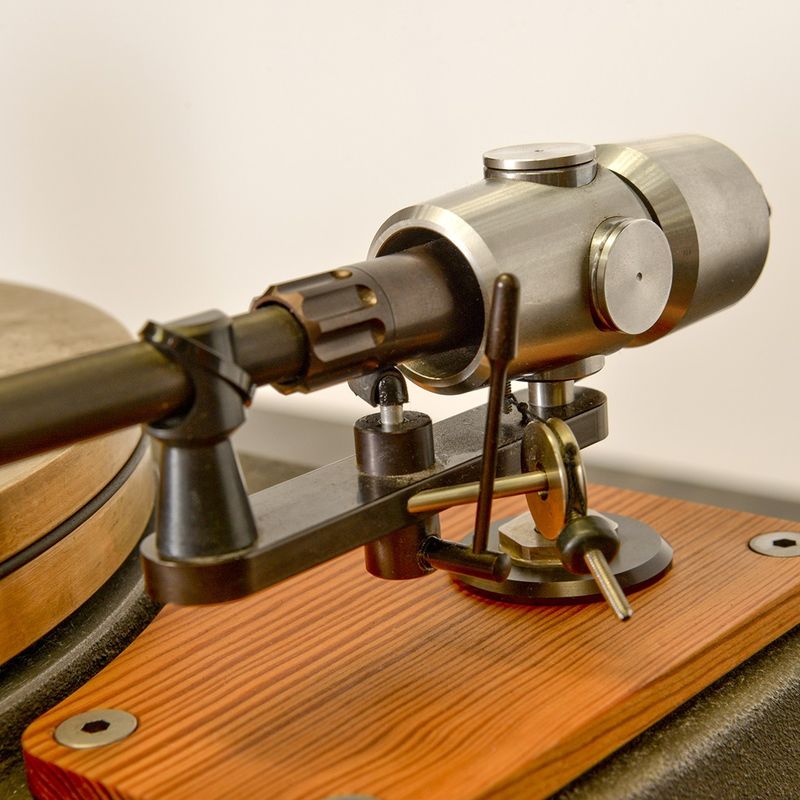 The Turntable, has been lovingly created by Virginia based company Fern & Roby
This is a record player for big boys and girls. It's about as far removed from a silly little speaker dock as it is possible to get although at $4500 it has a pretty heavyweight pricepoint too!
Made of 70 pound cast iron plinth, The Turntable is a serious feat of engineering. Every design decision considered how best to reduce resonance and vibration. As they explain on their site -
I love Fern & Roby. As a design house, their products ranges from small machined hardware and accessories to monumental tables and audio components. The essential quality they share is being designed as tools for living. They are driven to make beautiful things that enhance and elevate the everyday, whether it be cooking, dining, or listening to music.
Of course it goes without saying that with a post title like this, I couldn't finish without a little blast of Saxon...