Rock 'N' Roll For Your Eyes
So this week saw the roll out of Rock n Roll for your eyes.
Iconic amp specialists Marshall are making moves on your eyes as well as your ears!
Selling exclusively in Harvey Nichols, the store is showcasing the full range of 60 pieces. Marshall icons are all present in the spirit of the 60 piece range, represented through rock luminaries such as JIMI, JOEY, MICK, JACK, NEIL, NICO, LOU, KEITH, JOHNNY, BOB and BRYAN
All styles are available in both sunglasses and optical frame options, demonstrating the broad ranging lifestyle appeal that Marshall endures.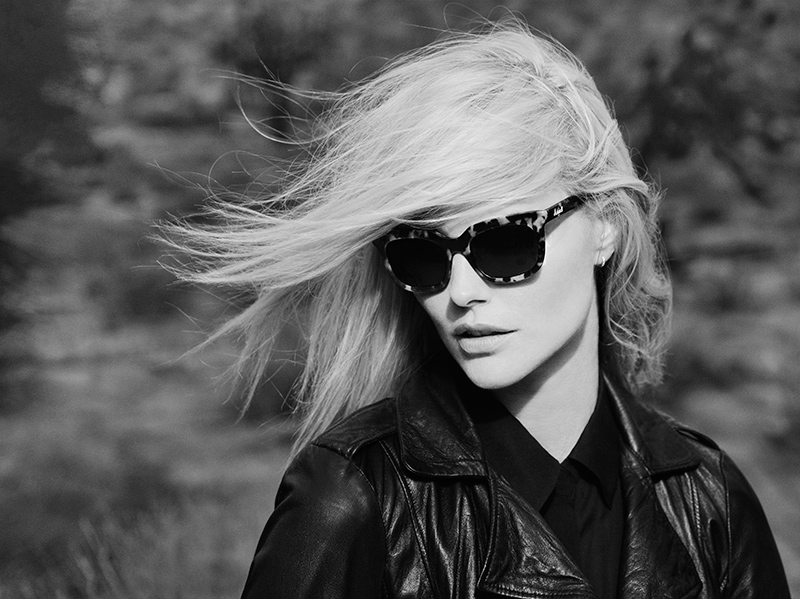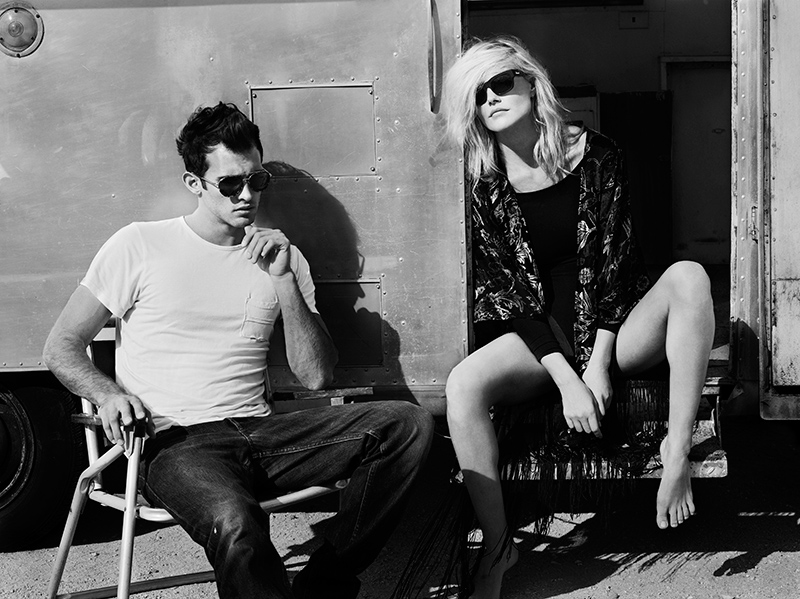 The collection is hand crafted from acetates and metals, overhauling all the classics. Whether it is the aviator or the wayfarer, Marshall puts its own stamp (and logo) on each frame, with an end product that remains classic but with a modern sleekness.
With prices from £110 some of the frames even feature leather trims. All the better to match your jacket...
Queen Marie