Perfection In Stitches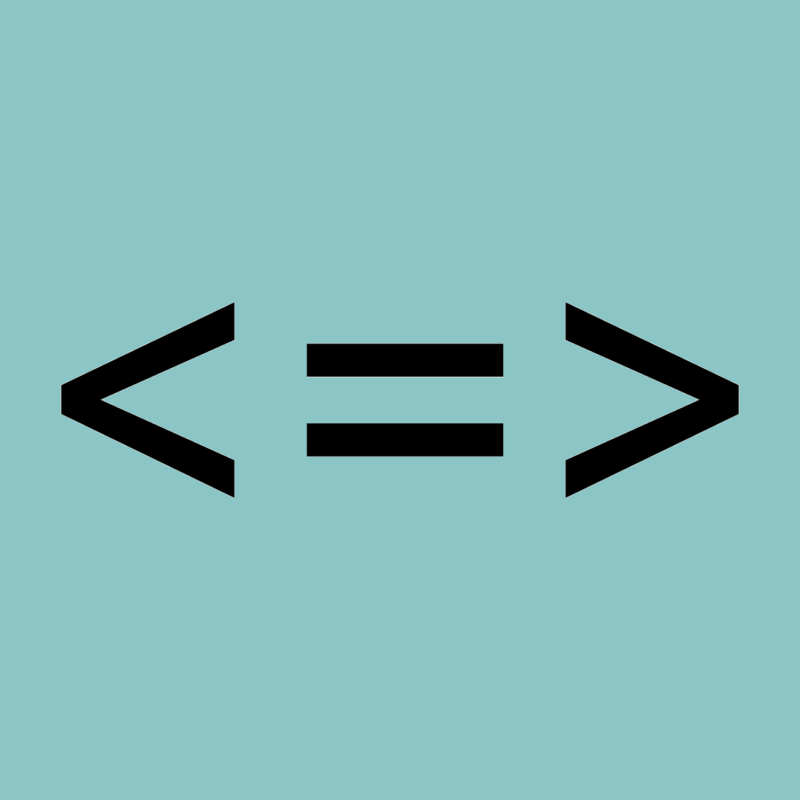 Less is more.
Always*
Despite the fact that I use that expression almost every day, when I see it made manifest in real life objects it never fails to lift my spirit.
Just look at this new belt from FEIT
The belt is made in a small family-run atelier an hour outside of Florence.
The clean cut leather belt out of the vegetable leather FEIT use for their shoes. It is not treated with any heavy metals, and is dyed using only natural ingredients. It contains none of the chrome found in most leathers and is, therefore, much better for your skin.
Made out of a single piece of leather with only 4 stitches, each applied by hand, only 20 of each spring color has been produced.
Available in limited edition of 20 in Marine, Black, and Natural.
How could you not love and admire that. A practical thing that will be used every day that has been created with love, care and skill and will only improve with age ( wish I could say the same about me!)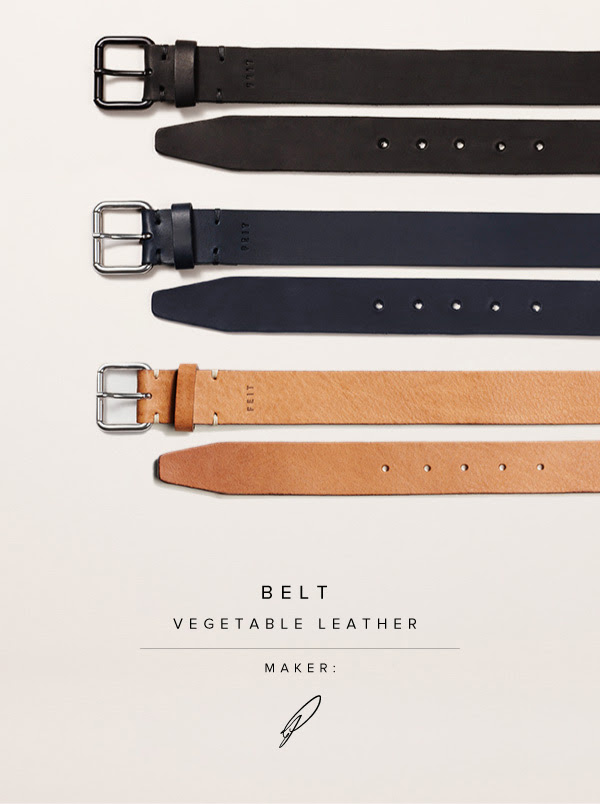 I so admire FEIT and have written about them many times now on KOS but I never tire of looking at how their minimal modern aesthetic emphasizes construction techniques and the quality of the materials used.
Their website too is a thing of beauty....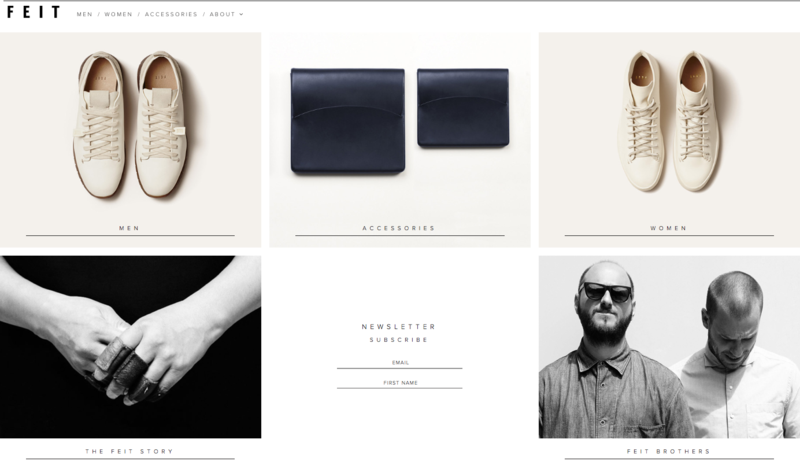 Queen Marie
(* unless I'm having a more is more day!)