pajama party...
 It's not often, I wish I was young again. But I do today.
I wish I was heading out to go shopping in town to spend my pocket money.
Instead I am about to embark on a day of 'chores' round at my mums. I feel like I'm in an episode of Little House on The Prairie or The Waltons. I realise of course I am showing my age talking about programmes like that but I totally loved them when I was young.
In fact, in an ideal world I would have a day in my pajamas watching shows exactly like that.
I wish I could lounge around in these new beauties from Liberty.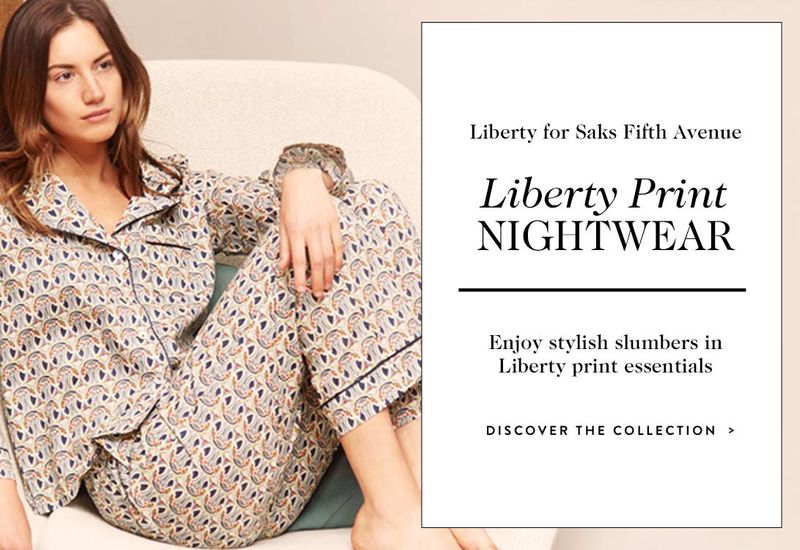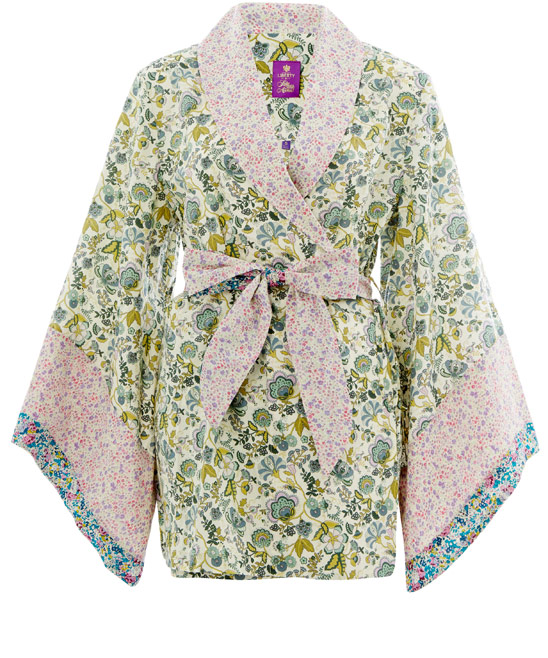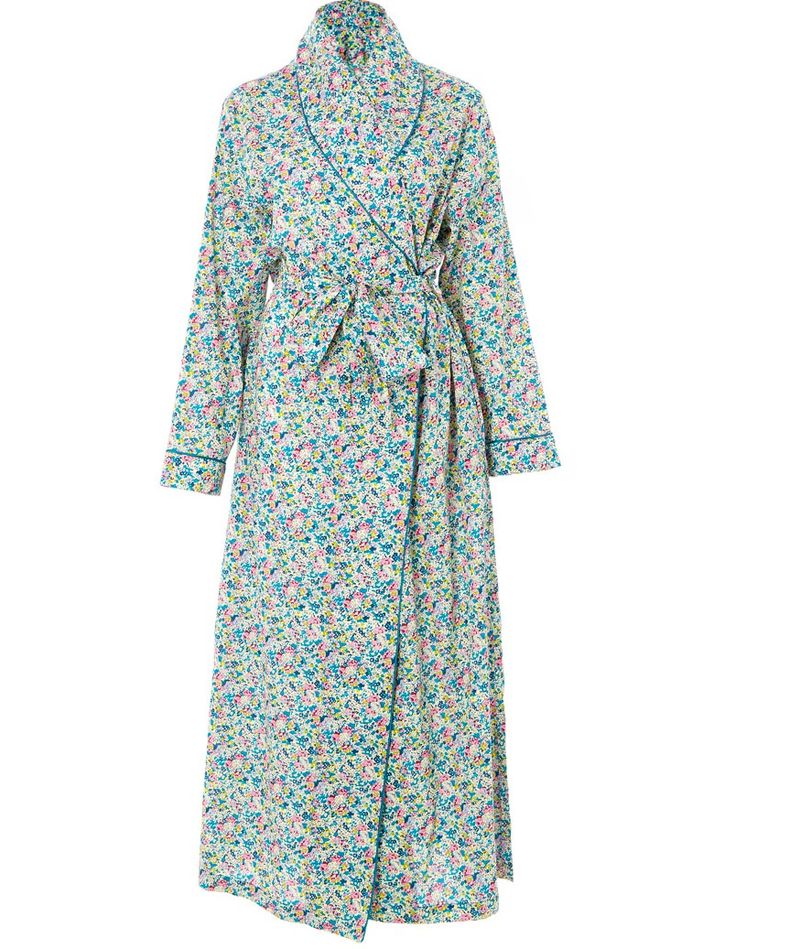 This little chemise in the finest lawn cotton is so pretty but you would freeze to death up here if you wore anything like that to bed. I'm still in my flannel pj's, under a flannel duvet cover with a woolen blanket on top.
Springtime my arse.
We still don't even have blossom on the trees yet!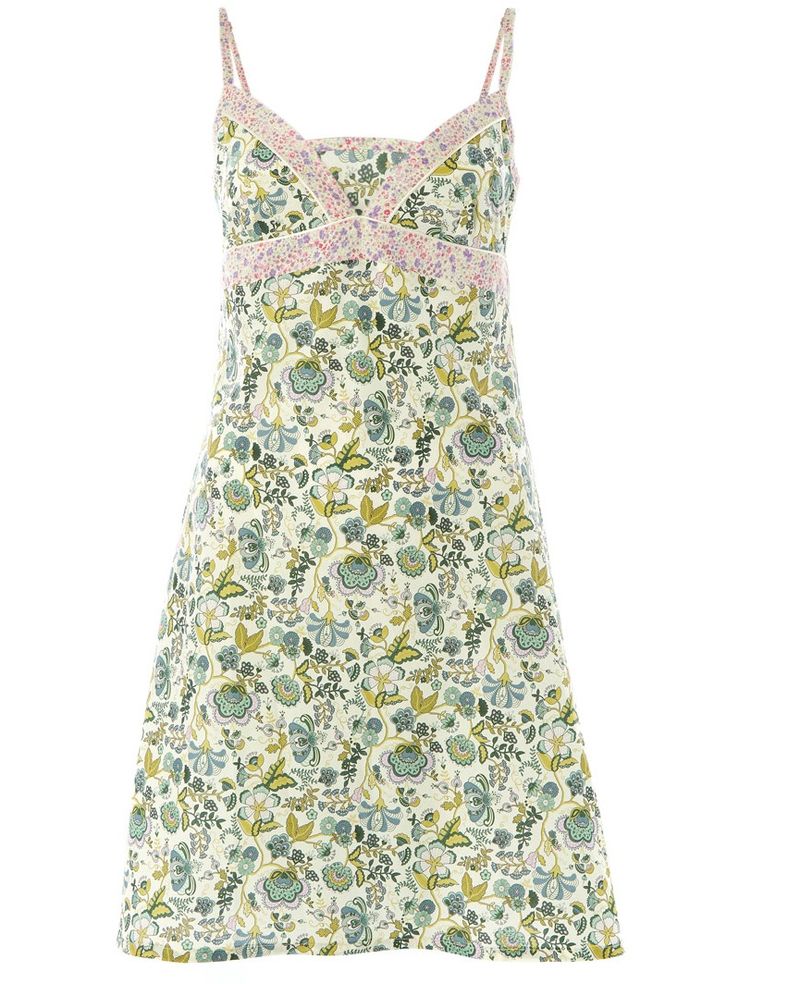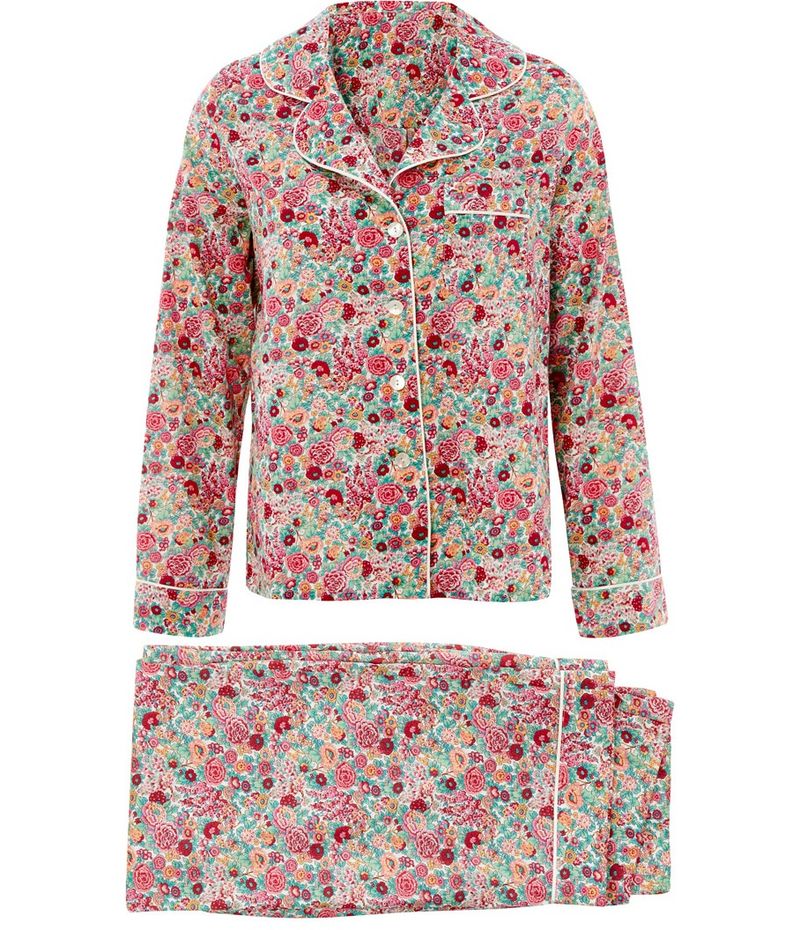 Queen Marie
x