the sound of glass..
Music is very important to us here in The Kingdom.
Not for us, teeny tiny ipod docks with speakers fit only for the ears of a mouse. If you are going to play music, play it on proper speakers. With the Linn floorstanders on holiday over at my brothers, I have brought the trusty ol' Missions out of retirement.
I like to see as well as hear my speakers but I can understand that for people with a more modern, minimal approach to interior design this approach would never work for them...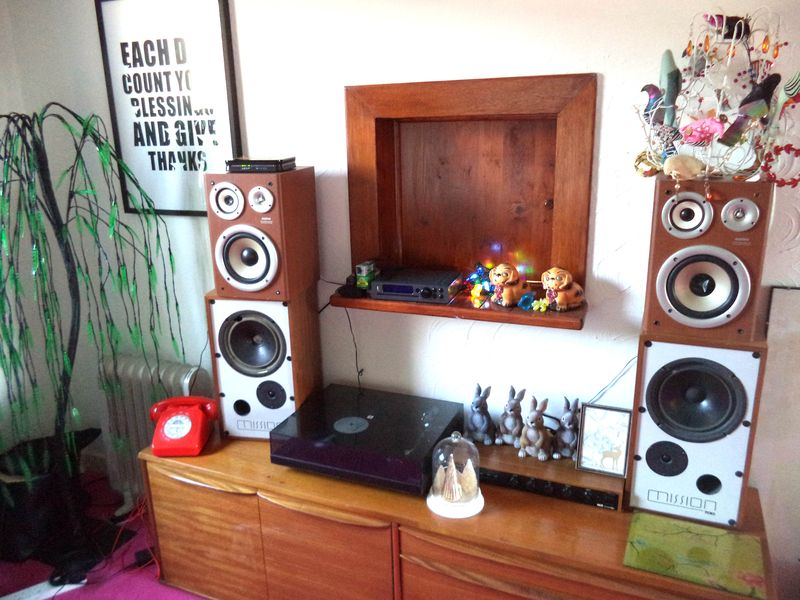 How happy and excited are they going to be when they see the glorious Transparent Speaker coming soon from People People.
What began as a kickstarter project is available now from here for €700 complete with free shipping
What a divine looking thing this is...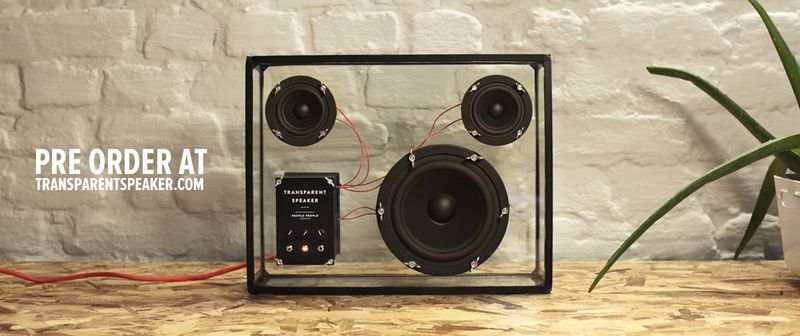 Transparent Speaker's technical and design considerations go far beyond its clean exterior. It's been specifically crafted and specced as a speaker for the future yet, paradoxically, something that slots into your life as if it's always been there.
With today's technology, it's as close as they can get it to being true plug'n'play. That means no drivers on a CD for an outdated operating system and definitely no calibration that requires a degree in engineering to rig. Just a power outlet, a jack or bluetooth bumper to connect to and you're off.
During its life with you, it may need a bit of extra love if a component needs changing. With this in mind, everything's nice and easy for a audio store to replace but it comes with a little tool if you fancy a tinker.
The jack port, on/off switch, volume, bass and treble are on the front - where you'd expect them - and the power lead is tucked in the rear corner, so there's no cables cluttering up the place. No surprises, just crystal clear sound straight from the box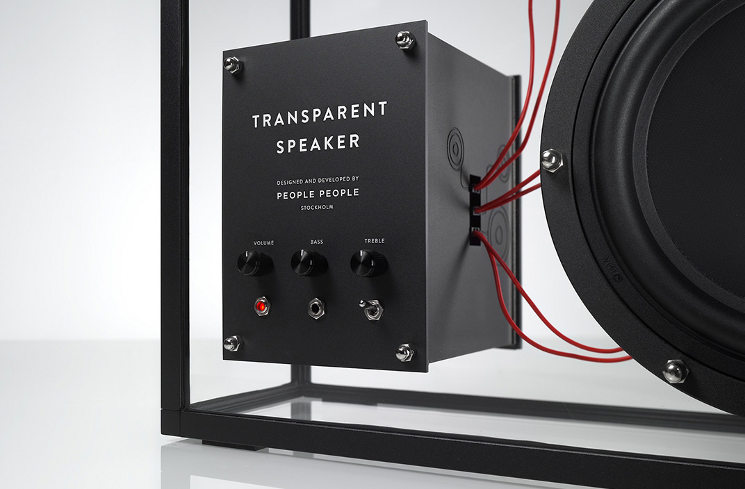 Being transparent,  the speaker limits the amount of 'visual space' it commands. Rather than designing to their own specifications, People People design for the need of people everywhere. This is speaker technology at it's best.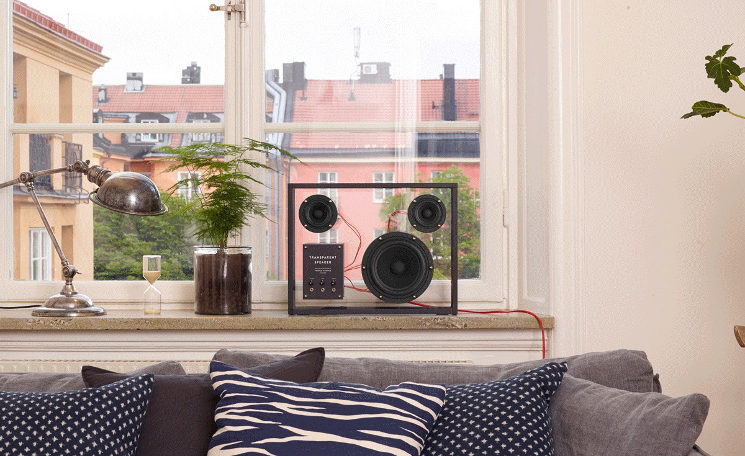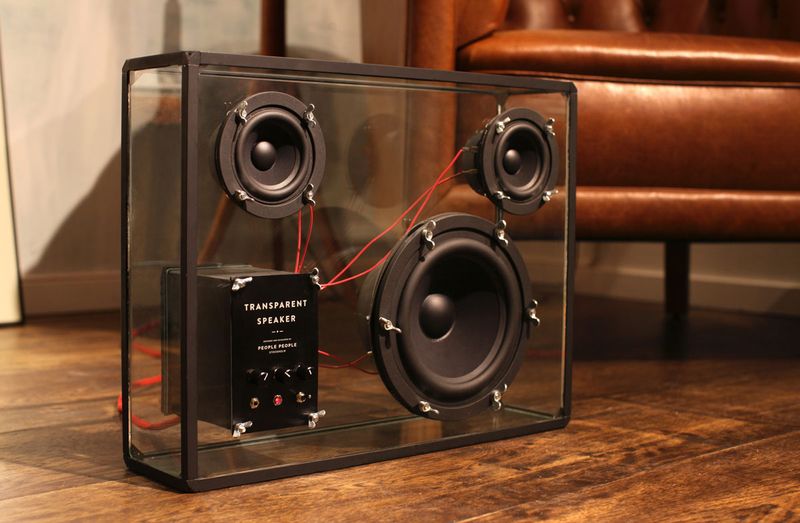 To find out more about the story behind the  transparent speaker, visit their site here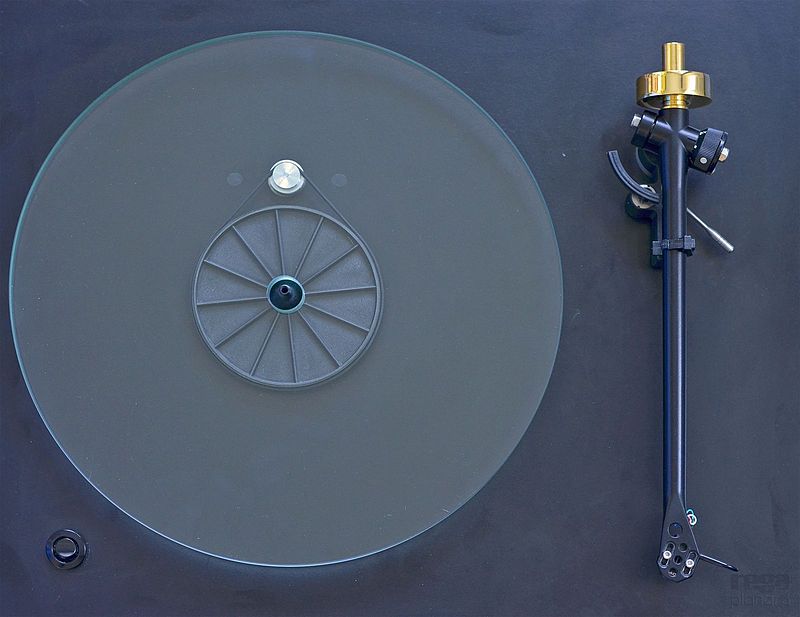 As my turntable is a Rega Planer 3 which is also made of glass, you can only imagine  the scheming and the justifications that are going on in my head as to how I can get my paws on one of these.
A jump over to #transparentspeaker on twitter shows lucky people who already share their homes with one of them
Oh Lord, I really really want one...
Queen Marie.