A nod to Neil...
The lovely Sarah over at LA LA Land instagrammed ( is that even a word?) a print yesterday that not only summed up exactly how I was feeling...
but also reminded me that I was well overdue  in my sharing of the work of the talented Neil Slorance.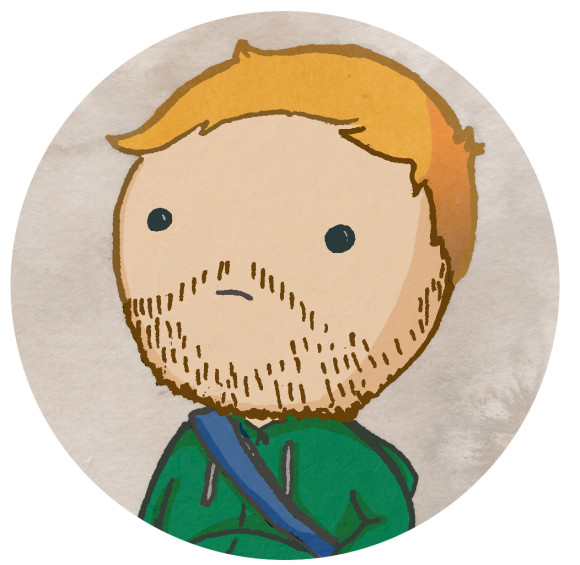 I first came across Neil when I bought his wonderful illustrated guide - How to be Ghost
How to be a Ghost: an Illustrated Guide is a cute 24 page book printed in A6 (super cute size!) It tells the story of a wee ghostie finding his way around his new found ghost life, it has a lot of nice bits and a lot of funny bits. It's mainly for big kids although is also suitable for little kids as there is no sweary words but I'd advise their parents to read it first.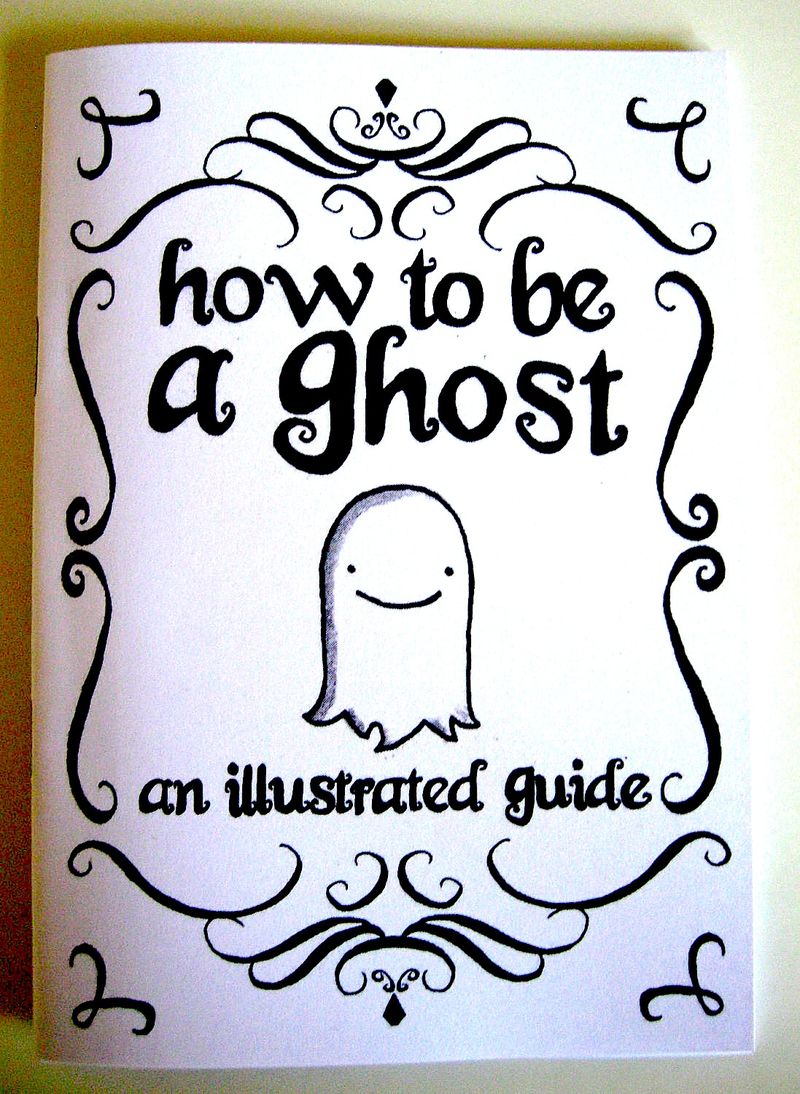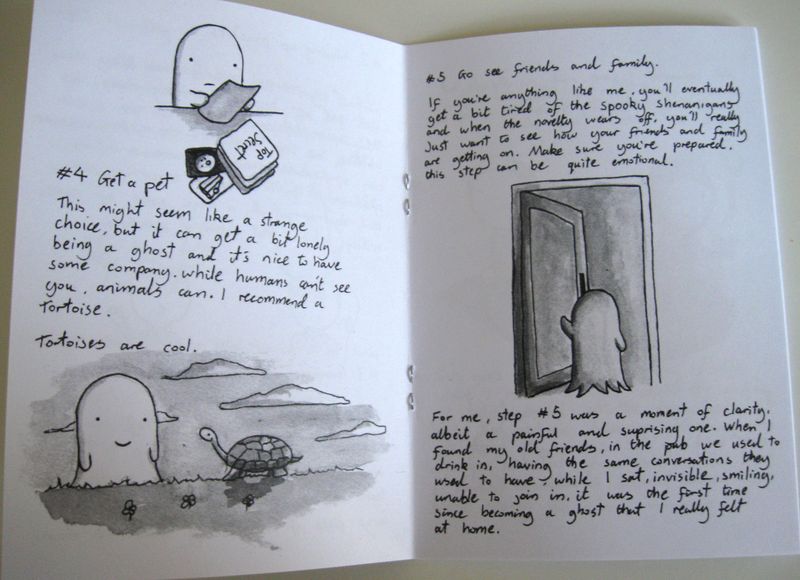 Neil doesn't like to talk about himself, the about section of his website, etsy shop etc simply say -
"I'm Neil! An illustrator and comic artist from Glasgow".
I guess that he prefers to let his wonderful illustrations do the talking for him so I can't really tell you much about him other that the fact he loves space, oreo cheescake, Dr Who,  his girlfriend Coralie and his tortoise Herman. He really love Herman...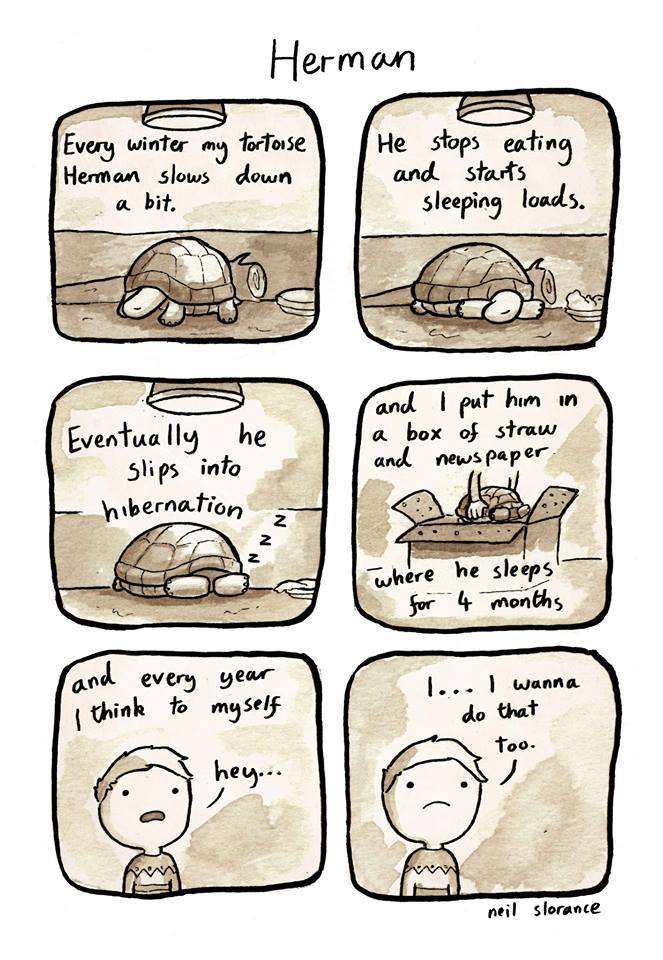 Pop over to his etsy store and treat yourself or someone you love to a  charming print, book or card...

Budgie Print £ 5.00                             Tortoise Print £5.00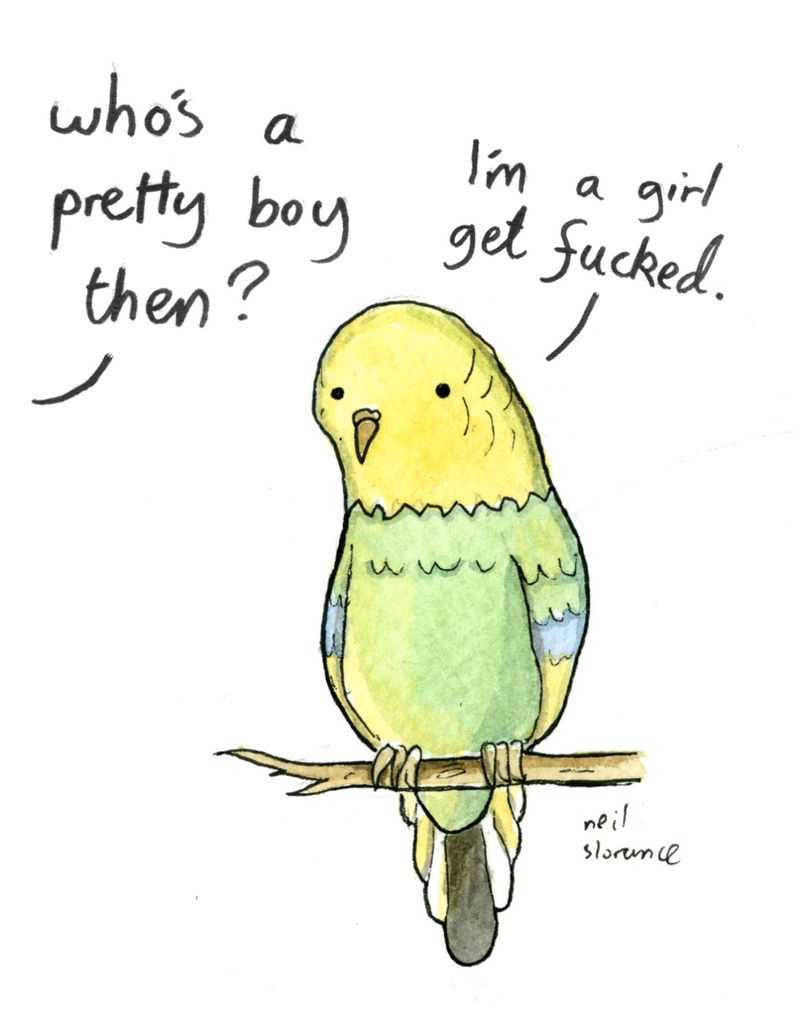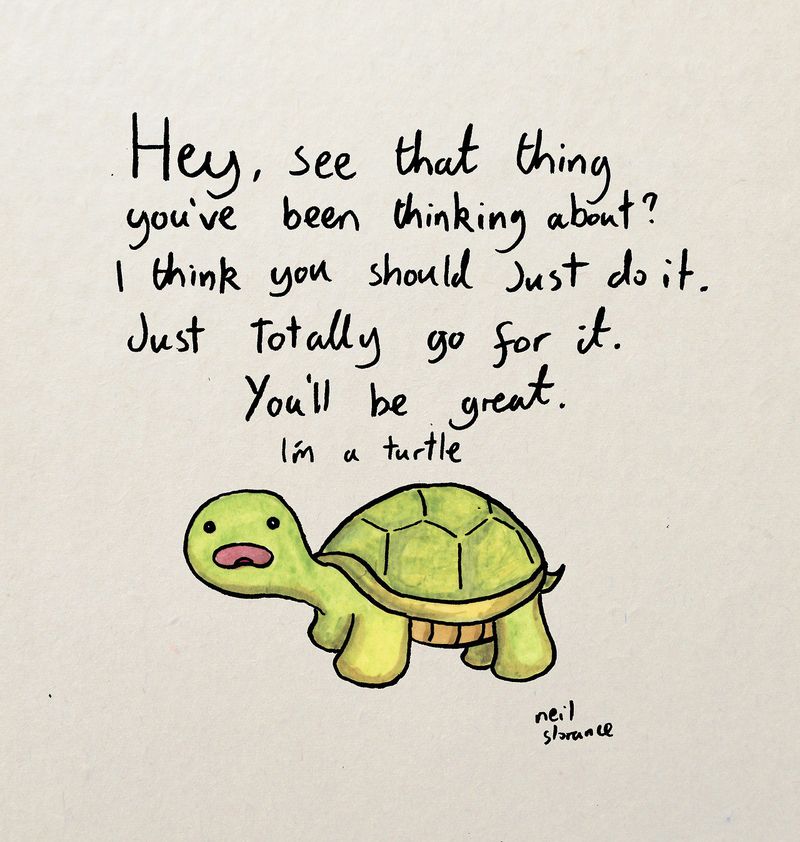 I was especially touched by this lovely print (£8.00) he did in memory of Leonard Nimoy...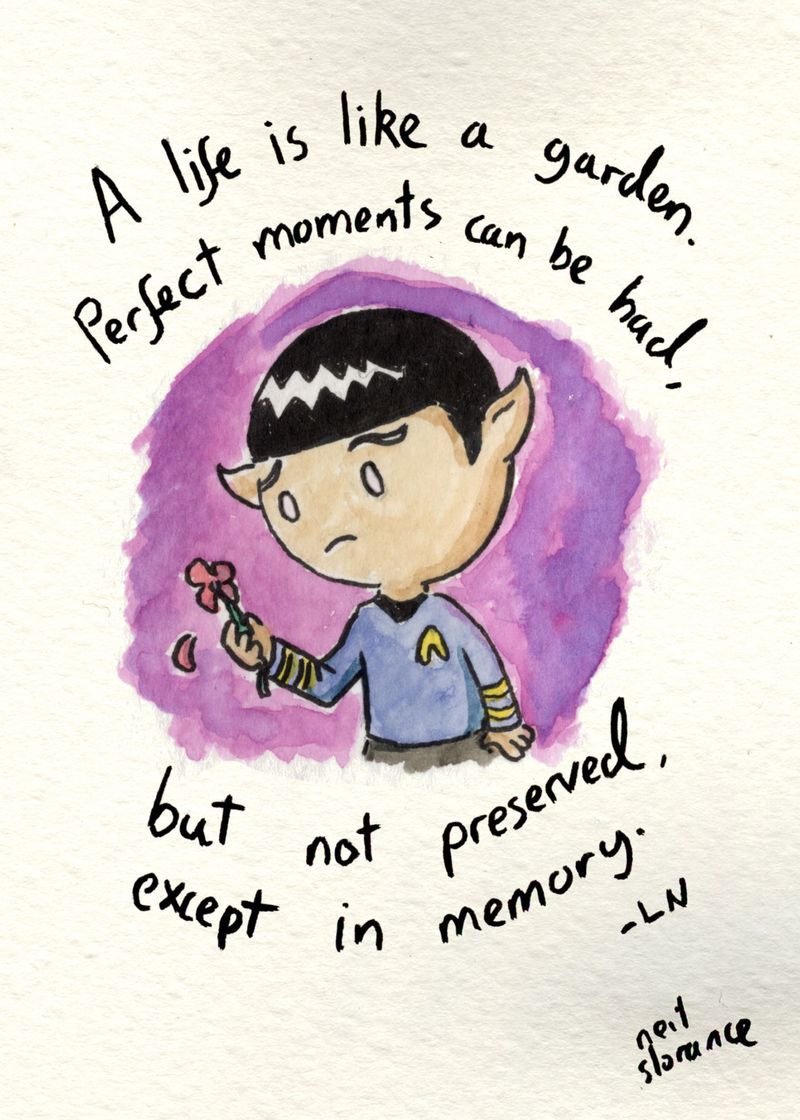 Live long and prosper
Queen Marie
x