Reify with Rhiannon...
When you think of concrete, like me, you doubtless think of hulking brutalist  buildings.
I doubt very much your mind goes instantly to jewelery!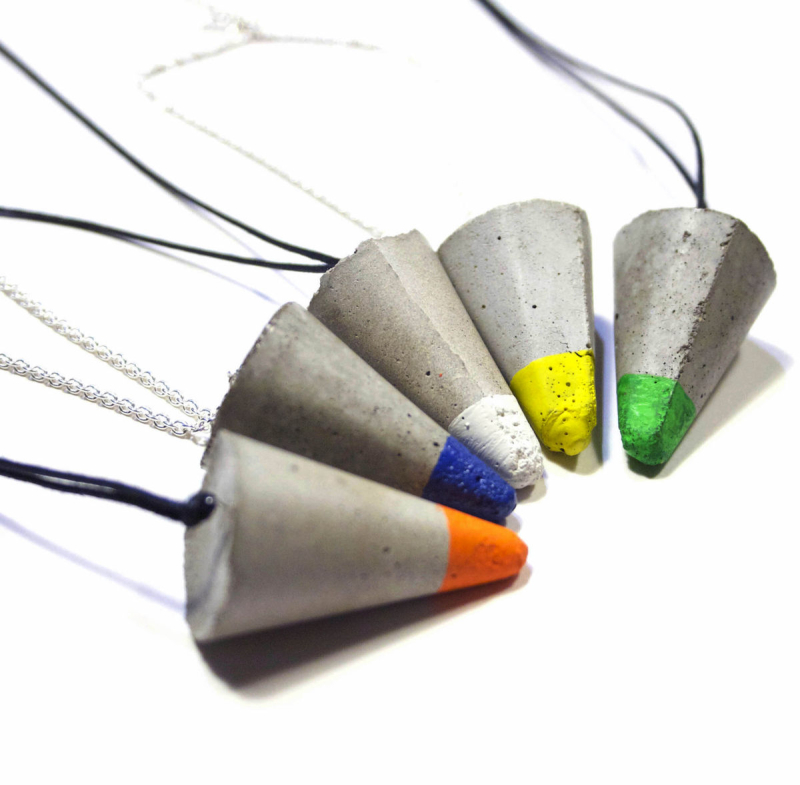 But that's exactly what crossed the mind of Rhiannon Palmer
Rhiannon is a sculptor, jeweller and concrete lover. She likes to play with colour, texture and the addition of other mediums to turn concrete from a boring industrial material into vibrant, tactile and engaging work. 
Her work takes many different forms and is inspired by a variety of sources but always tries to encapsulate this playful idea of 'reification', materialising the abstract (To reify is the ability to make something abstract more concrete or real.)
She has now produced this wonderful collection of concrete jewllery. My favourites are this little concrete pencils.
You can find them here on designers makers ( expect a wee post telling you more about that next week)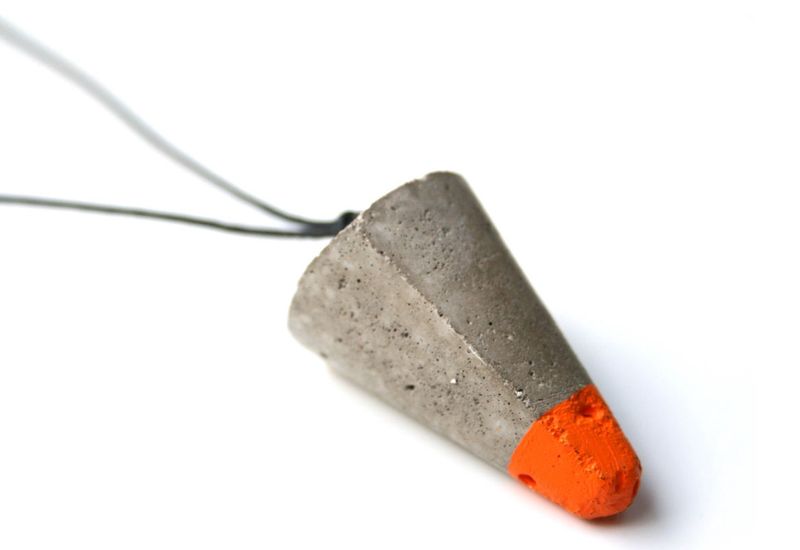 SHARPEN UP CONCRETE NECKLACE BY RHIANNON PALMER JEWELLERY  £30   
Hand-cast, cone, concrete pendant with white enamel detail on an adjustable black waxed cotton cord. 
Of course I couldn't talk about concrete buildings without posting a picture of one of my favourites- St Peters in Cardross pictured below before it fell into desrepair and was deconsecrated.
Happily it has now been awarded lottery funding to give it a new lease of life (again expect a post telling you more about that soon too!)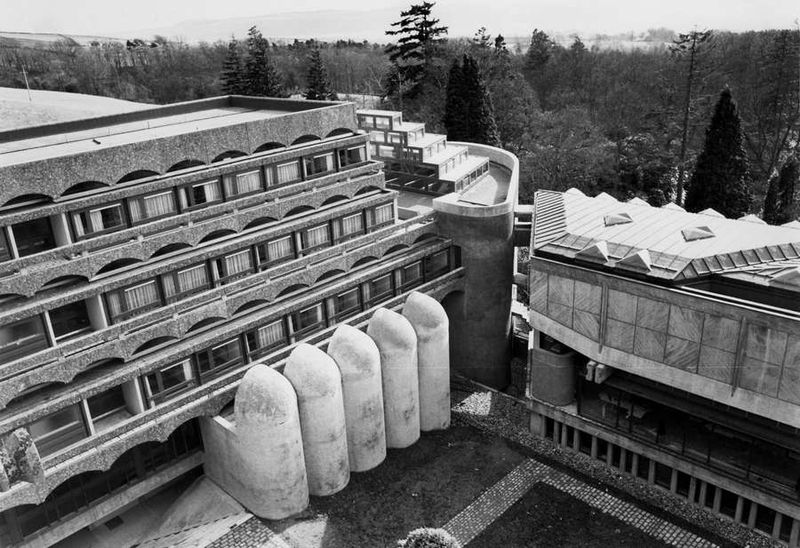 It just goes to show that concrete can be beautiful not just brutal...
Queen Marie
x