Oval Not Square
At the moment all I really wear, in terms of jewellery, is earrings. In fact, I've become rather obsessed with the damn things. If they are jewelled and delicate then count me in. I recently scooped some very beautiful, topaz colour Swarovski Elements teardrops, which I've been wearing every day. They are very classic but so pretty. My rings and bracelets stay tucked inside my jewellery box, only ocassionally coming out to play.
Just because I don't wear such things on a day to day basis doesn't mean I don't still appreciate beautiful jewellery. I most definitely do. When I was sent an email by designer Otilia, from Romananian label Oval, I was immediately struck by the delicate beauty of her jewellery designs. However, Oval is about so much more than just jewellery. This is an accessories brand which creates some truly unique pieces, all split into mini collections; Opus, Missing, Black, Landscape and Dowry. 
Otilia's jewellery collection, 'Missing', with it's circle motif, is soft, emotive and even a little bit sad. Does it mean literally missing - the centre of the circle is missing? Or is it metaphorical - the gap left in your life when someone or something has unexpectedly left. Being the goth I am, I tend to lean towards the latter. That said, the cute little boy in the shots does lend it the required cheer.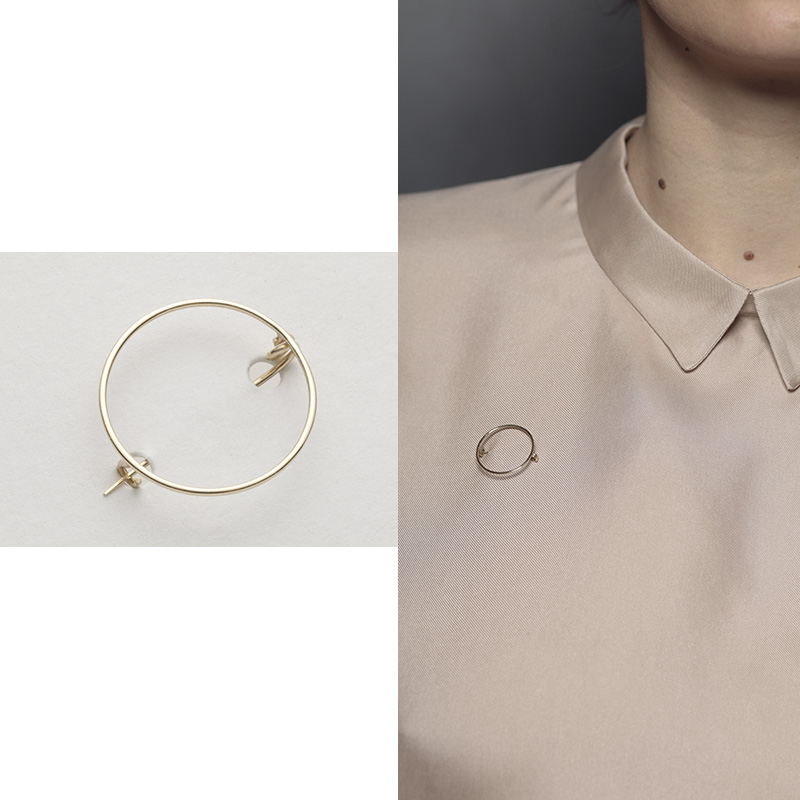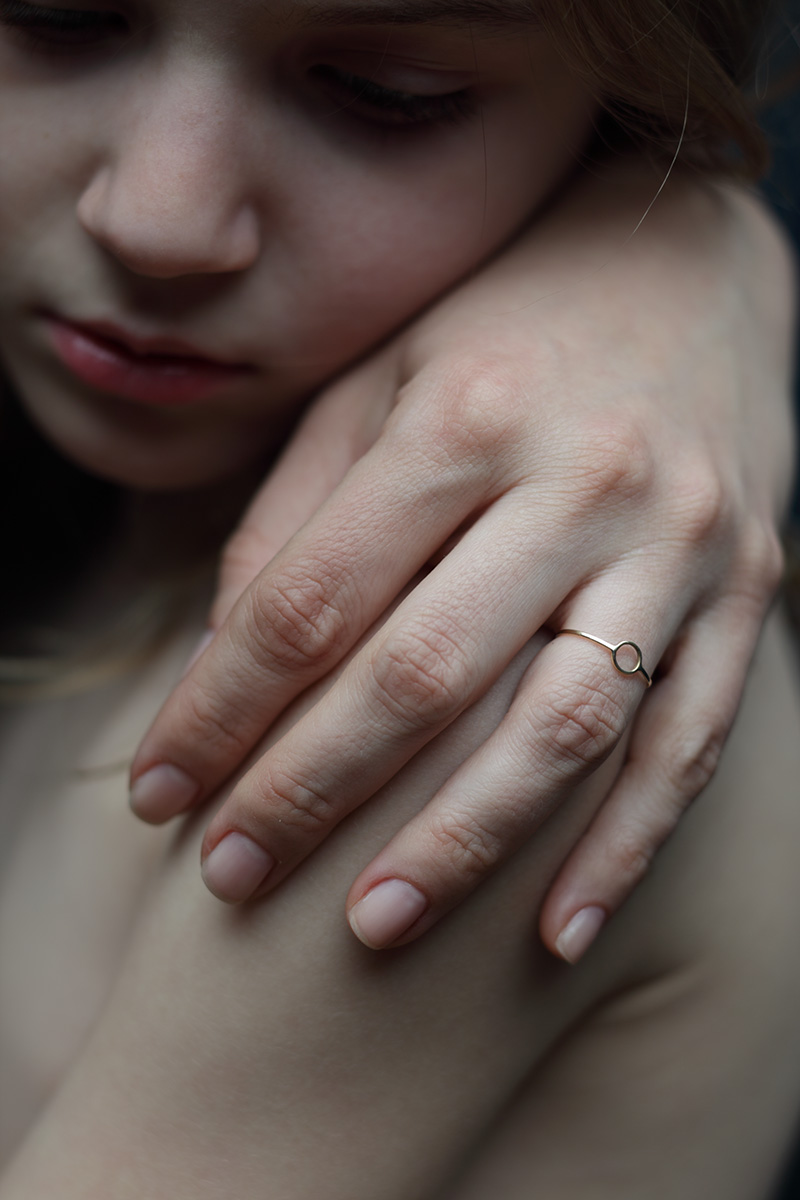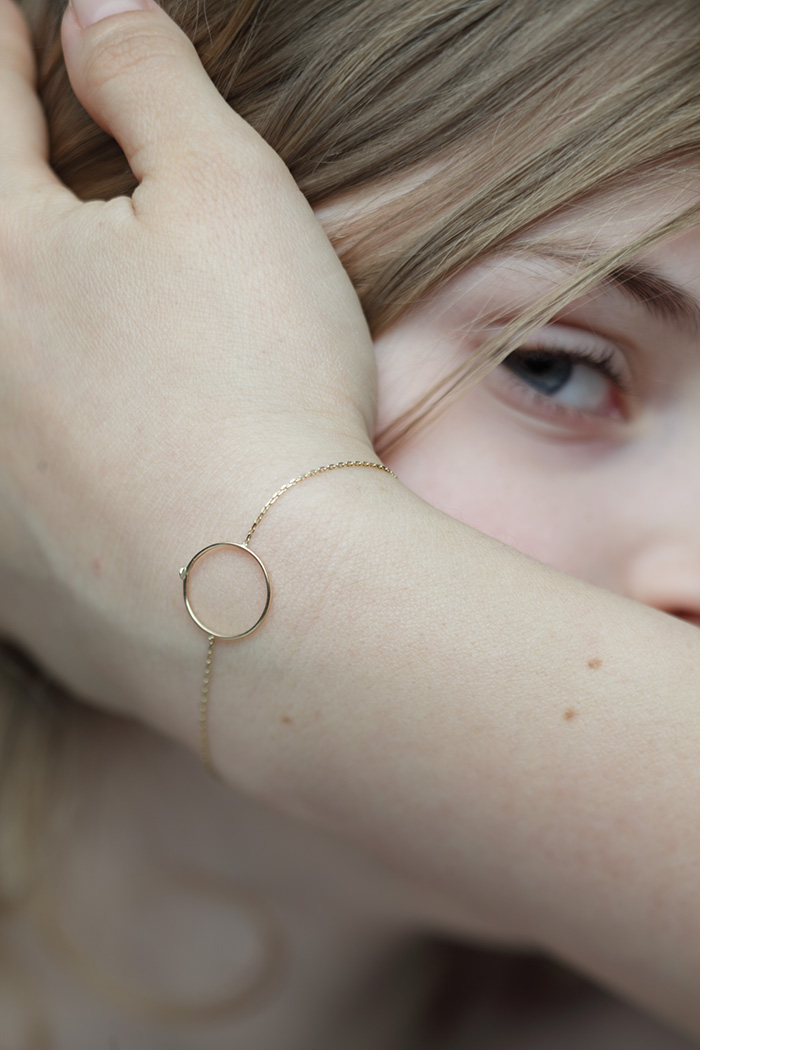 The designer has also create an elegantly understated way to carry the book you are currently reading. I am guilty of only reading books and magazines on my iPad now, but perhaps that's because I don't have this instead.
This is 'Landscape'.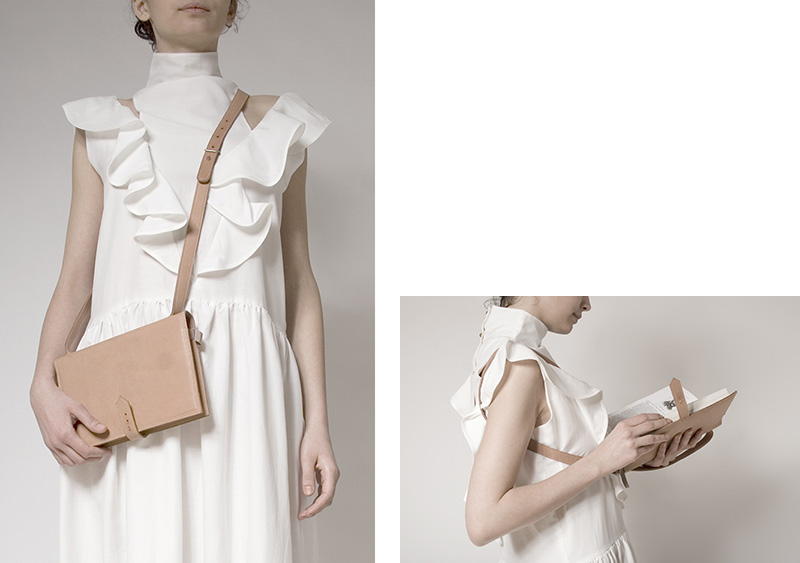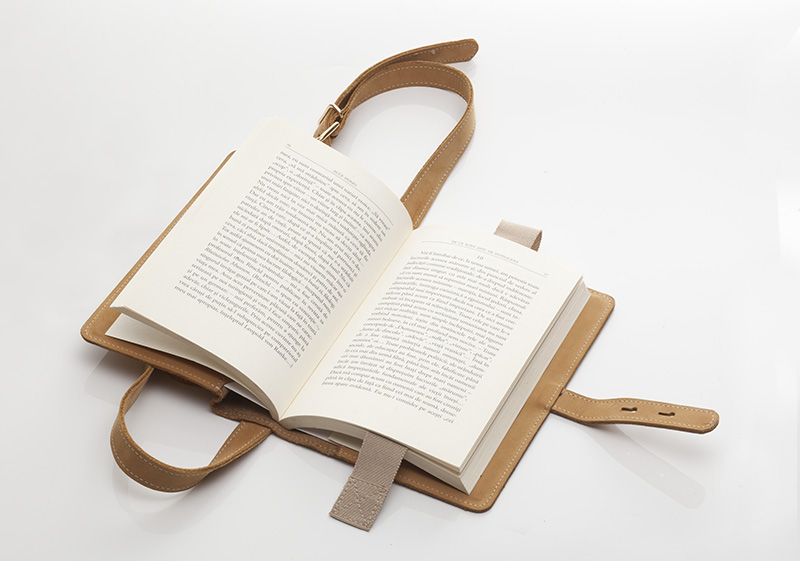 She has also designed two stunning straw hats with visors, entitled Opus. As you know, I absolutely adore hats so these are my favourite pieces of her whole body of work.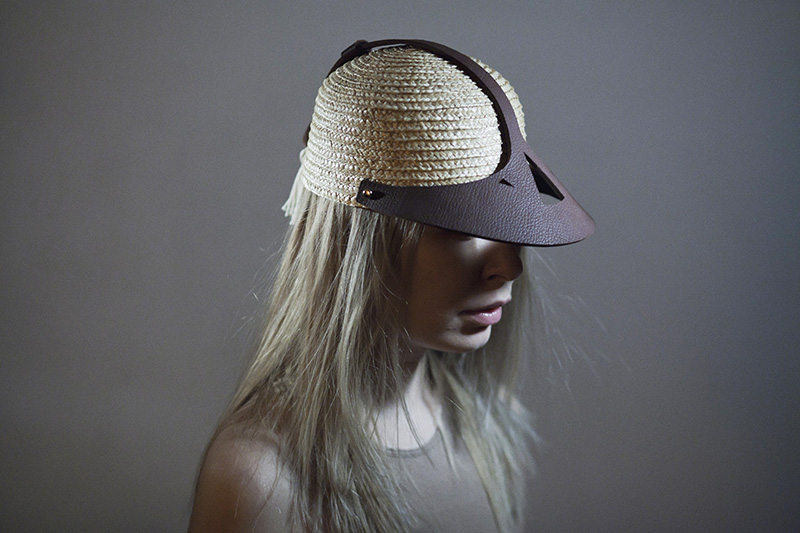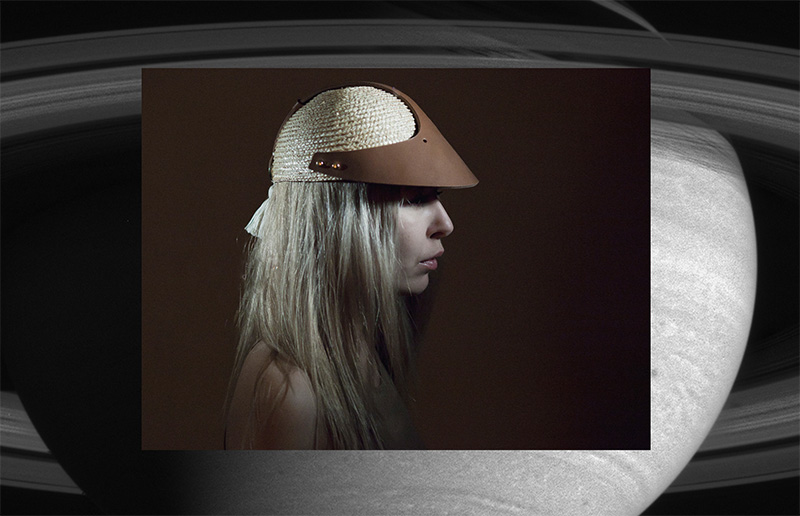 Check out the website to see Black, which is a collection of leather accessories such as caged belts, neckpieces and eyemasks. Further to that, you will find Dowry - rope and clay harnesses which gently, rather than aggressively, adorn the body.
Oval is one of the most innovative accessories designers I've seen in a while.
QMichelle