Effect Of The Defect
D Efect is not a label you'd really expect me to love. It seems more suited to the plethora of 'minimal' bloggers there are out there.  The aesthetic of the brand is very much along those lines but with more colour and personality than your typical minimal schtick.
"D.Efect brand is based on the notion of the beauty of imperfection, of wondering and being struck by things which are beautiful, but have soul, designs which are strict, clear, geometrical, but have lively ambience to them. D.Efect is a contemporary luxury clothing brand for women who can stand out by their sheer personality and who despise uniforms."
However, since my introduction to the label last year, via the sadly now defunct Bengt, I became rather smitten with it's colourful yet slick interpretation of minimal. The pastel pink biker jacket I own is safely covered in plastic and has been relegated to the 'too special to wear often' pile and only comes on special occasions.
Their latest collection for AW14 is filled to the brim with equally special pieces. Beautifully tailored coats are given a boost with texture and colour blocking.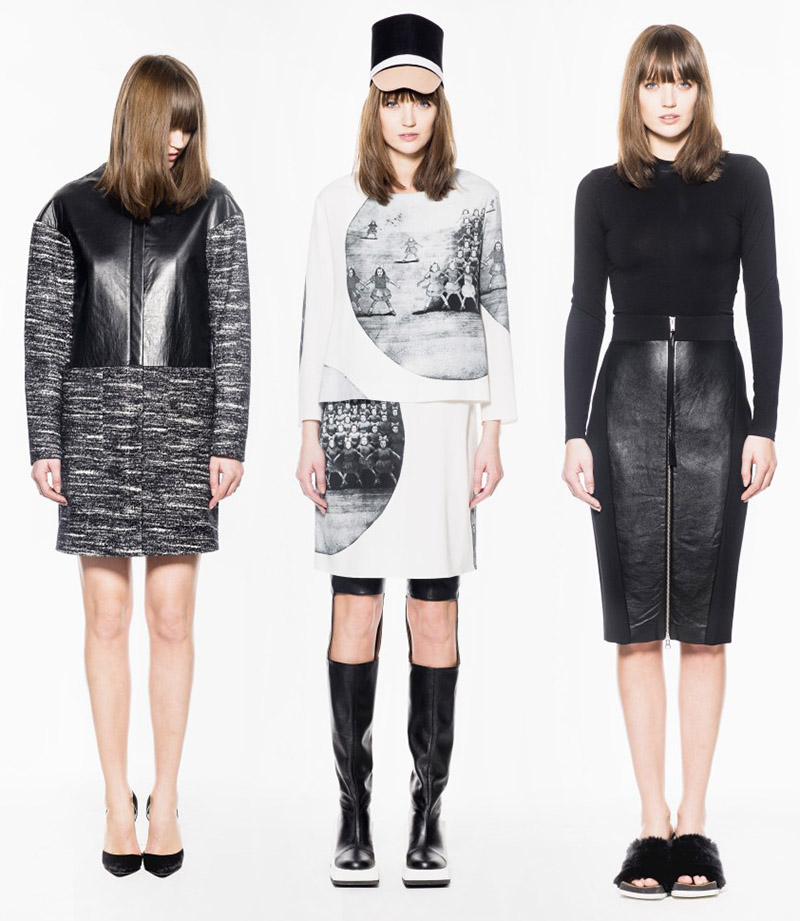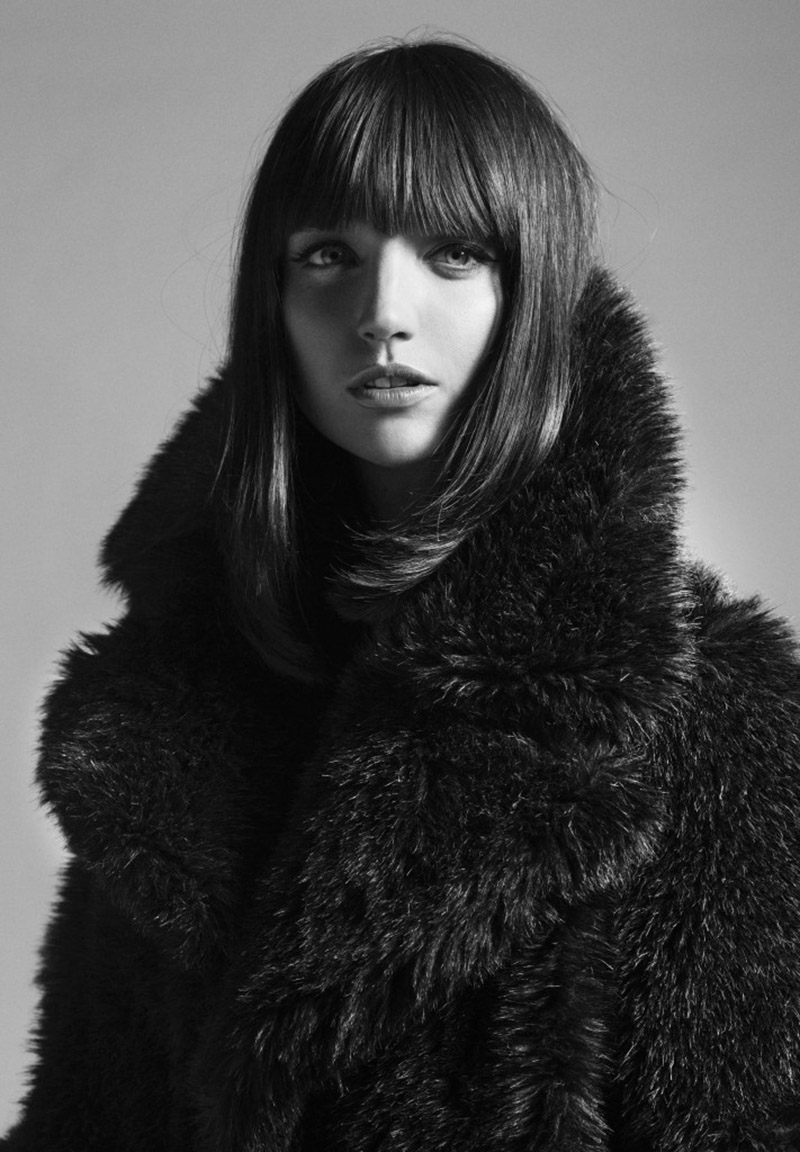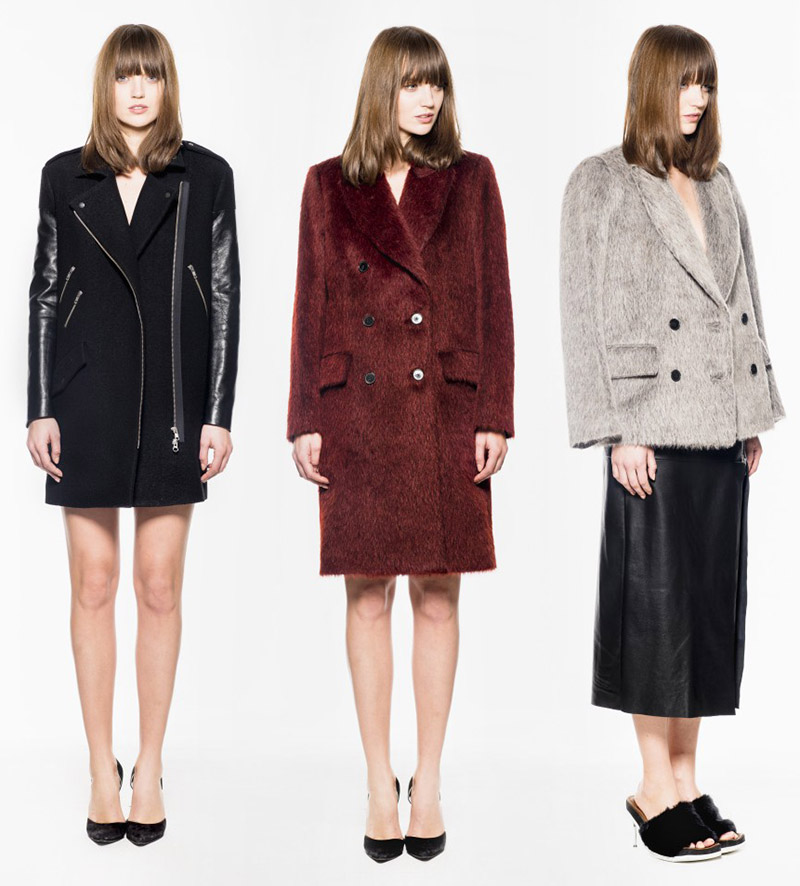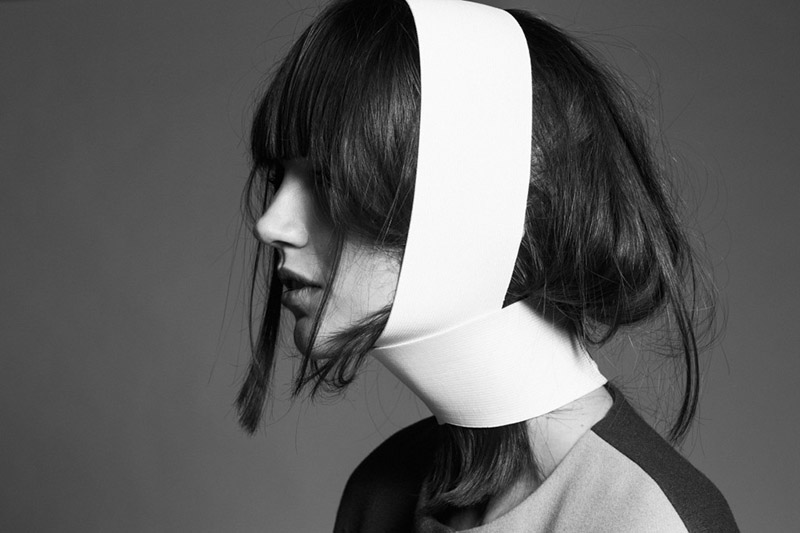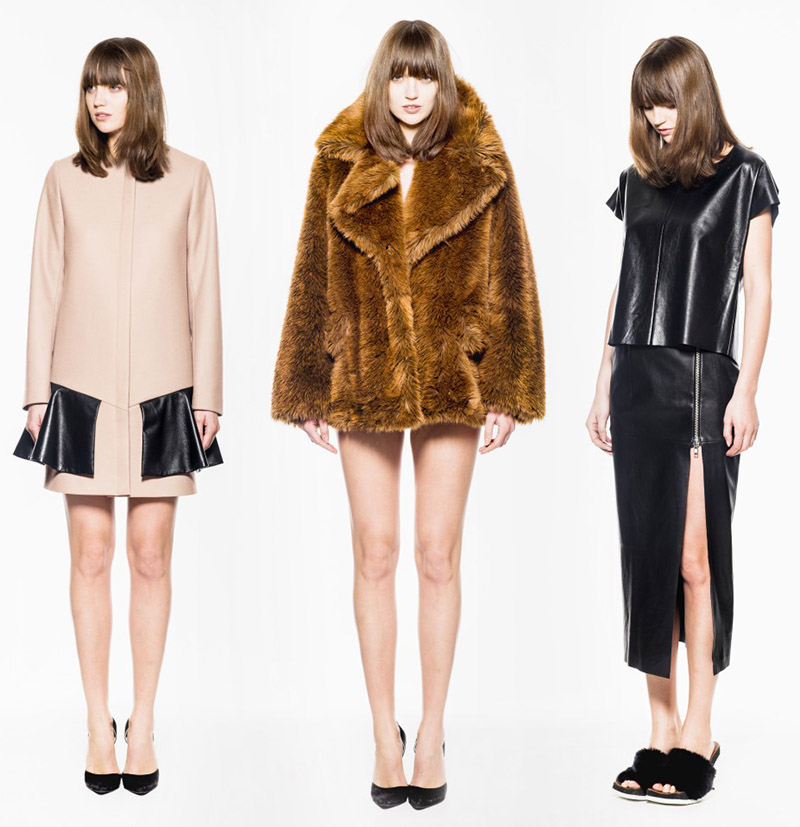 My favourite piece of the collection has to be this long colour blocked coat. This might very well be my next autumn coat. The mix of petrol blue, camel, white, black and fuschia is perfection.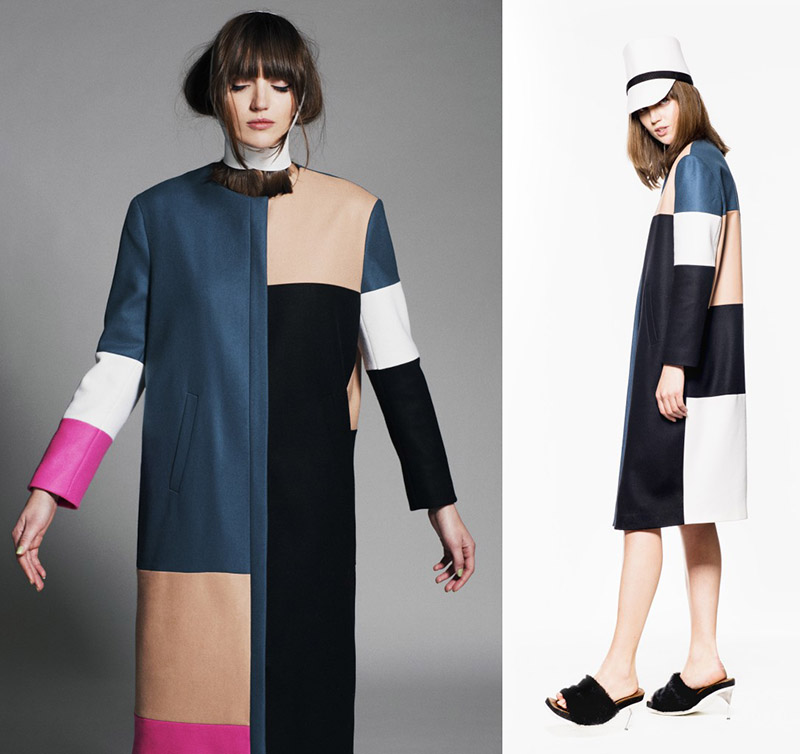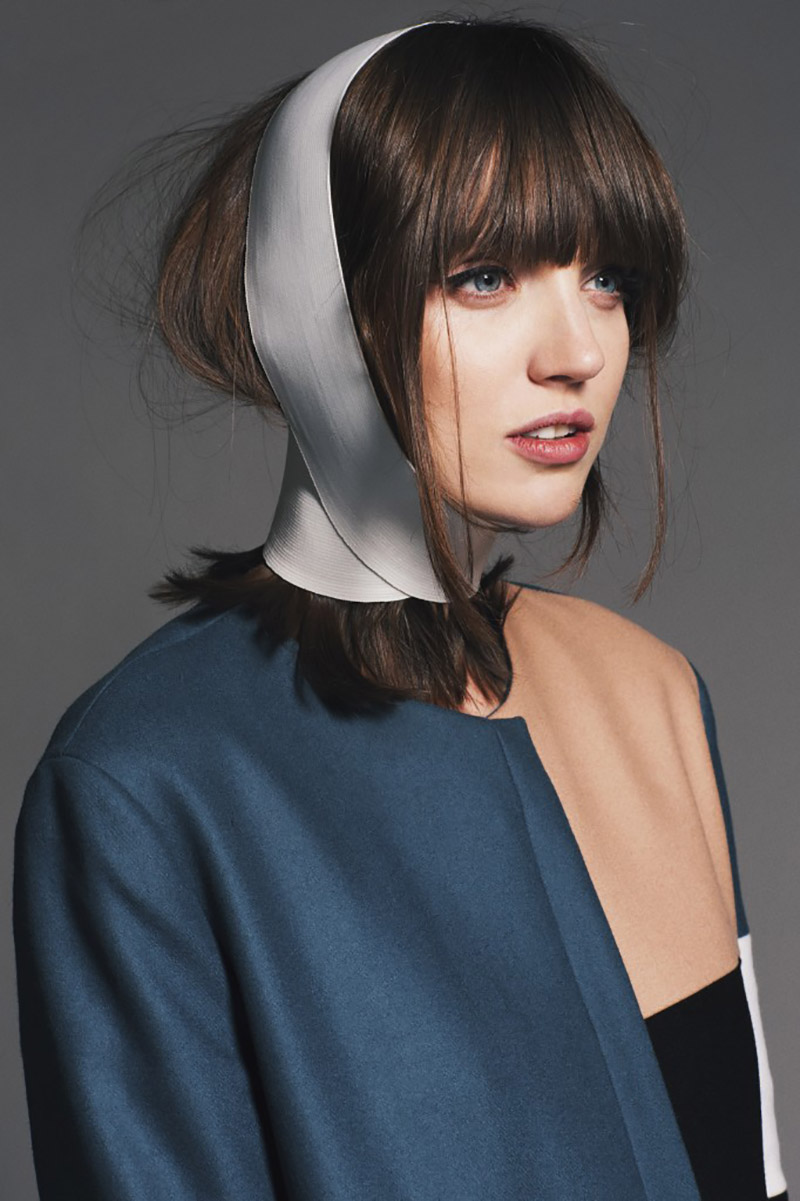 The felted wool, concealed fastenings and narrow silhouette  all make for a modern classic. It's like the cooler little sister of the sell-out colour blocked Celine coat from AW12/13 and far more affordable. Personally, I prefer this one to the Celine one as I like the cut much more.
The pink biker coat I own has been updated in black and given leather sleeves for this season. Win!
QMichelle