time to bloom...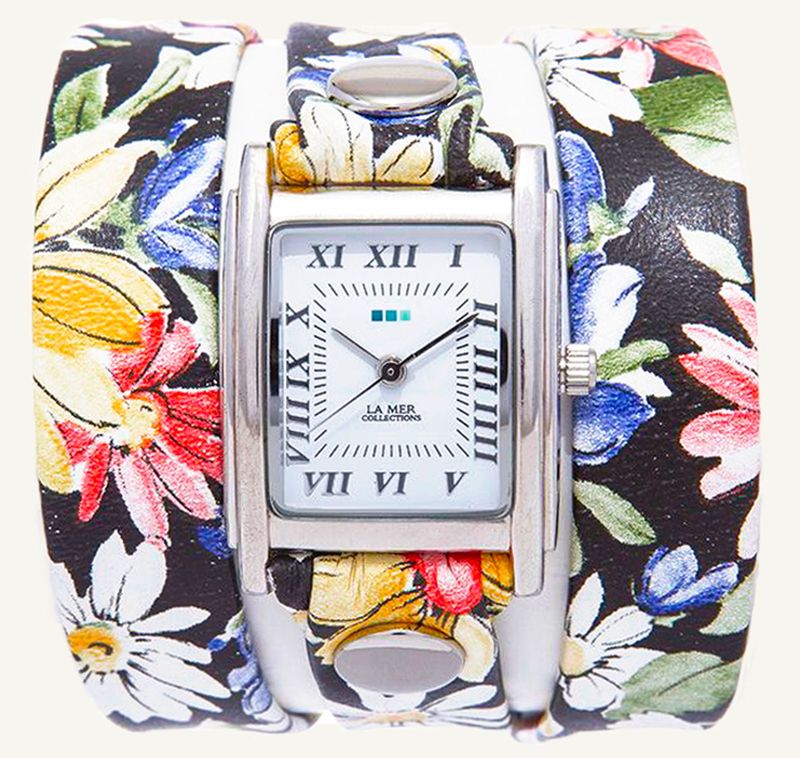 Before things get started, I just want to take a minute to thank Queen Michelle for covering for me last week. Things have been all over the shop here in The Kingdom. QMic has been swamped with freelance work and I got carted home from work 10 days ago with Labrynthitis.
 I last had this about 8 years ago and  I wouldn't wish it on my worst enemy. Basically its like extreme vertigo  where you dont know which way is up. So long story short my posts might be little patchy for next week or two. Please bear with me...
 Now I don't know about you but I don't really even think about wearing a watch any more.
I just use my phone but these happy little watches are almost enought to make me change my mind.
 The wrap-watch brand: La Mer Collections have just launched a Limited Edition Floral Range - available in 3 different colours and designs including daisy and magnolia prints and I have to say, I'm finding myself mighty smitten with these pretty little timepieces.
 At only £55 these seem like a snip...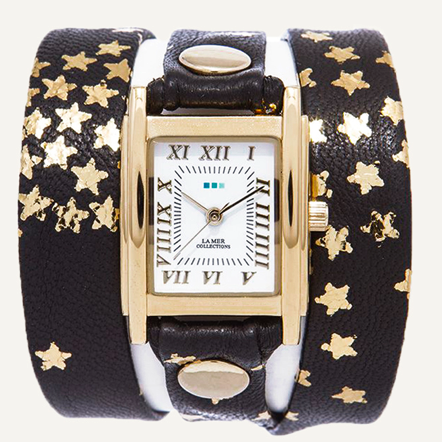 Queen Marie