sound city...
On Friday night I watched a documentary that made me laugh, made me cry and  made me want to rock all around The Palace.
A film so good that I watched it again on Sunday.
A film that will make everyone feel just a little brighter for watching it.
That film is Sound City - 108 minutes of life affirming delight...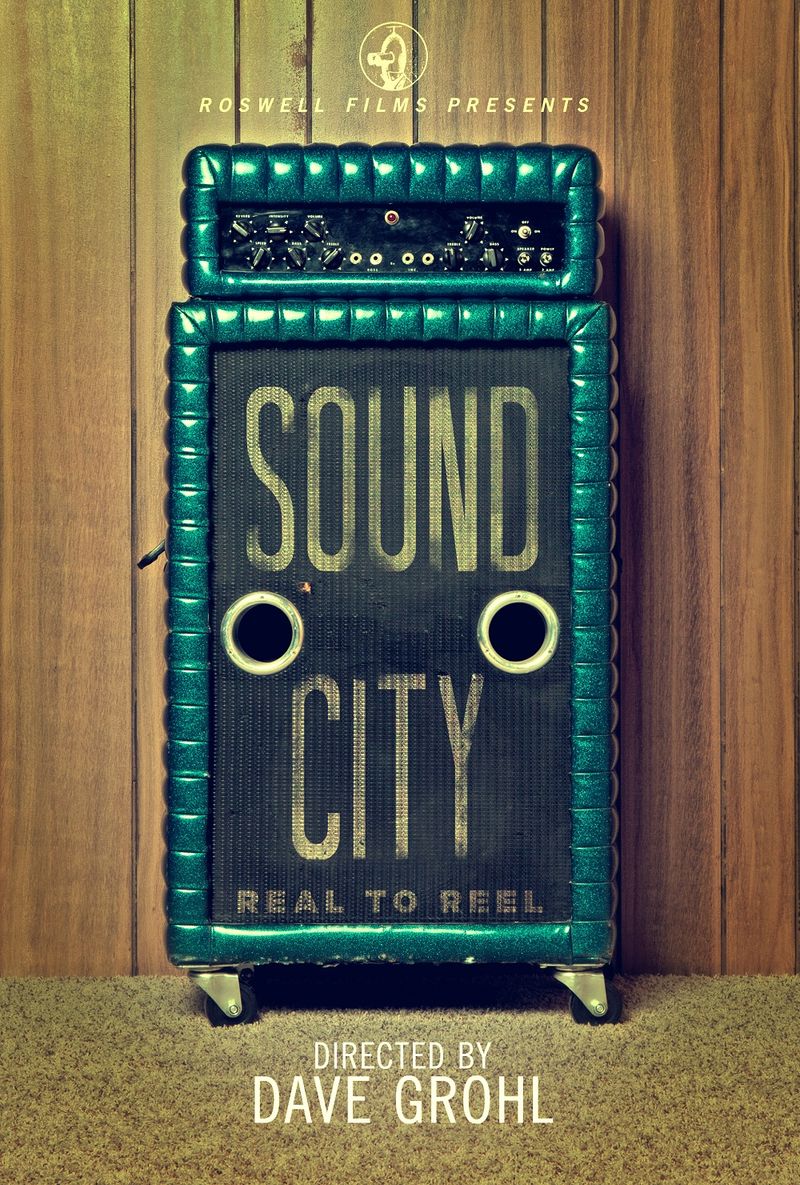 Sound City Studios was located in the San Fernando Valley, amidst rows of dilapidated warehouses. The little-known recording studio housed a unique analog Neve recording console and a reputation for recording drums. Artists such as , Fleetwood Mac, Jonny Cash, Neil Young, Rick Springfield, Tom Petty, Mettalica, Nine inch Nails, The Pixies, Slipknot and Nirvana all recorded groundbreaking music at the studio. 
 Sound City was a place where real men went to make music...
The film tells the story of the studio from its early days in 1969 until its closing in 2011. It then follows Dave Grohl's purchase of the studio's custom analog Neve console, which he moved to his personal studio, Studio 606. 
 Rupert Neve is an English engineer who founded Neve Electronics in 1961, designed and manufactured the Neve 8028, "one of four in the world", and is interviewed by Grohl in the film.
Following the set up of the desk,  famous musicians who recorded at Sound City reunite at Studio 606 for a jam session and to make an album of "all-new all-original songs, each one composed and recorded exclusively for the film within its own 24-hour session on that console."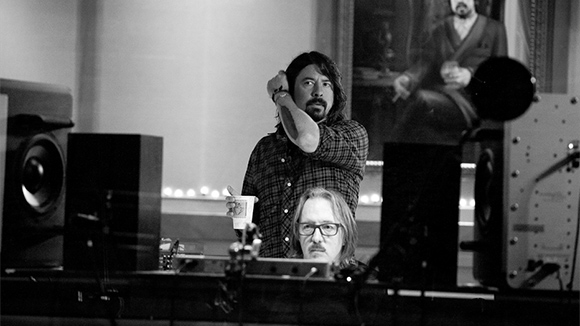 [youtube http://www.youtube.com/watch?v=HQoOfiLz1G4]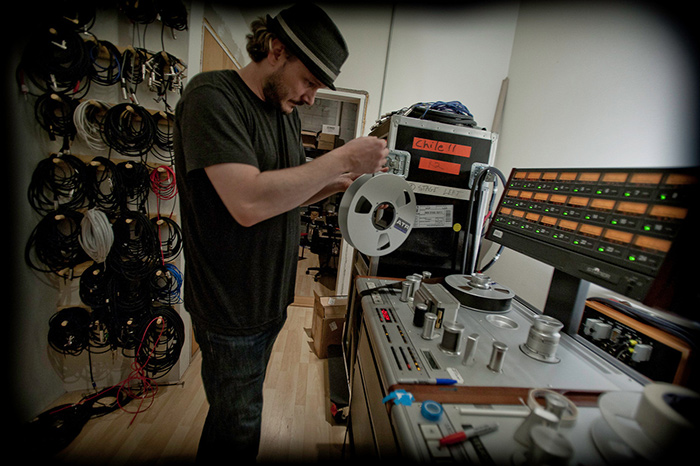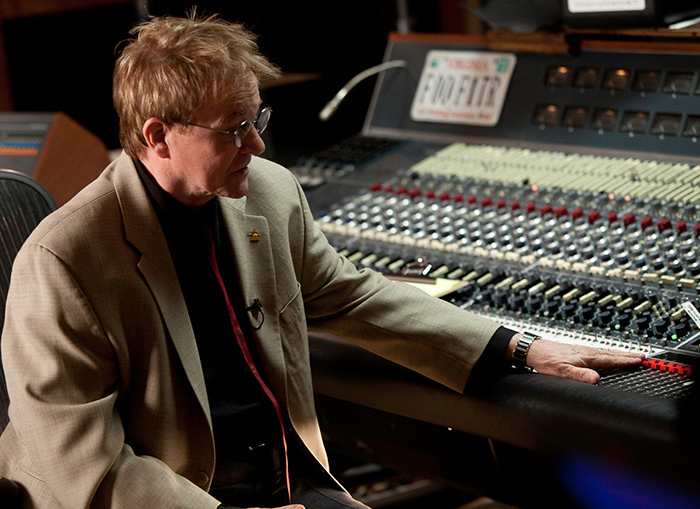 In a world that has become increasingly digital this film shines a loving light on the human element of creating music.
It shows the magic that happens when you put talented musicians together in a studio space . You can watch and listen as new music is born. Born out of chemistry and alchemy. Born out of the deep human need we all have to make and listen to music.
Frank Black nails it when he talks about something being 'right'  It won't be perfect, it might not even be in tune or time but it "feels right"  
This intoxicating  film celebrates that feeling...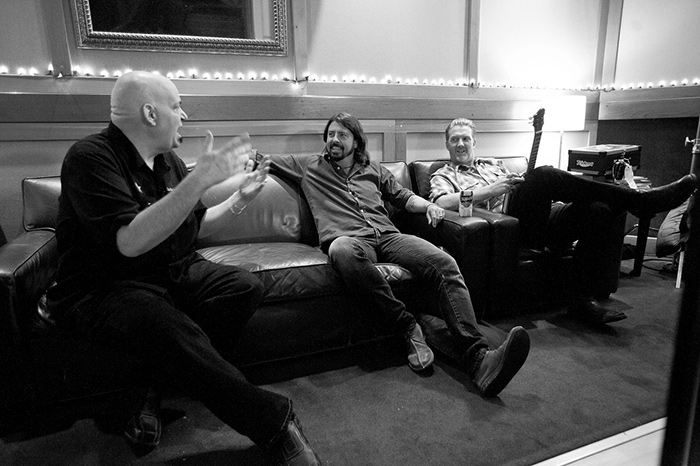 This film is so special, it even made me look kindly on Josh Homme!
And Queen Michelle will be delighted to know that Trent Reznor comes across really well.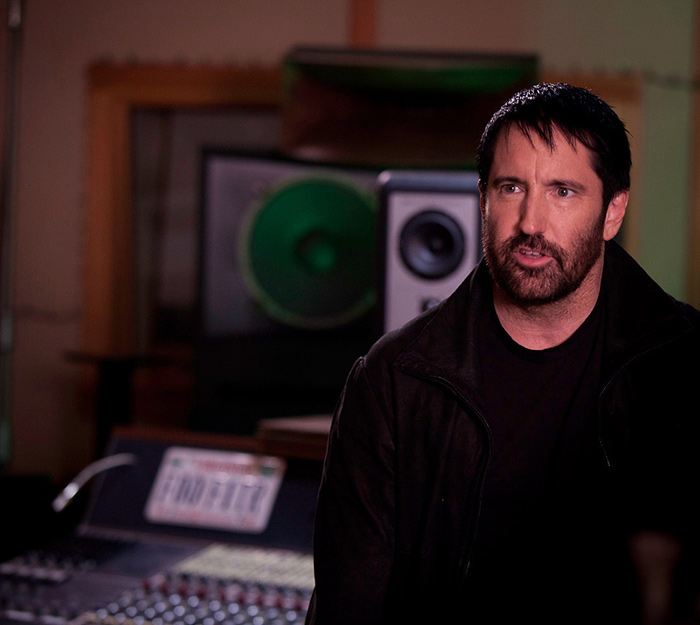 Watch this film as soon as you can, if not sooner!
It will put a spring in your step, a smile on your face and a groove in your heart
Just when you thought you couldn't love Dave Grohl any more...
 Queen Marie
xxx