oh deer...
As Queen Michelle mentioned the other week, our coat obsession continues unabated.
In fact if I'm being honest, of all the things I have a "thing" for, coats are probably right up there at the top of the list. I have in my time spend serious money on them- Issey Miyake, Comme des Garcons, Prada, Marni but thanks to massive mortgage payments I have been a good girl for many seasons now.
I'm not big on what you would call 'Parisian spirit' but I have a soft spot for Carven
For Autum/Winter 14, those clever clogs at Carven have managed to combine my coat love with one of my other deep loves - deers.
I don't have the words for how darling this wool deer print coat is.
Luckily for me and my bank balance that straight trench coat cut, is one that nothing for me.
CARVEN  PRINTED WOOLEN COAT   $1,950
The thought of me in a pencil skirt should give us all a good and hearty chuckle to start our week. But if you were slim and stylish then they have also used the print to great effect in this skirt
CARVEN   PRINTED WOOLEN SKIRT   $475
Both of these items are sold out most places but I managed to find them both at The Dreslyn.
We've never featured them before but now that I have found my way to their virtual door, expect to hear a lot more about them. It is a treasure trove over there.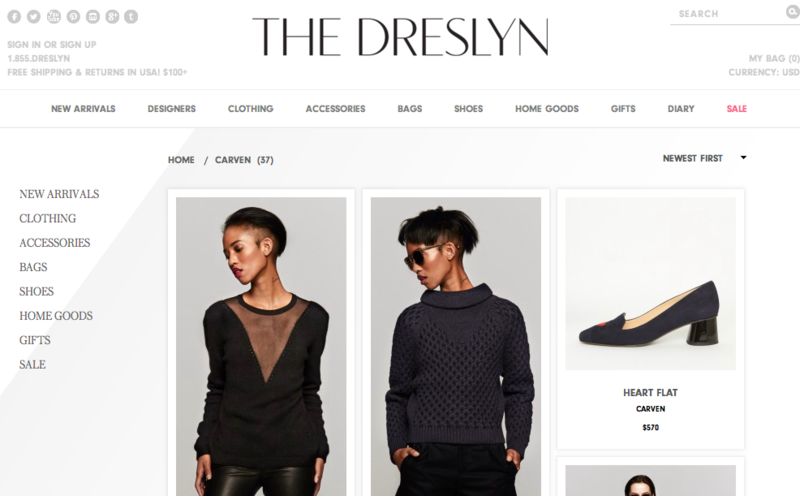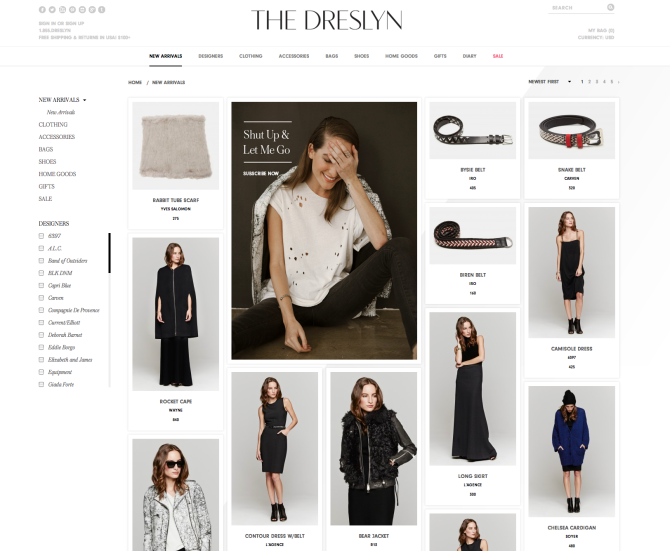 Queen Marie
x