Evil Elena...
Can a shoe be evil.
I rather think that it can....
ELENA NAVY  £325  Material: Metallic Leather   Height 13cm, Platform Height 3cm.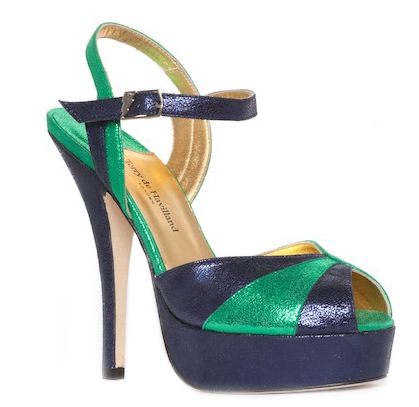 She forms part of Terry de Havillands Winter 2014 range
Terry advises you to - "Channel Bianca Jagger, queen of Studio 54, in our metallic leather Elena heels. Featuring barely there ankle straps and a sturdy platform, these disco beauties exude the high glamour of the 1970s in the shimmering two tone metallic hues"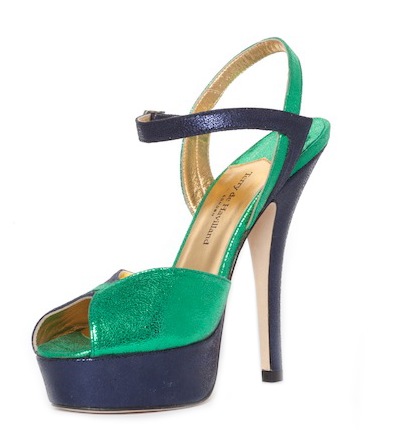 And yes indeedy, when I look at shots of Bianca in Studio 54 they look exactly like the thing she would choose to dance the night away in. I found this wonderful shot and have been scratching my head for the last 24 hours trying to figure out who else is in the shot with her
I think it's a very young Zandra Rhodes and  Manolo Blahnik but I coud be hopelessy wrong. If you have any other ideas please let me know who you think it is...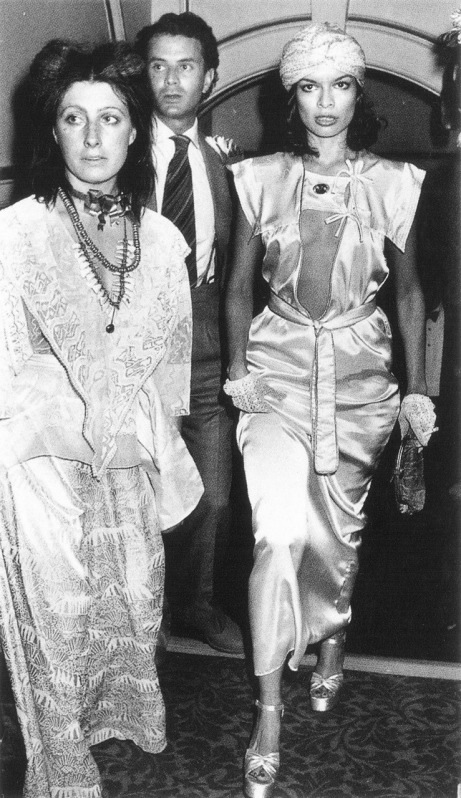 Regardless of who you wan to channel you can have BIG fun with this Autmn WInter collection.
I love a sandal in the depth of winter, it always feels so decadent...
x