Swoon For Croon
Croon is a Bankok based label that creates what is possibly some of the most magical yet practical shoes I've ever seen. Adorned in glitter but with a sensible loafer shape, they provide the best of both worlds. 
The shoes themselves are available in Browns in London or you can order from Croon directly. From Croon they cost approx £80 plus £34 shipping to the UK. The shipping seems expensive but they arrive incredibly quickly, I think it was 3 days for mine. I've had items from the UK arrive less quickly.
I have the 'Dream' shoes in lilac, shown below. This wasn't my first choice in colour but it was one of the few colours they had left in my size. Still, I have  lilac bags so it's not as if they'll be alone in their lilac loveliness. I'll be featuring them properly next week, but I can say just now that they are absolutely beautiful and beautifully made.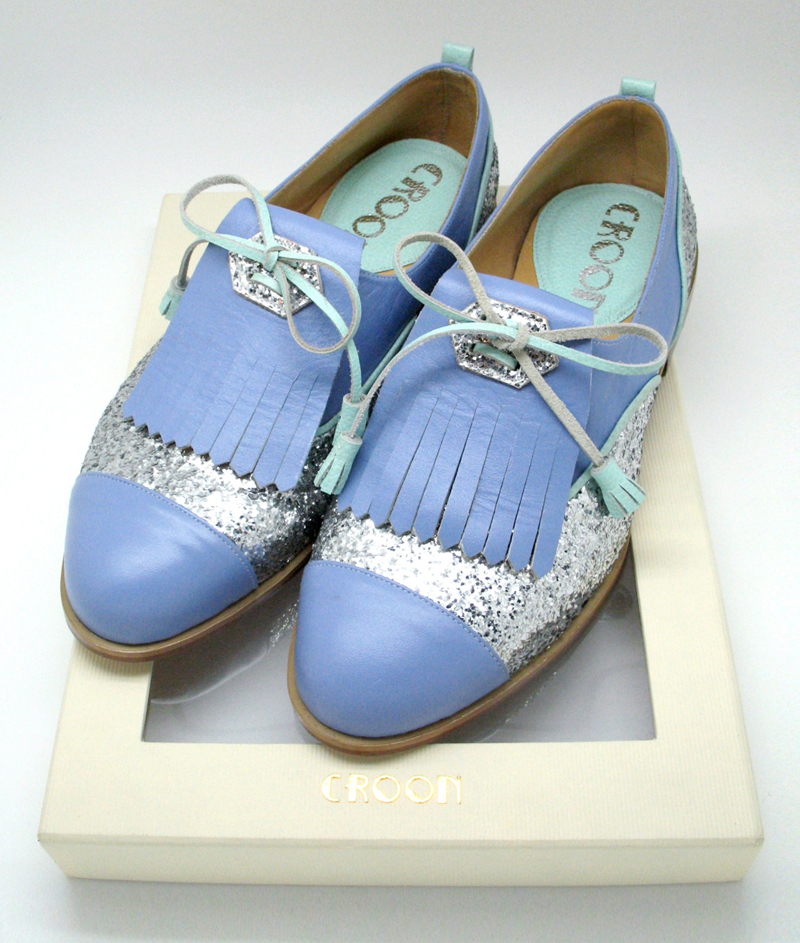 I actually wanted them in Salmon or Mint, but both were sold out in my size.
They seem to have others in stock though, such as these black ones.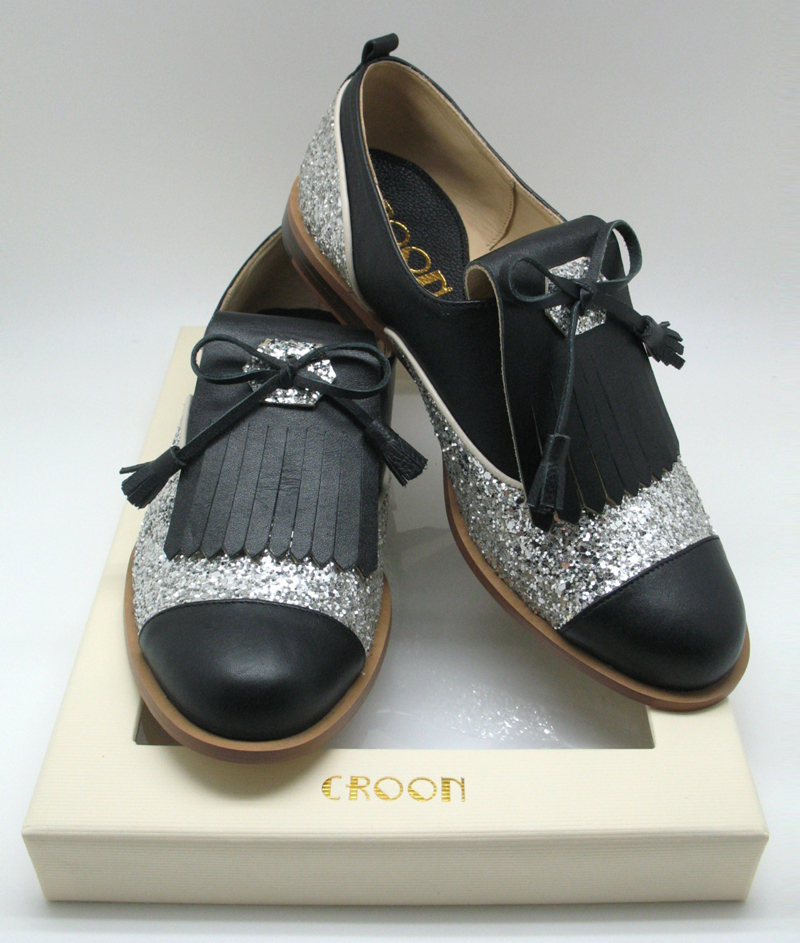 I also love the delicious Swing sandals. How cute are the little glittery bows? Maybe a little young for me, but I probably wouldn't care if I were to look down and see the bright pink versions.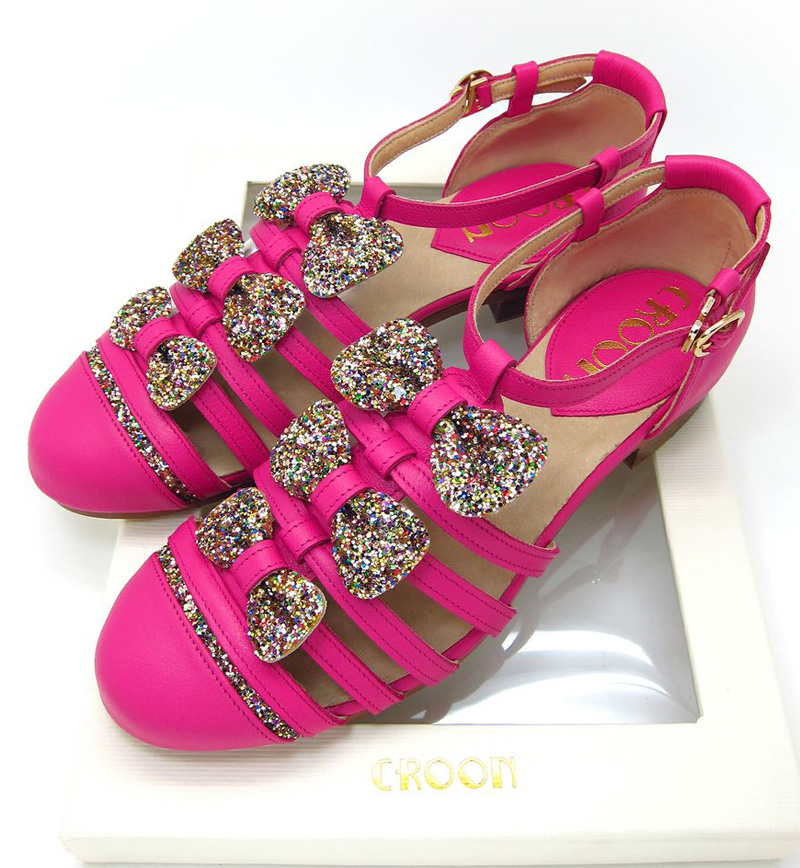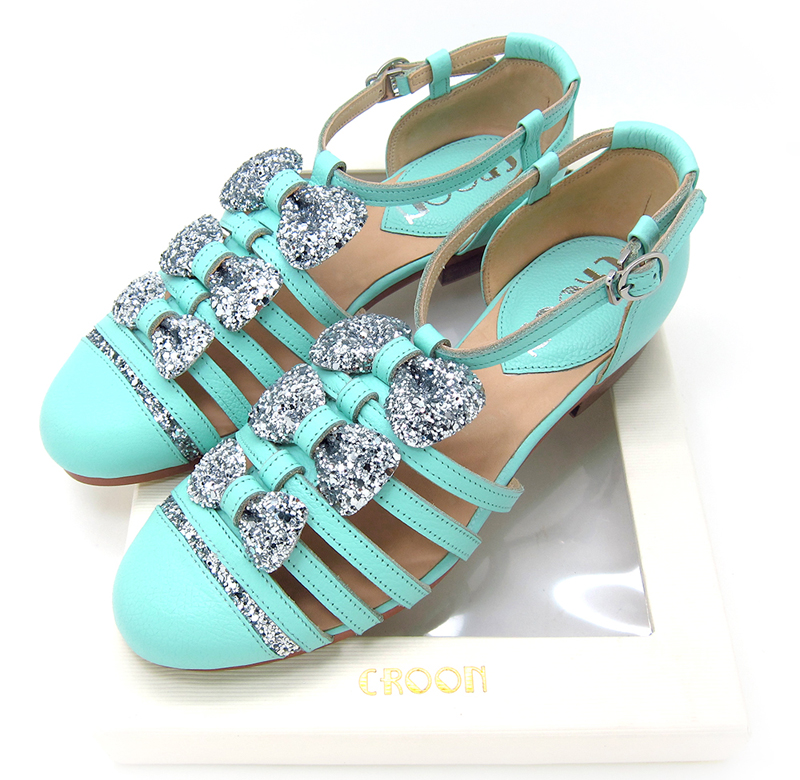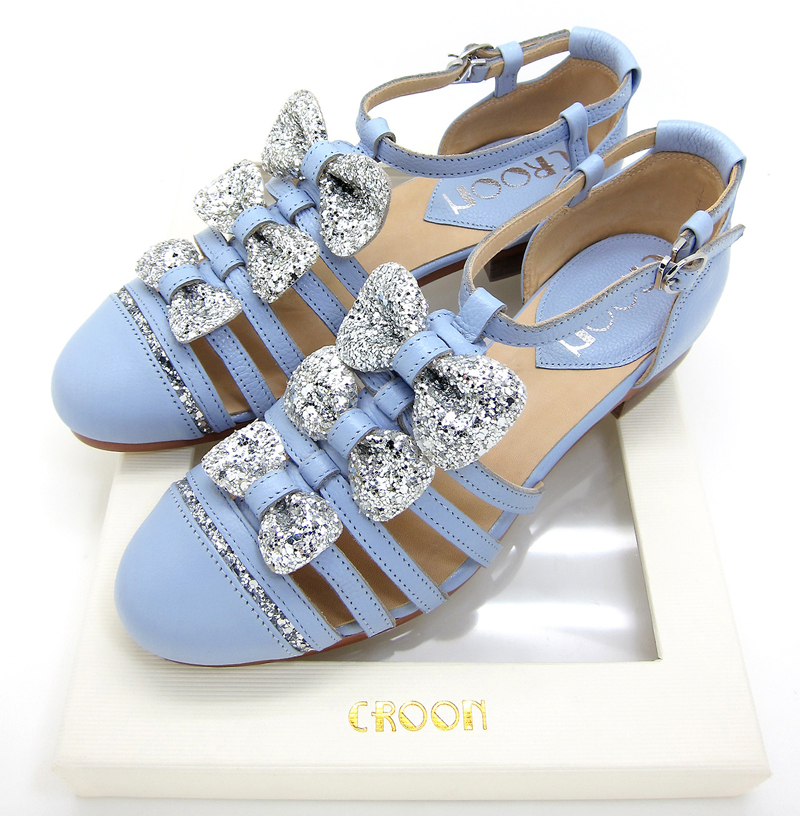 I'm very much looking forward to seeing what Croon create next.
Queen Michelle