A Visit To Olive Shoppe
A long time ago I featured a vintage shop called Olive Shoppe. However, Elaine from Olive recently contacted me to tell me the shop has sinced changed direction, somewhat dramatically, and now stocks contemporary, independent designers and established cult labels like KTZ and Daniel Palillo. The shop is now filled to the brim with bright prints and fun silhouettes. It also stocks a fave label of mine, Flea Madonna.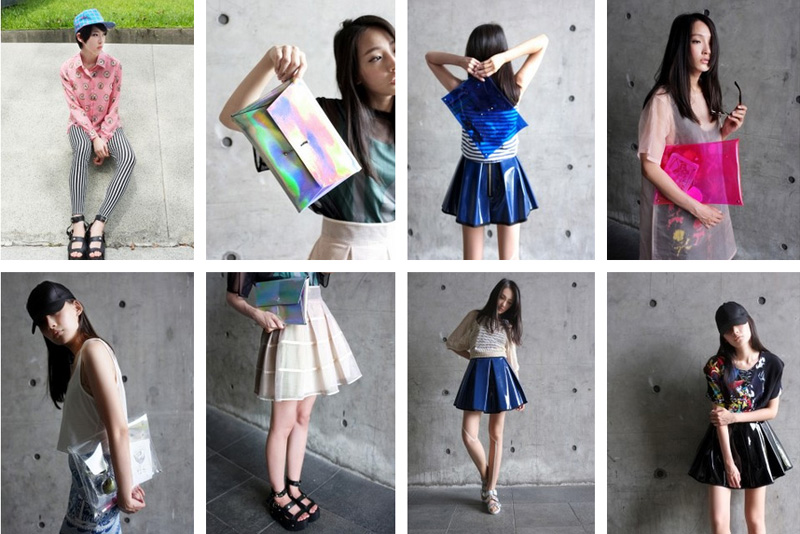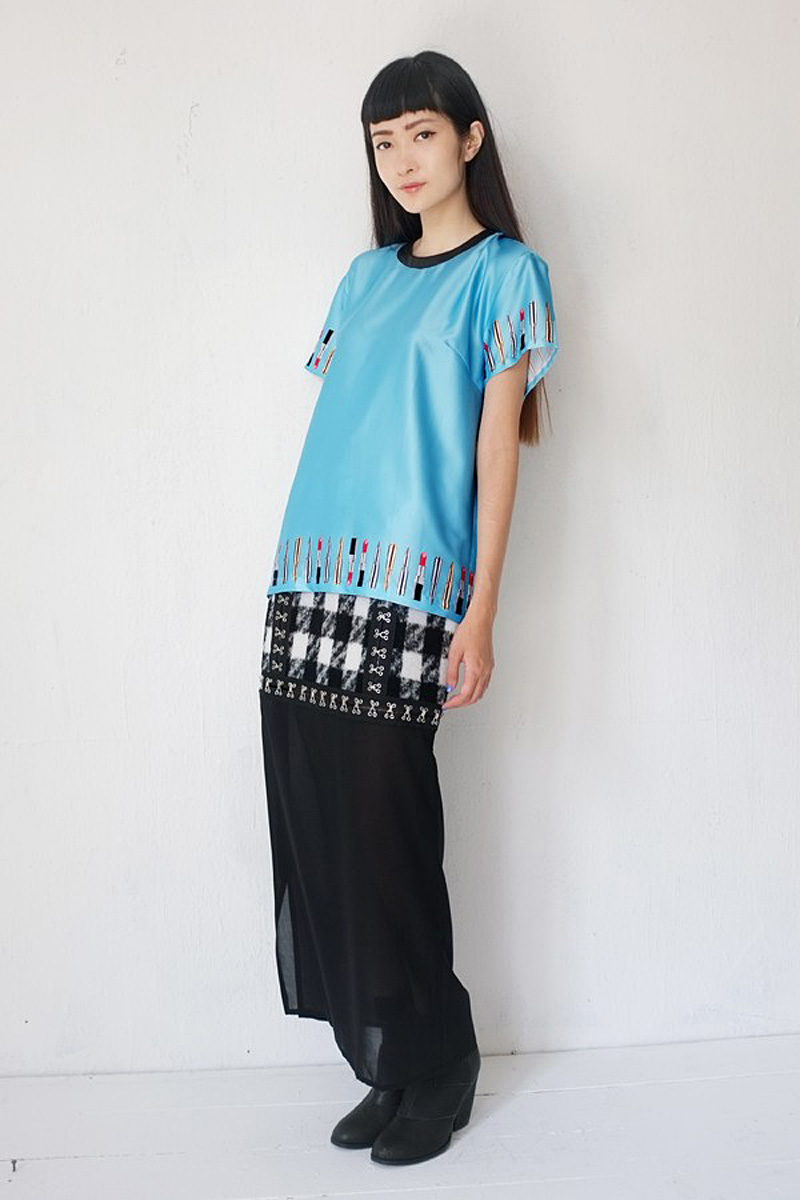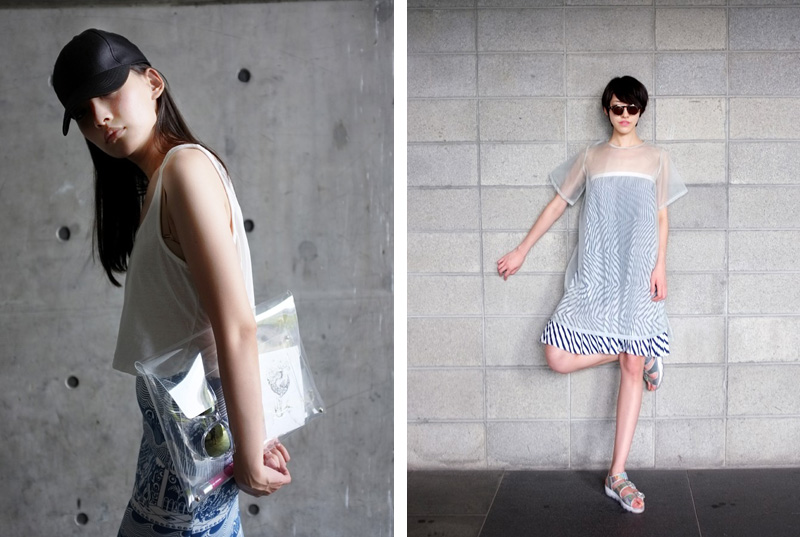 They have also recently brought into their shop a new designer called Méchant Bébé - an independent designer from Taipei, who creates adorable prints, inspired by her pets such as her cat and Boston terrior. This season features pastel hues using silk organza and one-off prints of animals, florals and goldfish.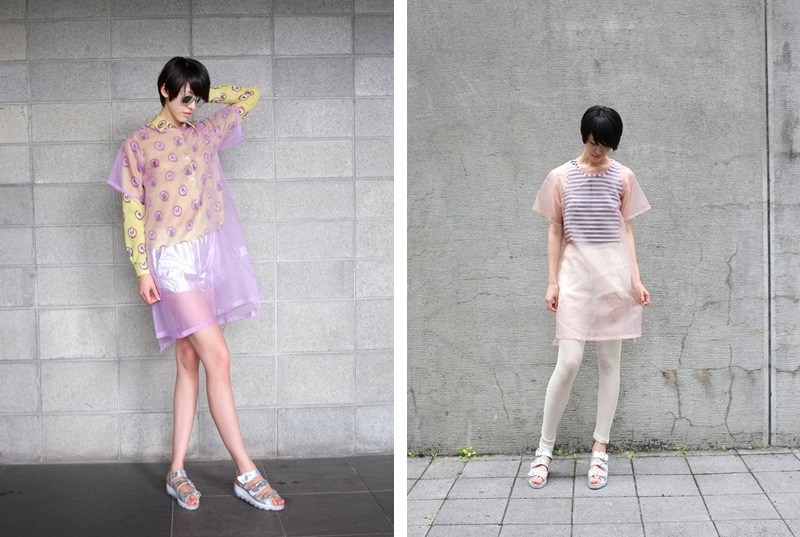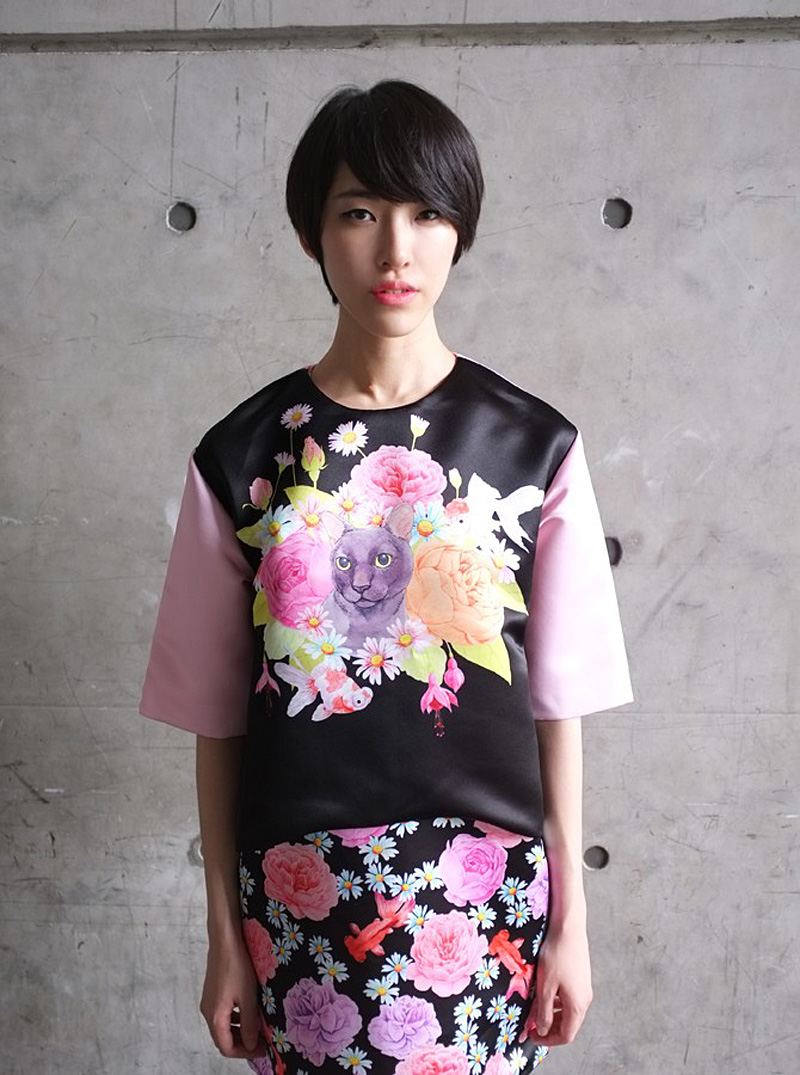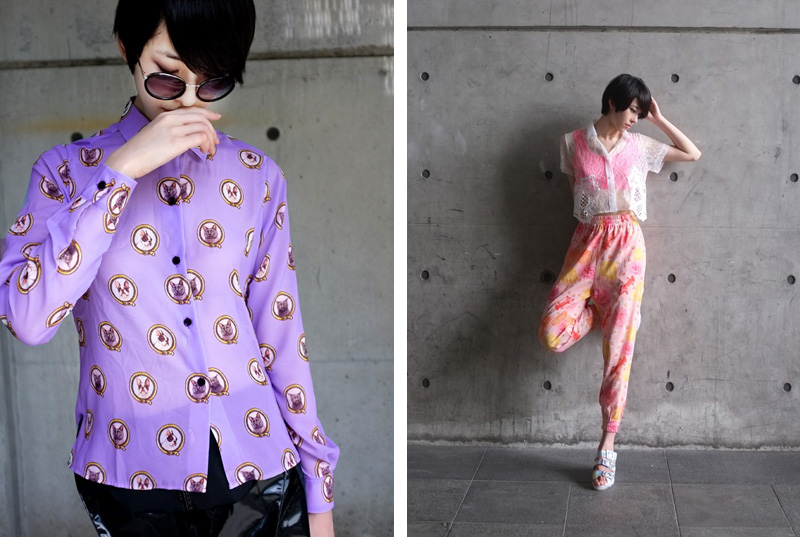 If anything takes your fancy, then Olive have kindly offered KOS treaders a 10% discount on any item, including sale, if you enter KOS at checkout. They code is valid until August 12th.
They are also running an Instagram contest, where 3 lucky winners have the chance of winning a $100 giftcard to Olive Shoppe. All you need to do is post a photo of you wearing something from Olive Shoppe or share your favorite item from the shop on Instagram and using the hashtag #oliveshoppe.  I might even enter myself.
Queen Michelle