Stiletto? surely not...
Come along now.
Don't be silly.
You surely didn't think this was going to be a post about Stilleto heels*...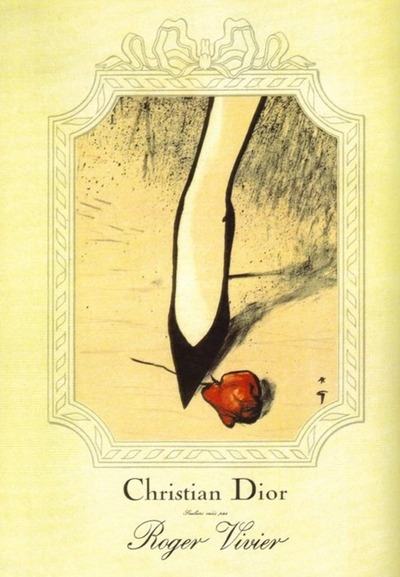 No no. I'm talking about a Stilleto of an entirely different sort.
This sort to be exact...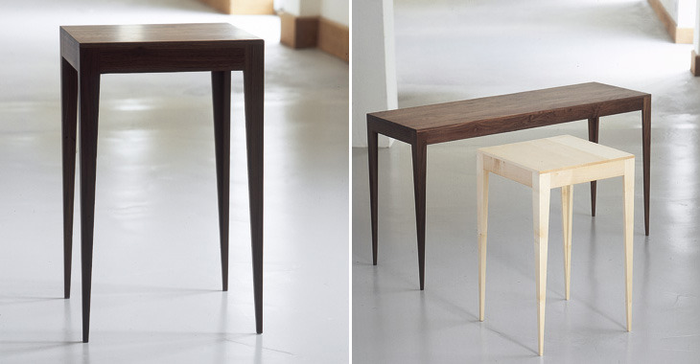 These are Stiletto Tables designed by the super talented  Sean Sutcliffe.
Available as a console and side table (from £495.00) they are available in Sycamore, Oak or Black Walnut from Benchmark, the studio workshop he co founded with Sir Terence Conran in 1984. 
Look how sharp those legs are.
Light but strong, scary but stunning.
You could take someone's eye out with a table like that...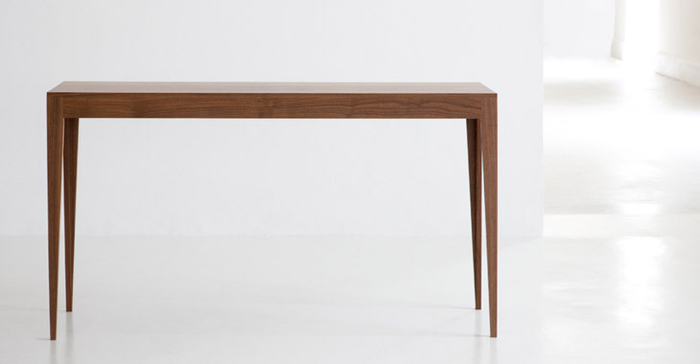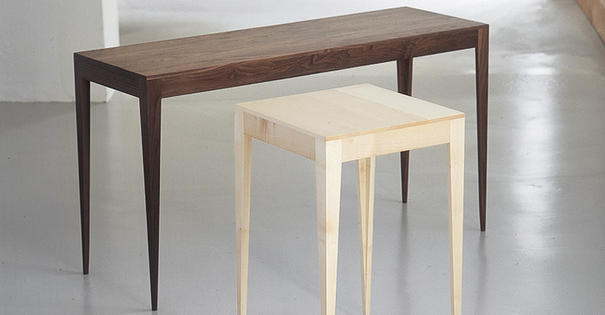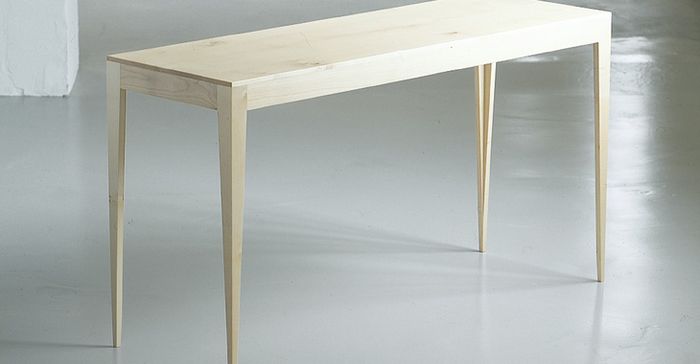 Queen Marie
x
*Roger Vivier is widely considered the inventor of the modern stiletto heel in the early 1950s. Vivier designed for Christian Dior from 1953 to 1963.