The beauty of bespoke...
We all build outfits on different foundations.
For many, Queen Michelle included, it all starts with the shoes. Get the right shoes and everything else just falls into place.
For me, I always start with the accessories. Get the necklace right and the rest is simple.
Last month saw the wedding of my special friends B&E. I decided I was going to go with a slightly Geisha look. ~black silk allsaints dress, black kimono coat and vintage obi belt.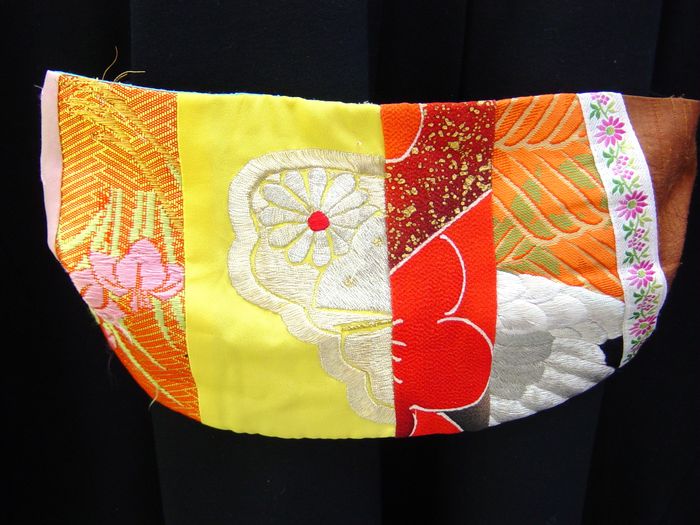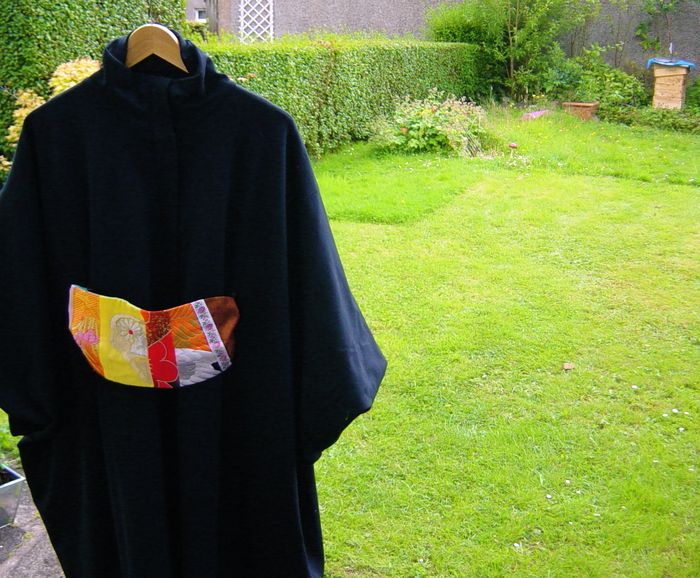 But what I needed was a statement necklace. Statement but with a geisha twist. 
What I really needed was a japanese version of my beloved Malene Birger necklace.
Of course such a thing didn't exist, but thankfully the solution was simple.
Get it made bespoke...
Decision made, there was only one girl to turn to -the wonderful Anna at A Alicia.
My brief was loose. I sent pictures of my original necklace and simply said that I wanted her interpretation of the necklace but in vintage kimono fabric. 
I think the secret to a successful bespoke project is to choose someone whose work you love. Yes of course you need to give them a brief, but keep it loose.
Trust their talent and give them the freedom to create...
Anna like most talented craftspeople loves a challenge.
Needless to say, she rose to the challenge with ease and produced exactly what I was after...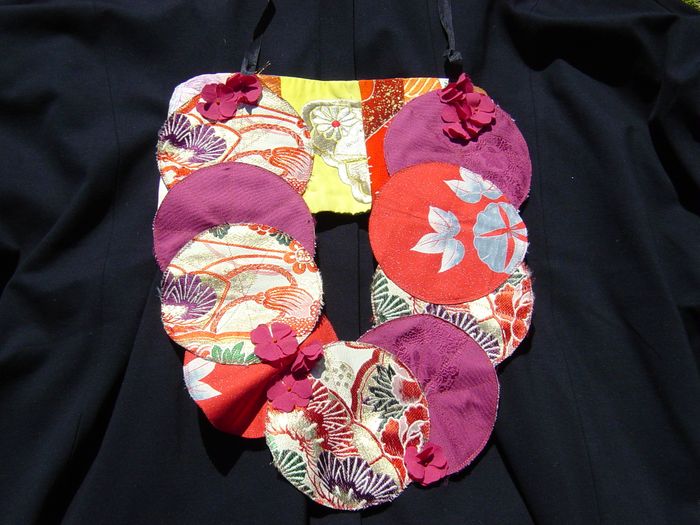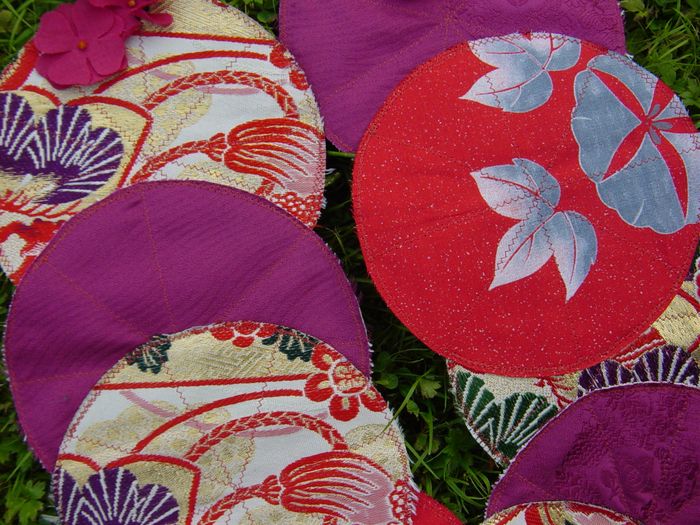 Rich deep plum silks, regal red gold and silver all lovingly stiched together and finished off with blossom...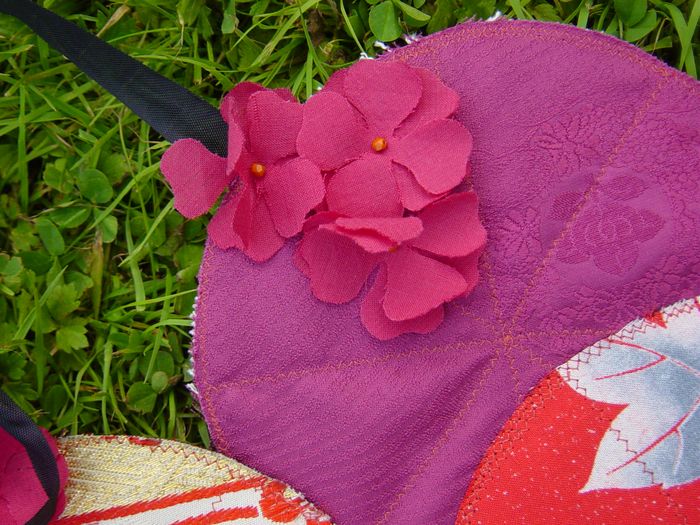 The back is almost as pretty as the front...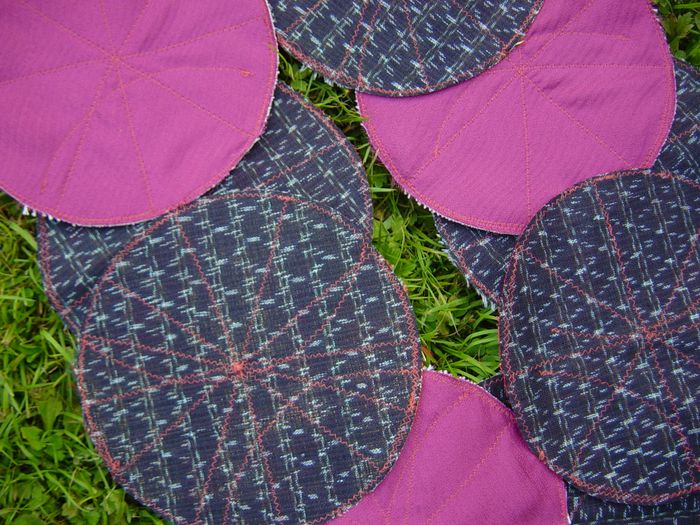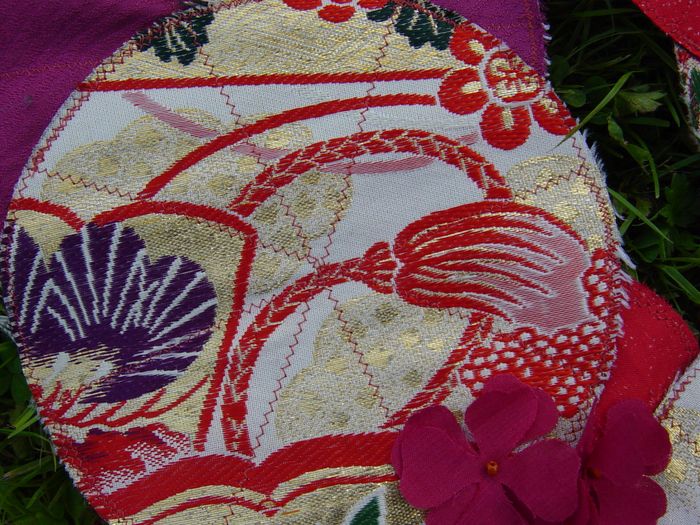 Beautiful and unique!
I couldn't have asked for more...
Queen Marie
x