The Beauty Of Ballet
I have been massively inspired by the Ballerina Project.
It's a photography project in New York where the photographer captures the most beautiful ballet dancers in lots of urban environments. I can look at these images for hours. The dancers' feet are things of beauty and I strive to have feet as beautiful one day.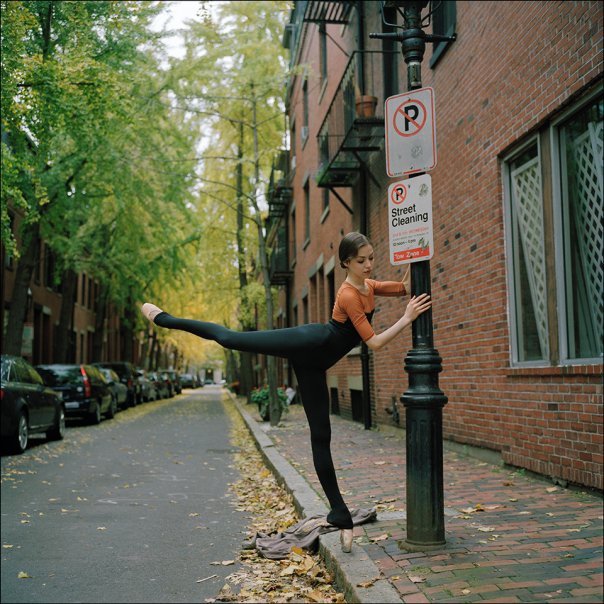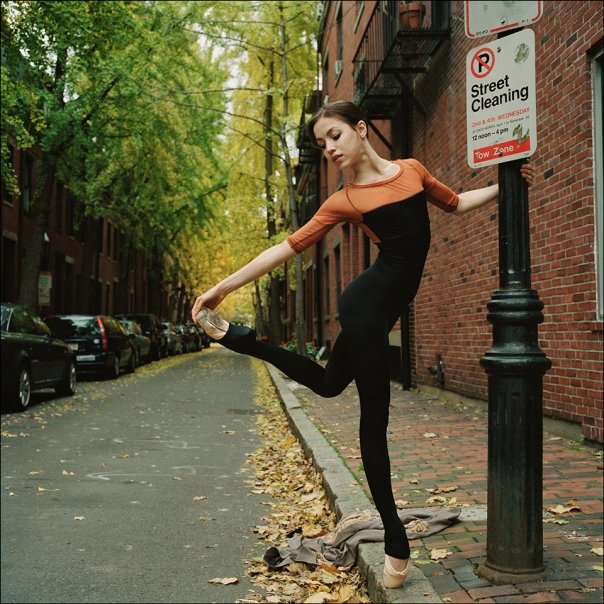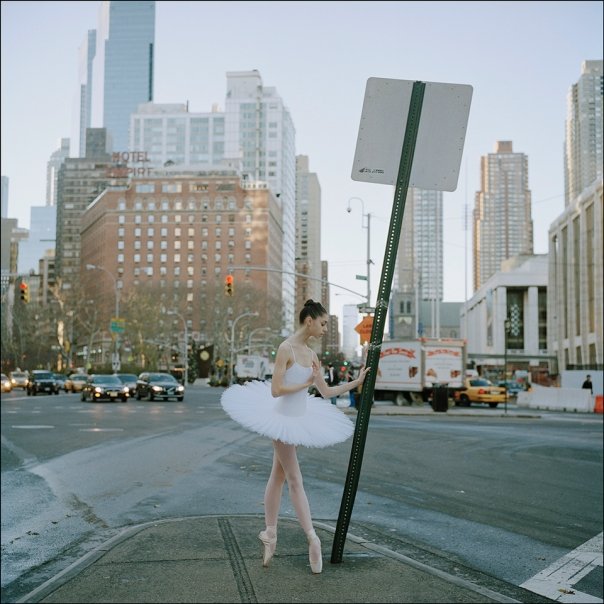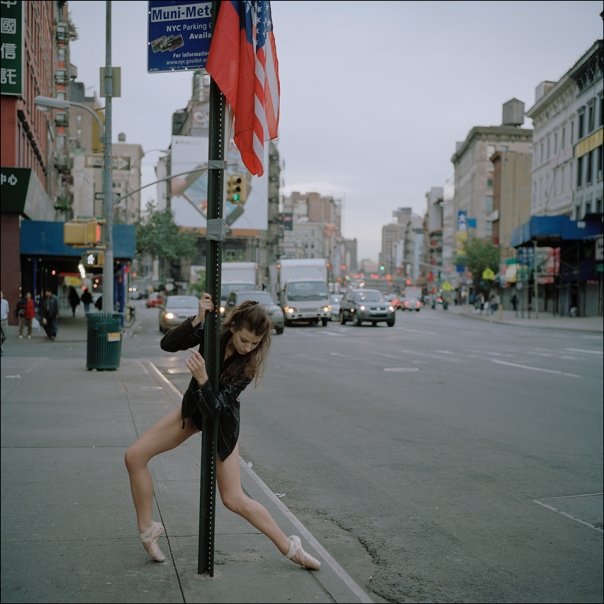 Unfortunately I don't know who the photographer is. I know he has a Facebook page which you should all 'like' if you love ballet. He also has a lovely blog with all these images and more.
Last week my confidence took a terrible bashing when I was pretty much told I shouldn't progress to the next level class. I was crushed and I felt completely stupid. I have rarely been hit so hard with disapppointment. I know I lack self confidence in class, in my ability to recall the combinations correctly, and so I panic and doubt myself, meaning I get the combinations wrong. But I don't think technically I am bad. But perhaps I am.
I went home and cried for hours. I was so hopeful of possibly getting good at something that had brought me so much joy, and suddenly that hope had been whipped away. However, fter some sensible words from Prince B and Queen Marie, I realised it's just going to take me a little while longer. I won't give up.
So it was back to practice. I'm working on getting my legs stretched so I can eventually get really high and beautiful developpes.
I am starting classes at Dance HQ this week too, which should give me the new start I need and hopefully boost my confidence.
Queen Michelle