Dying Swan
There have been many incredible and awe inspiring ballet dancers such as Rudolf Khametovich Nureyev, Margot Fonteyn, Vaslav Nijinsky and Vera Nemtchinova.
I love looking back at these dancers who really brought ballet to the fore and introduced it to a wider audience. Even if most people couldn't actually get to see a ballet performance, they still knew who these dancers were.
Another such dancer was the fantastic Anna Pavlova, who was born in St. Petersburg on February 12, 1881. Anna's signature solo was the Dying Swan and when she contracted pneumonia in 1931, on her death bed she instructed "prepare my swan costume.". The next evening, when her company performed the 'Dying Swan', the curtain simply opened to an empty stage.
She was the Swan right up to her very last breath.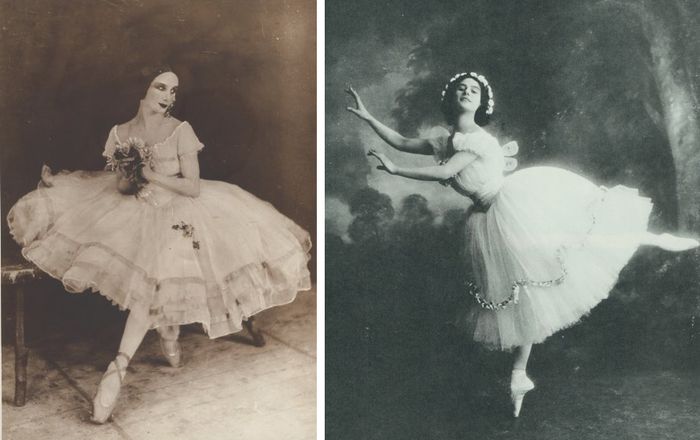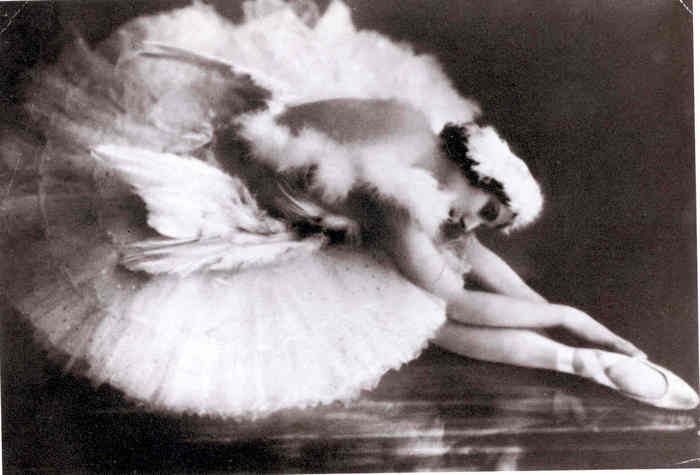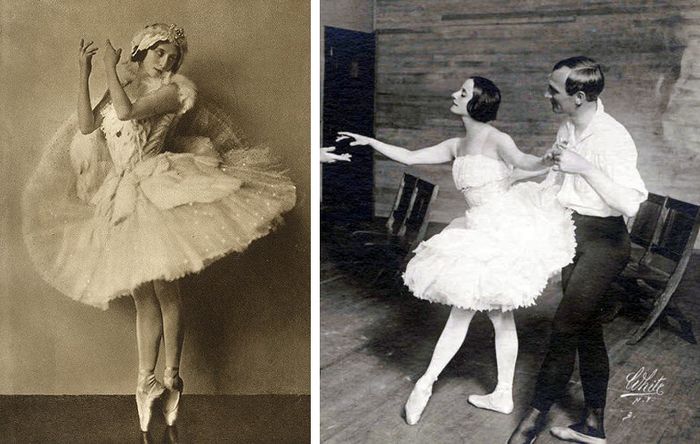 Queen Michelle