Night lights and golden skies...

 You don't need the Hubble telescope to capture the wonder of the night skies and of dancing light.
These captivating images were taken and created by the talented Michigan based photographer Elle Moss
Night Lights - 5x5 OriginalSigned FineArt Photograph $15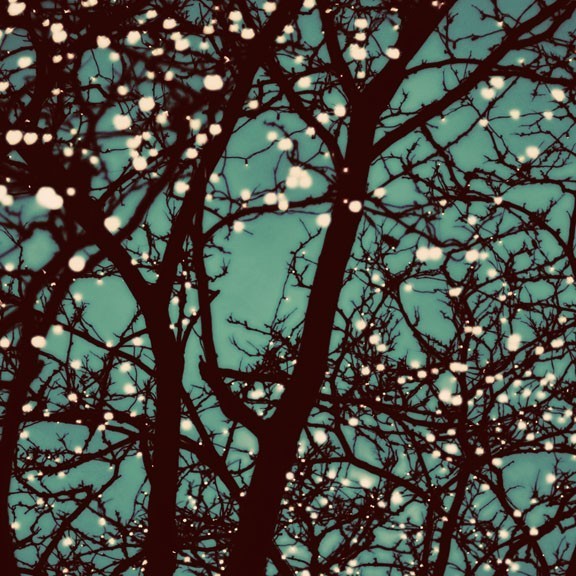 Golden Sky - 8x8 $30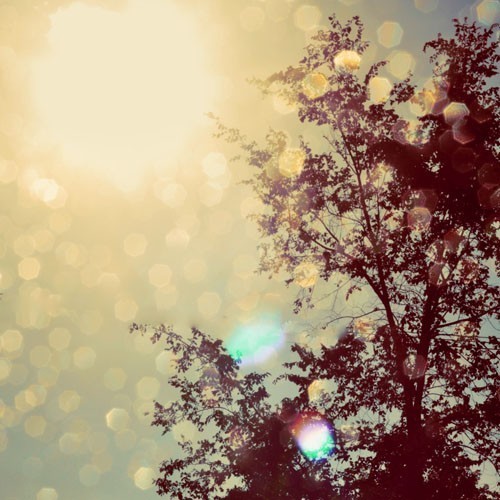 Midwinter Daydream - 5x5 $15
 Dorothy - 8x10 Original Signed Fine Art Photograph $30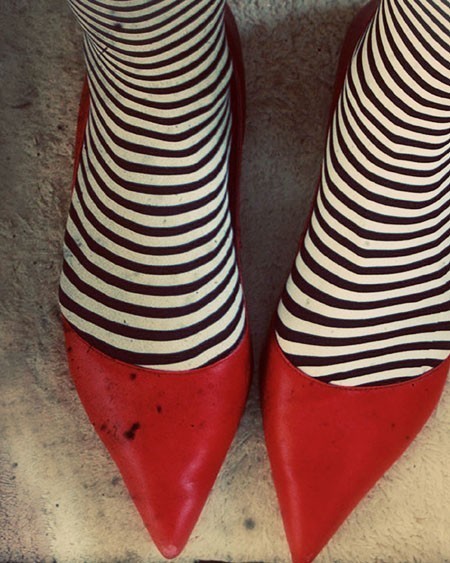 Dreaming - 4x6 Original SignedFine Art Photograph  $10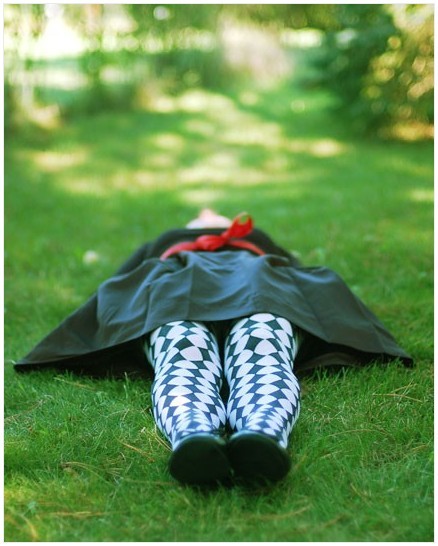 Dragged - 5x5 Original Fine Art Photograph  $15
Blessed be Etsy!  Oh how we love you.
Where else could you buy such original and wonderful work for such a steal.
 Click here to visit Ella's store.
Queen Marie