Say Bonjour to M.Hulot...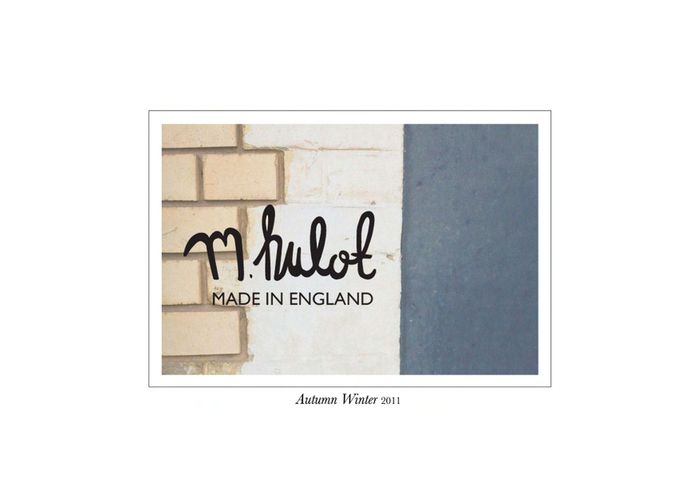 Inspired by the famous fictional Frenchman and "his struggles with the modern world", M.Hulot is a new leather goods label launched for Autumn Winter 2011 by the talented London based accessories designer Anna Kreeger.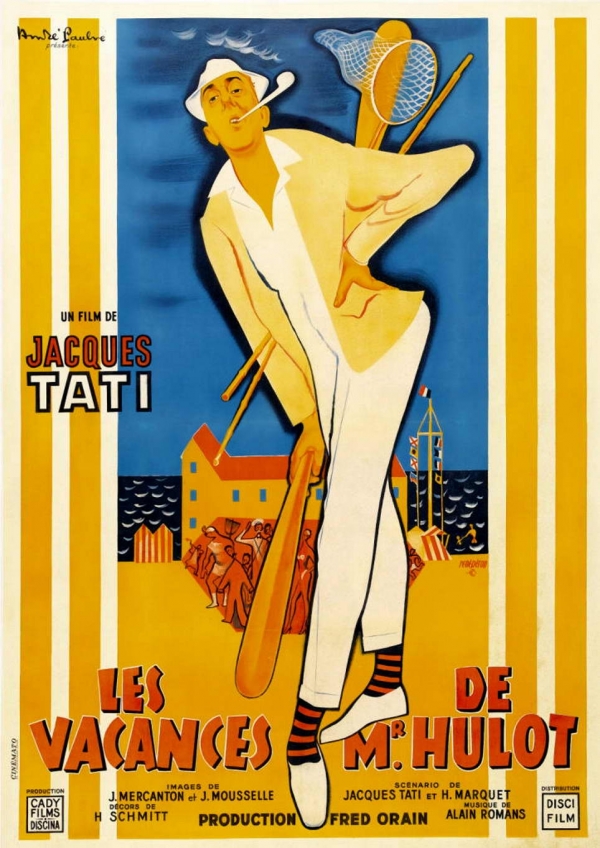 The collection is comprised of 8 pieces, each of them fabulous but the clutch is outstandingly good!
The accessories are equally wonderful and I need those leather chain necklaces in my life...
Select pieces have been bought by Kingdom favourites - YMC, The Three Threads and Skirt. With prices from an astonishing £60 to £150, I would hurry and snap up some Hulot while you can...
Queen Marie