Digital ReMastered
It's been a shocking day so my lunch time post is just coming now.
As I've said a million times, I am always looking for perfect digital prints to add to my wardrobe. Not the easiest thing to find it must be said.
For very grown up prints then Alexander Koutny's AW11 collection surely is one of the most elegant executions of the digital print. He's combined it with loose tailoring, draping and the inspired inclusion of an impactful orange-y red which sits nicely against the predominant black and grey.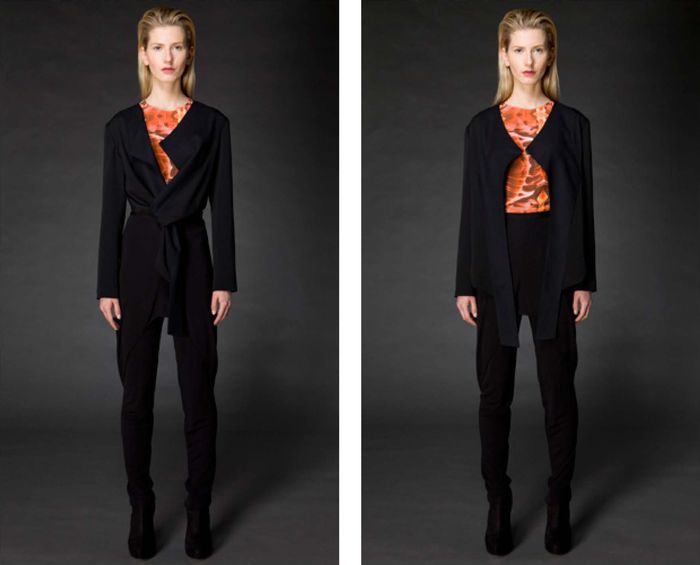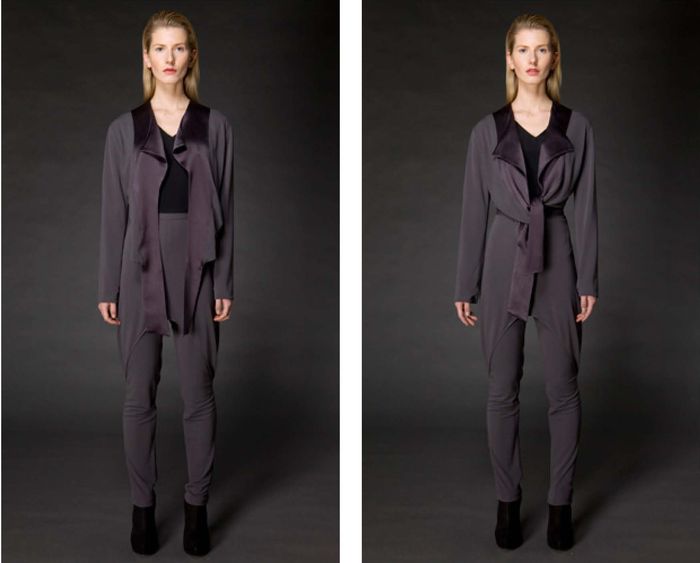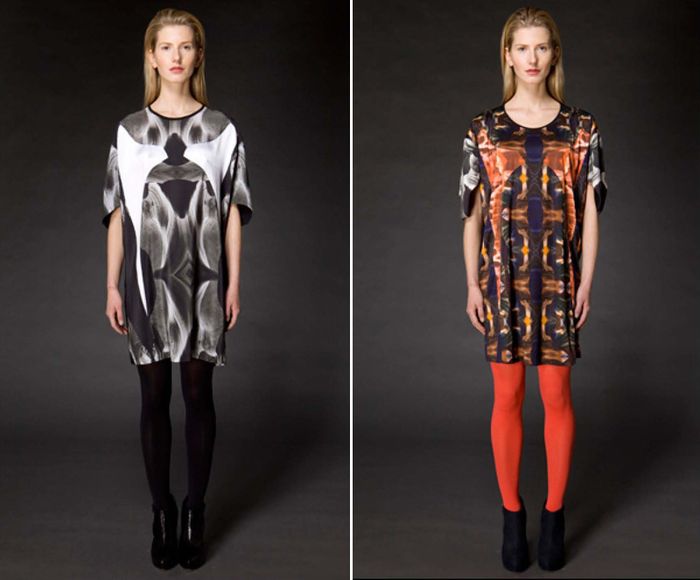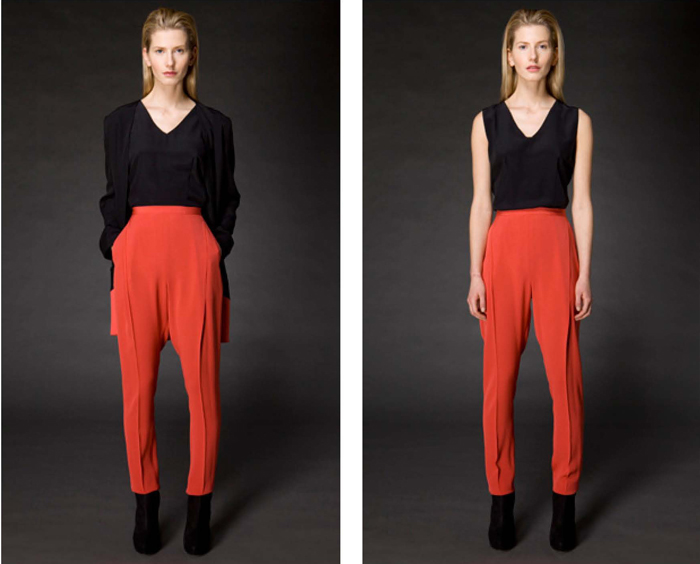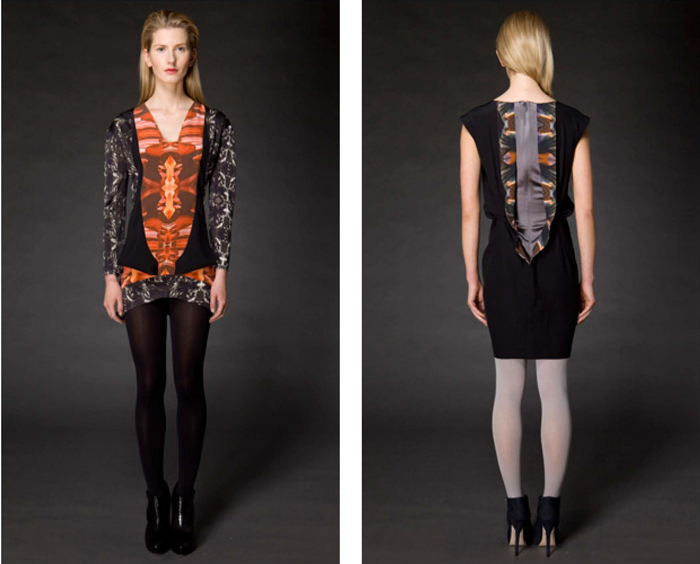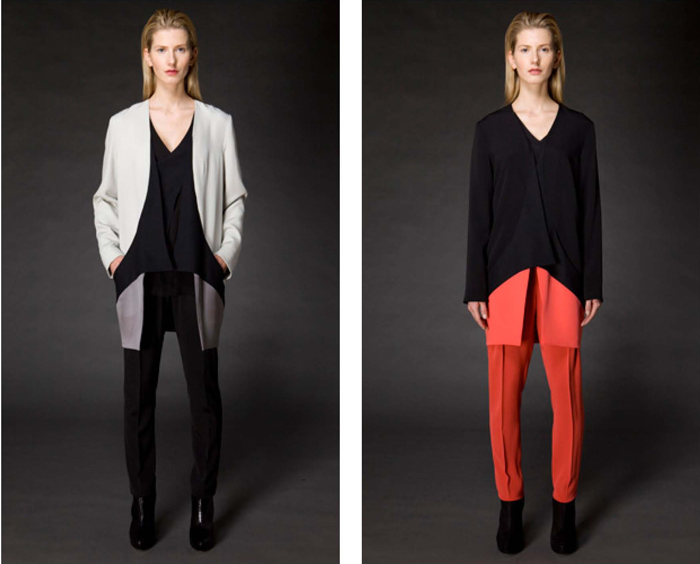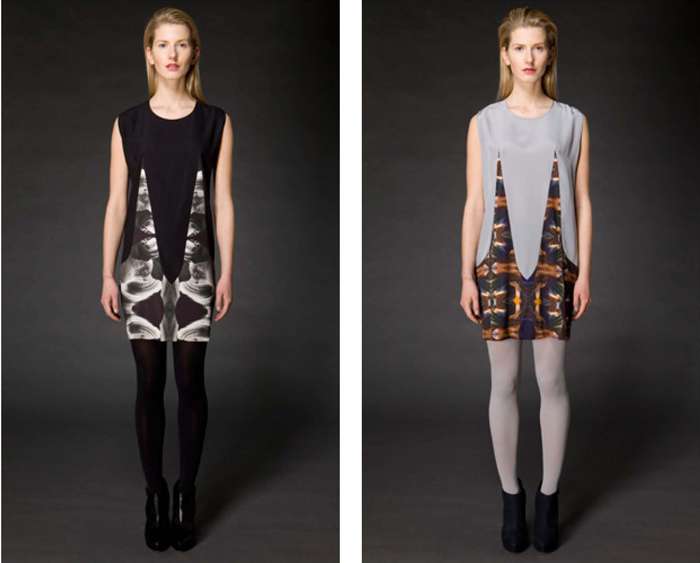 Queen Michelle