I Cast An Eye Over Eyeko
GETTING MY EYES UP TO SCRATCH WITH EYEKO
_________________
Eyeko recently asked me to test drive some of their products and since I've been dying to try this brand for ages I jumped at the chance. I've heard lots of good things about their products but was reticent about buying them as it'd have to be a blind online purchase, which doesn't always work out, so I was really excited to get on board.
Here's the lowdown on Eyeko.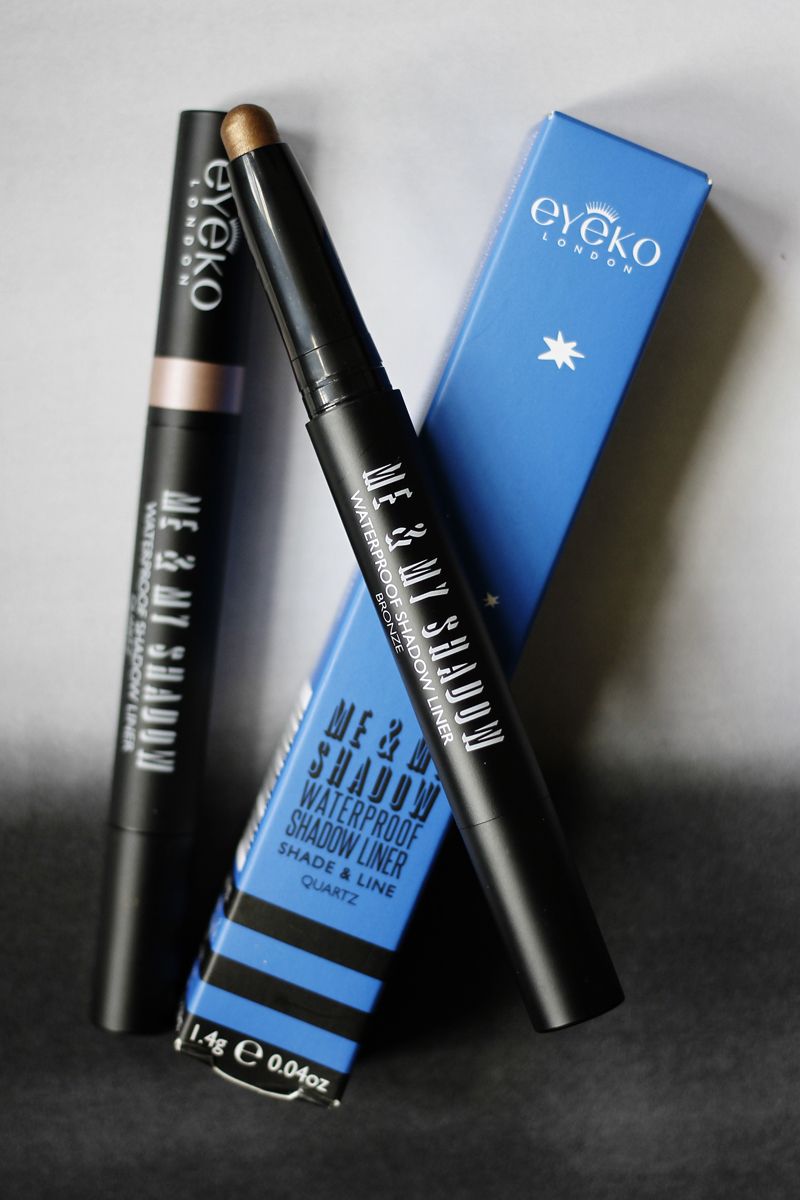 ____________
This is a waterproof shadow in the form of a liner. if, like me, you're not an expert at applying makeup and have no desire to spend ££s on fancy brushes, then this is for you as it also comes with a built-in brush. It's so easy to apply and stays put all day (I wore mine over my Urban Decay eyeshadow primer). I've worn this every single day since I got it!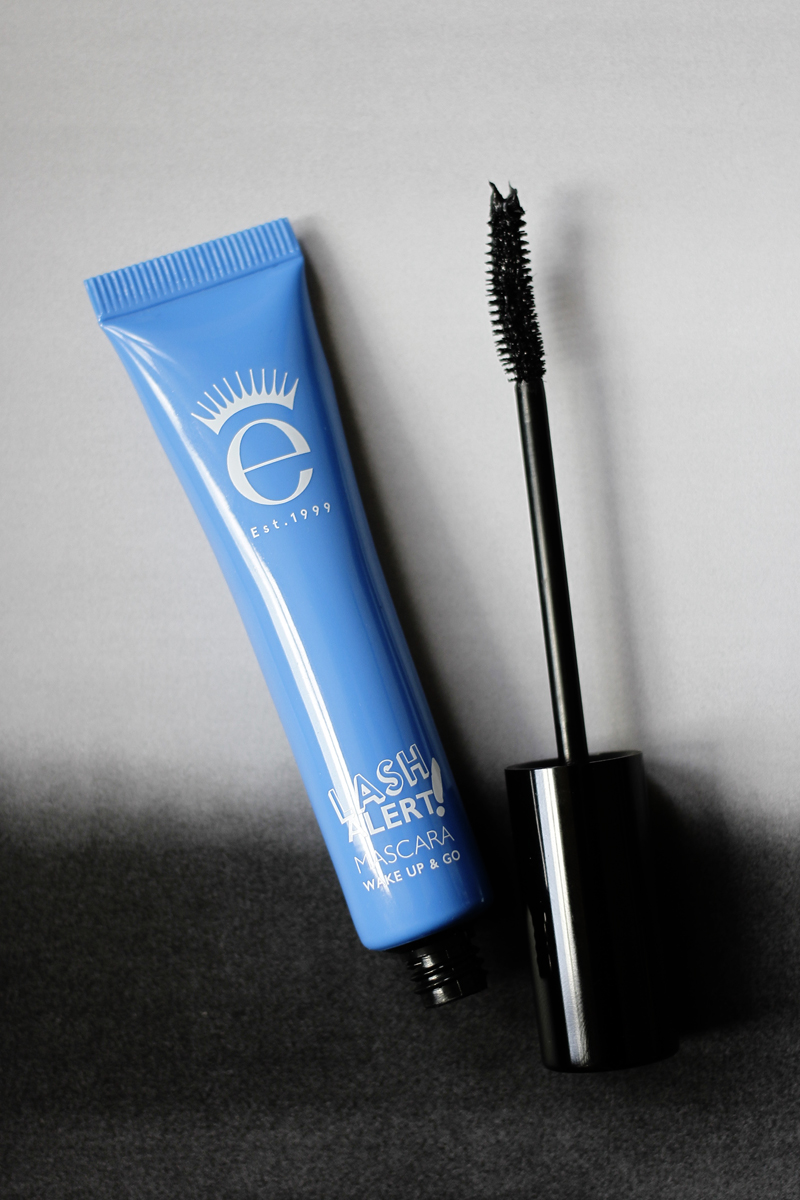 ____________
To put it mildly - this is the shit! It made my stumpy eyelashes so long and it didn't budge all day. I'm utterly hooked on this mascara.
____________
This was an utter dream to apply and looked glorious on. Unfortunately my oily skin made short work of it and after a few hours it was smudged, but if you do wear felt pen liners you will absoltely adore this.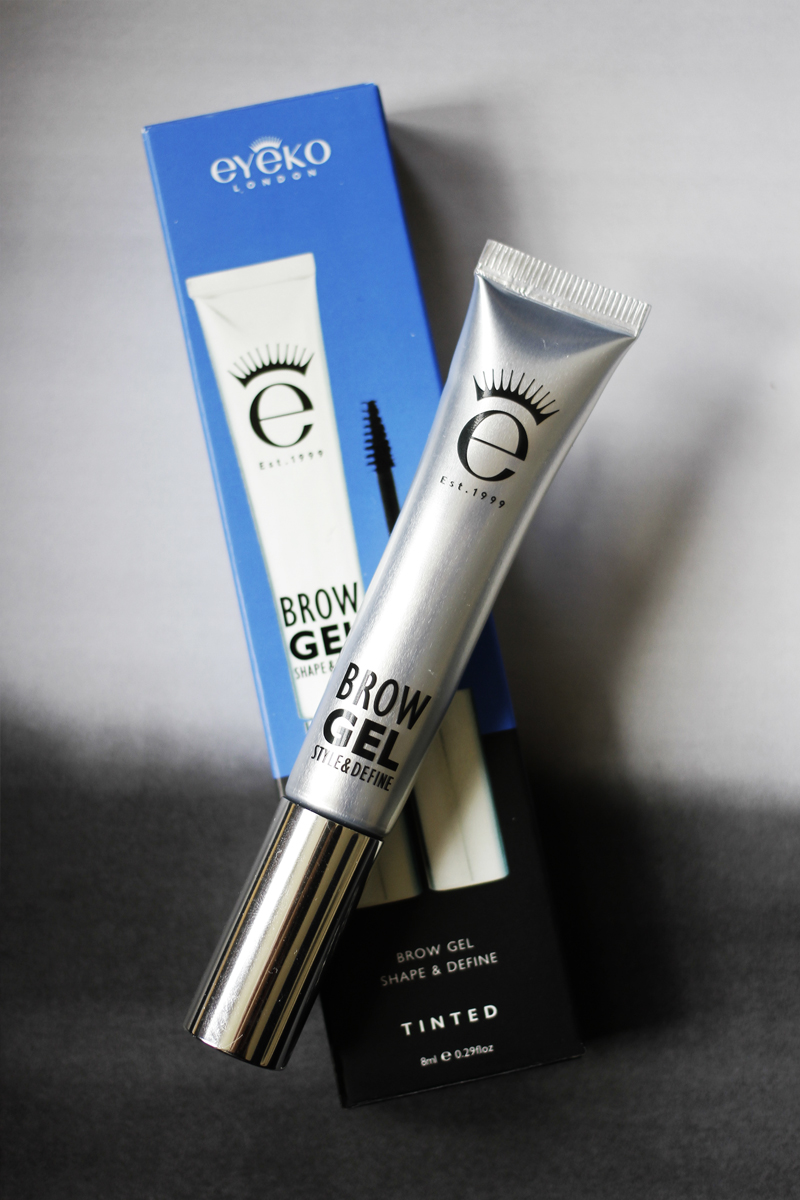 ____________
I just brushed this tinted gel through my eyebrows and it kept them in place all day. Ideal if you can't be bothered doing your eyebrows properly and just want a nice, tidy brow.
____________
i hate spending money on makeup brushes. Eyeko have a solution though - a pen which has 3 commonly used brushes in one. Ideal for travelling. You have a line, define and blend brush. Easy as 1, 2, 3!