another take on the twenties...
More often than not, when designers say that a collection is inspired by the 1920's, you can bet your life you are set for a parade of  silk dresses cut on the bias and some serious flapper girl beading.
That's why Meshit's AW15 is such a refreshing change.
Paying tribute to the changing status of women in the 1920s, this collection draws inspiration from images of female athletes and pilots and engenders it in the loose fitting, masculine silhouettes and sportswear.
The brainchild of designer duo Ida Steixner and Lena Krampf, Meshit bridges the gap between high fashion and contemporary everyday wear
 Clean lines and sophisticated detailing are paired with fine knitwear and graphic patterns. The collection's neutral color palette is composed of shades of grey, olive, dark blue and black, and  complemented by subtle blend of pastel tones.
The juxtaposition of textures reflects the contrasts of the 20s. Heavy and light materials complement each other. Soft wools are paired with weather repellent fabrics and sheer skirts. Fine knitwear with geometric patterns meets light jerseys. The collection's muted color palette is interspersed by the subtle blend of pastel tones. Pieces in rose and gold are symbolic of classic 20's style...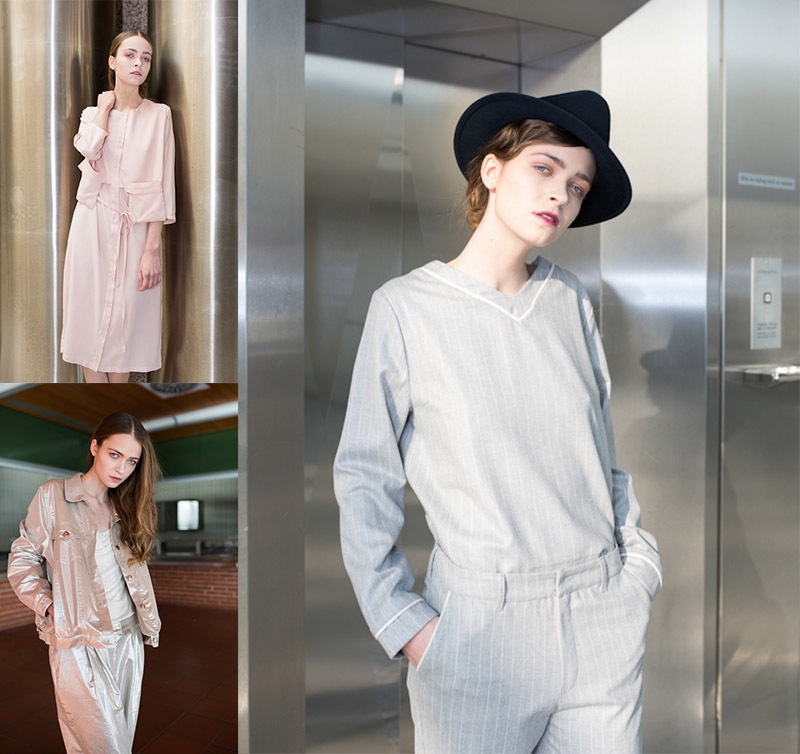 When they are talking about pilots, they can of course only be referring to the incomparable Amelia Earhart. Every time I look at picture of her, I'm struck by how timeless and modern she looks and she inspires me all over again.
Not just an accomplished aviatrix, Amelia was also a stylish designer featured in Vogue and Cosmopolitan. Although an international celebrity, few today know about her fashion sense and the clothing line she designed that was sold in department stores across America. Her name on the label gave women the right to adopt for themselves a "sky's the limit" attitude of confidence combined with chic femininity.Amelia blazed new paths not just in the air but also in the hearts and minds of American women who admired her style, business sense, tact and boldness as a modern woman...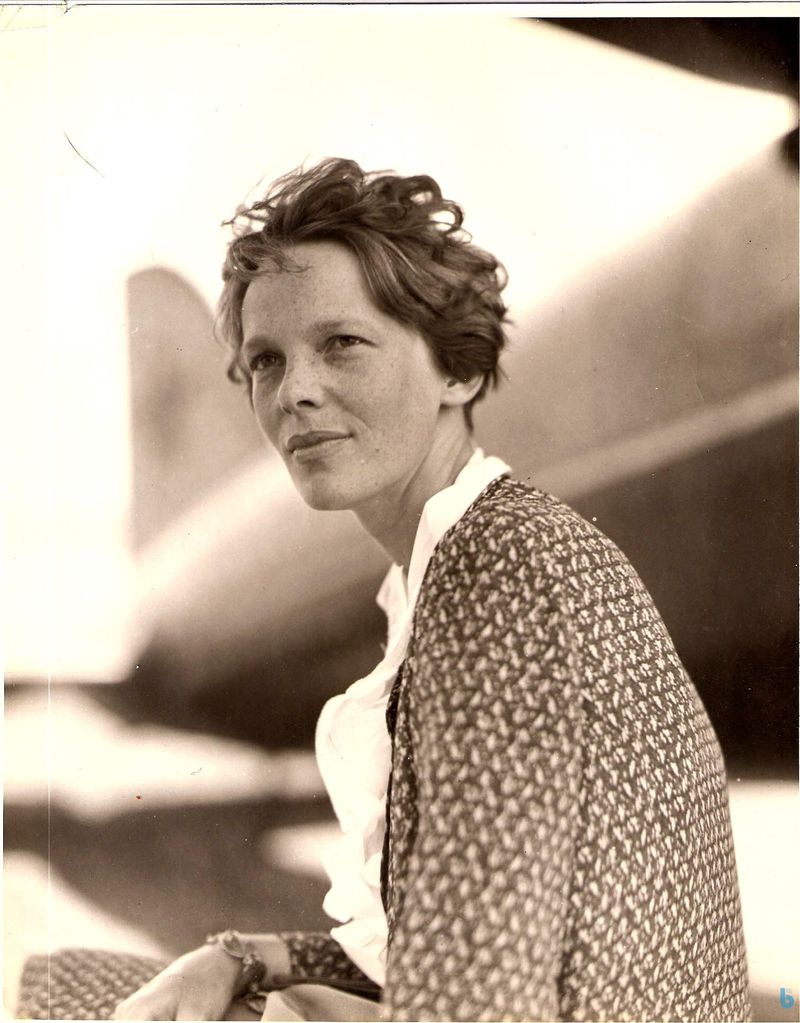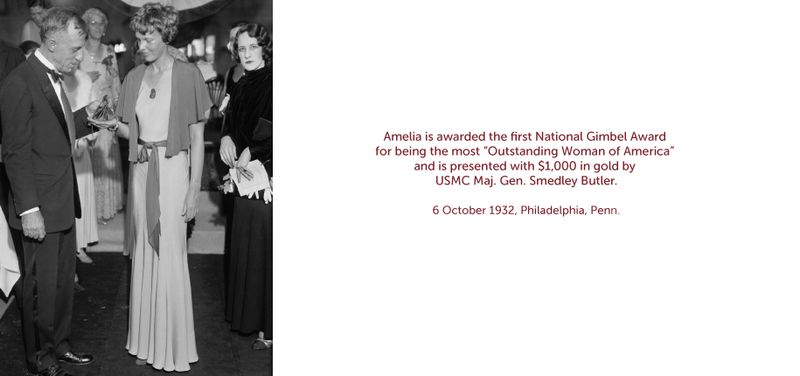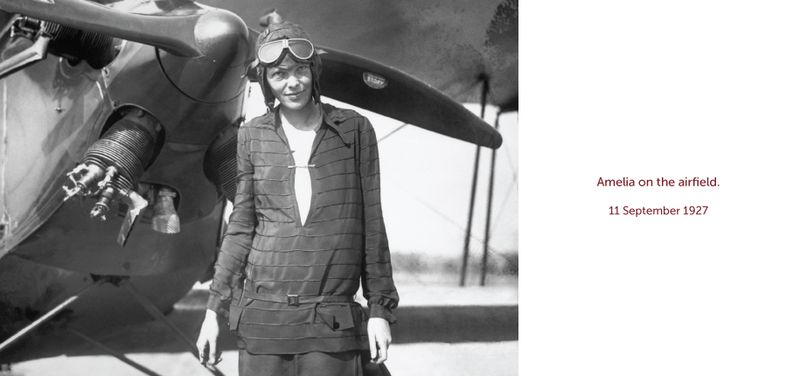 Now almost a hundred years later, Meshit's AW15 collection with it's clean lines, masculine silhouettes and an updated sportswear aesthetic can inspire the 21st century Modern Miss...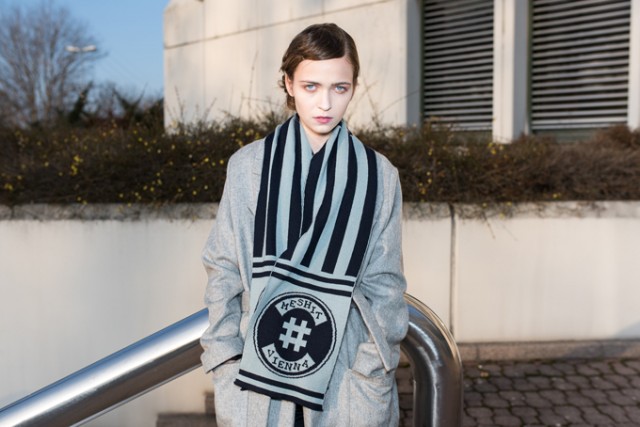 But I must confess, even though I know it's childish of me, I still struggle to say Meshit out loud...
Queen Marie