just one click...
I never tire of looking at photographs, so I'm really looking forward to seeing Queen Michelle's Photo Diary on Friday.
I also never tire at wondering about just what it is, that makes photographers special and unique
Is it being able to detect then capture or even magnify the special essence of a person.
I think it may be exactly that. That's why I always wanted to have my portrait taken by Rankin. 
Just take a look at some of these. Is is possible to take a bad shot of Anjelika Houston? Probably not...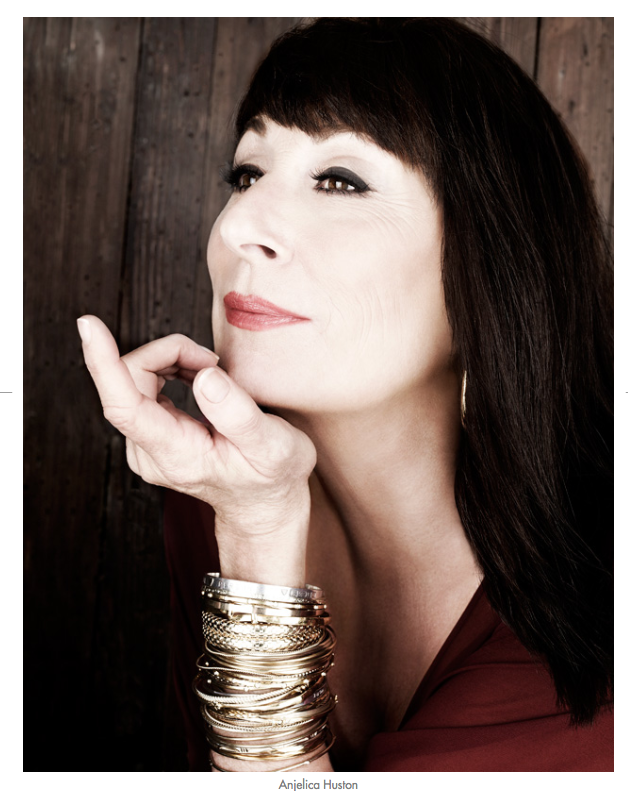 Or a shot that doesn't show the sense of fun in Dave Grohl..
 The iconic glamour of Debby Harry...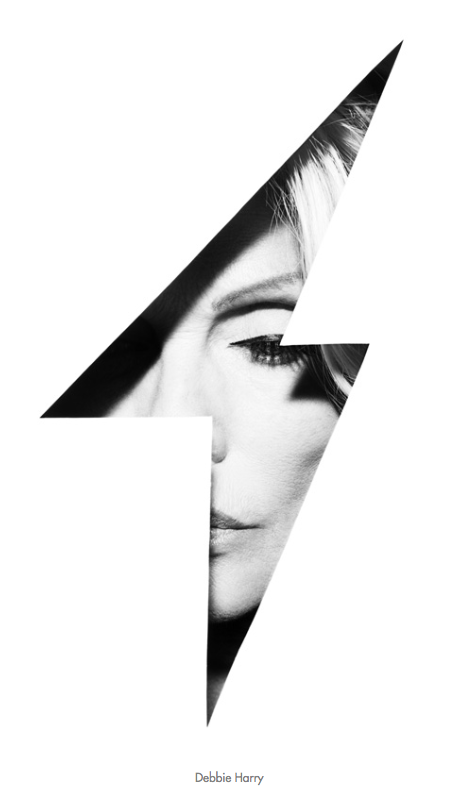 Hell, he even made makes a crusty old politican like Gordon Brown look glamourous! Surely he could make e me look interesting and special...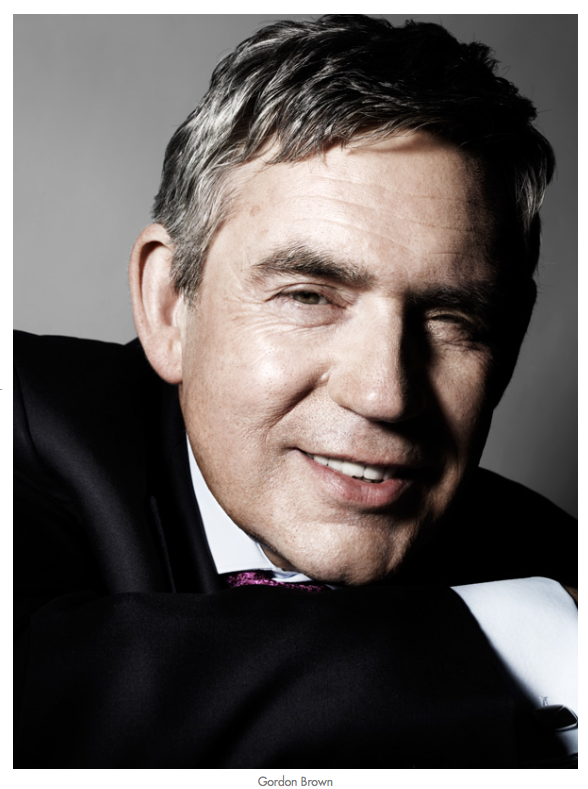 Vogue Italia's Chiara Bardelli Nonino went head to head with Rankin for an in-depth filmed interview, published on vogue.it last week. 
In the film, Rankin discusses his career in photography, digital publishing and reflects on internet culture and why "If you've got talent and you fight for that talent and you work really really hard for that talent, you will rise to the top."
Click here to watch the interview in full.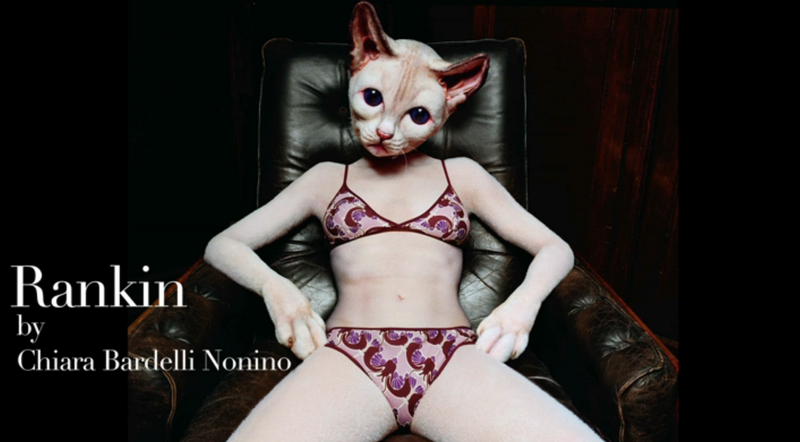 Rankin is a prolific artist to say the least: he has published over 30 books, directed films and music videos, shot fashion and beauty editorials that set standards; he styled advertising and charity campaigns, collaborated with Damien Hirst on Myths, Monsters and Legends (an art volume exploring myths and legends in a contemporary fashion), he has photographed and collated the stories of people with terminal illnesses in a project titled Alive: In the Face of Death and produced some of the most iconic and recognizable portraits of the last 50 years, ranging from Björk to Queen Elizabeth and Tony Blair – all while continuing to stand on that thin line between artistic and commercial and succeeding in shifting from one register to the other with unmatched balance.
It's not difficult to imagine why Rankin is renowned for his skills as portraitist: his blunt and ironic attitude put immediately at ease and it is within this glimpse of reciprocal openness that the best portraits are shot: the photographer manages to capture something unique about his subject while revealing at the same time something about himself.
Make yourself a cup of tea and head over to Vogue Italia and see what he has to say about his work...
Queen Marie