Danseuse In Action
It was time to put my money where my mouth is and show you guys me in my own label. So on Saturday Team Kingdom of Style took to the ballet studio with a bunch of Danseuse and sandwiches and shot the products as I wear them in class.
Whilst I do generally try and avoid being photographed in a leotard, I felt it was important that you guys see a normal looking woman in class, wearing ballet appropriate clothing and hopefully you'll also see just how flattering Danseuse is.
You'll also see a new product which we have just added to the shop - the Isabelle Trousers. These took some time to get exactly right and I just love them. They are designed to flatter the dancers legs down to the very last detail, from the calf skimming flare to the loose thigh. They are great for layering too - I usually wear a skirt over the top.
The Lana Romper also makes and appearance here too. I love this cute little piece! It really keeps you nice and warm and when you get too hot, you can simply roll down the top.
Featured Products
Lana Romper // Isabelle Trousers // Short Misty Skirt in Lavender // Margot Wrap Top in Dark Grey // Rehearsal Skirt in Grey // Wendy Shorts in Grey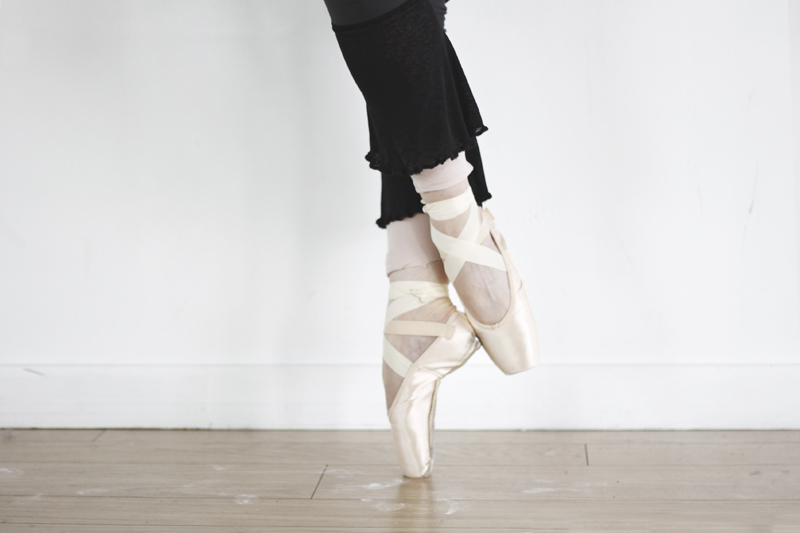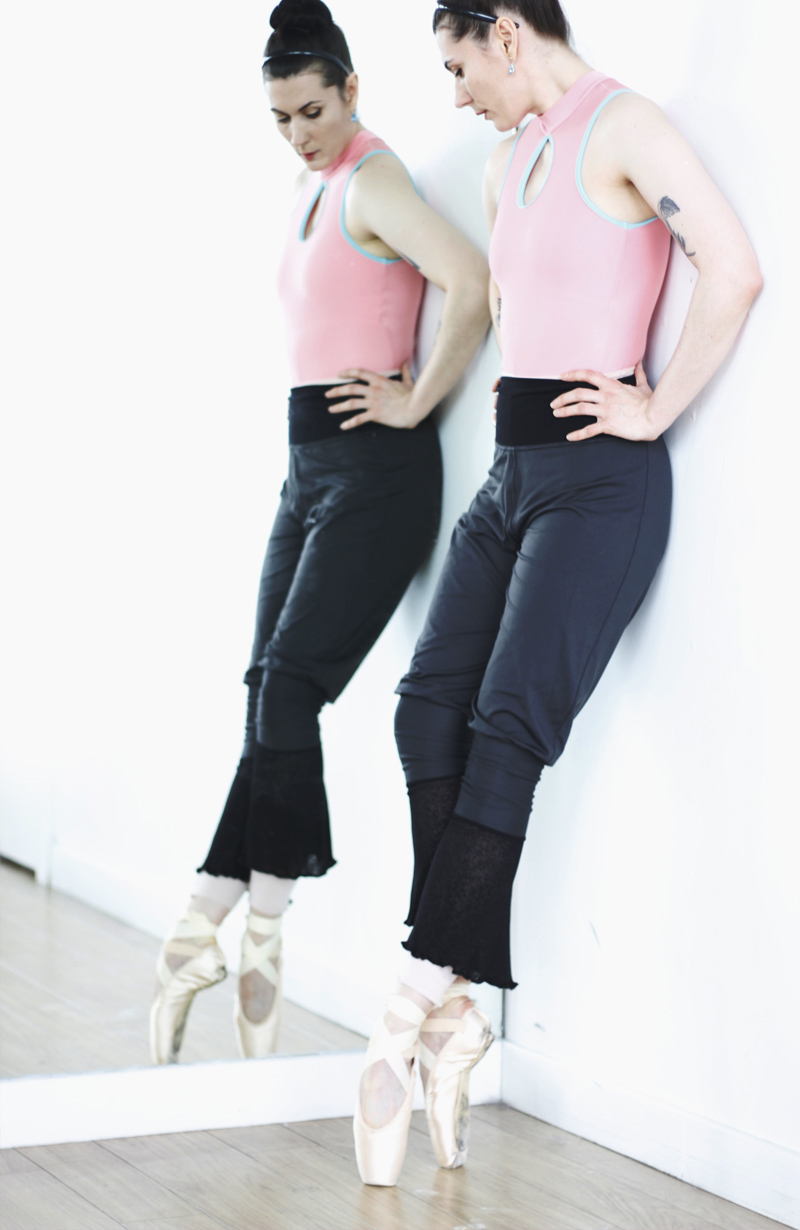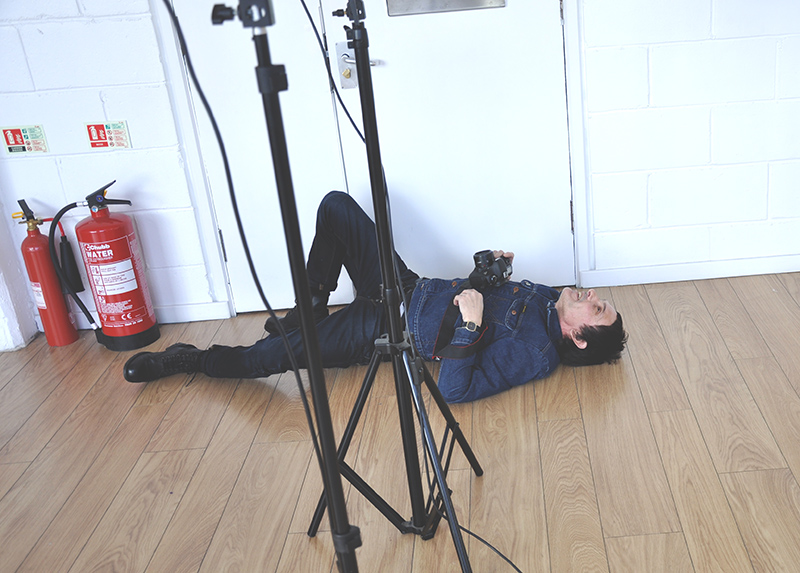 Hope you like it all!
QMichelle
Thanks as always to Dance HQ for letting me use the studio.