From Barre To Bar
Thank you all for the support for Danseuse. It's a little scary launching a shop but the support has been awesome so far. We've even sold a few things!
You didn't image for a tiny second that Dust and I haven't designed Danseuse with versatility in mind, did you? Of course we did! As someone who continually re-appropriates her clothing for uses out of context, it's obvious I would do the same with my ballet clothing.
There are very few things in the shop that couldn't be worn outside of the ballet studio, even if it's just for lounging around (I'm looking at you, Lana Romper). I frequently just wear Danseuse on my way to class, even the shorts when I'm wearing black tights rather than pink. 
However, the wrap tops and skirts are particularly versatile and I find myself wearing them even when I'm not going anywhere near a ballet studio.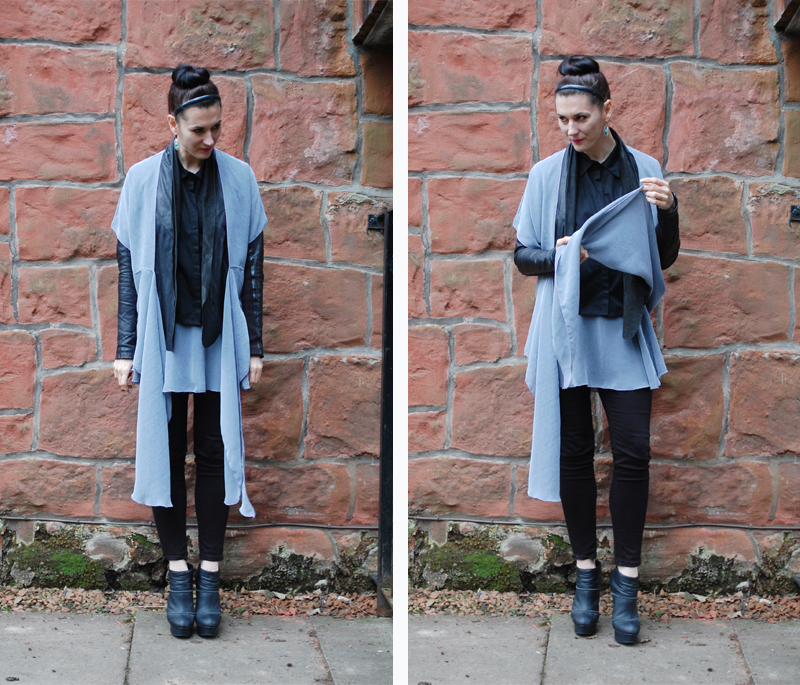 Here, for example, I am wearing the Odette Wrap Top and the Short Misty Skirt. The top works beautifully as daywear, just left hanging loose. So basically what I'm saying is that even if you don't dance, still have a look and think creatively because you might be able to work our pieces into your day wardrobe too!
QMichelle