Just Dandy
When I went up a few sizes, I had to do a mass cull of my closet. I know, in my heart of hearts, I just won't ever be the size I was previously ever again, thanks mostly to middle-age spread (yeah that's totally a thing, as I discovered which I reached my late 30's). So lots and lots of clothing went to charity and to eBay. Then further clothing ended up having to go too because I gained back/shoulder muscles. But even when I have given probably 80% of my clothing away, there are some things I really can't bear to part with, even if the items in question only barely fit me.
Throw back to a few weeks ago when I discovered one such item - my The Kooples blazer. They sent me this many years ago and whilst I'm not usually a tailored blazer kinda gal, the Kooples do it in such a way it looks far more rock 'n' roll than smart. I can just about fit it if I don't ever raise my arms. A small trade-off to keep this lovely item.
The Kooples Blazer
ASOS Jumpsuit
Vintage Scarf
Vintage Hat
All Saints Boots
Balenciaga Bag
I do like a bit of a 'dandy' look, so I have been wearing it with my jumpsuits and a little bit of neck drama.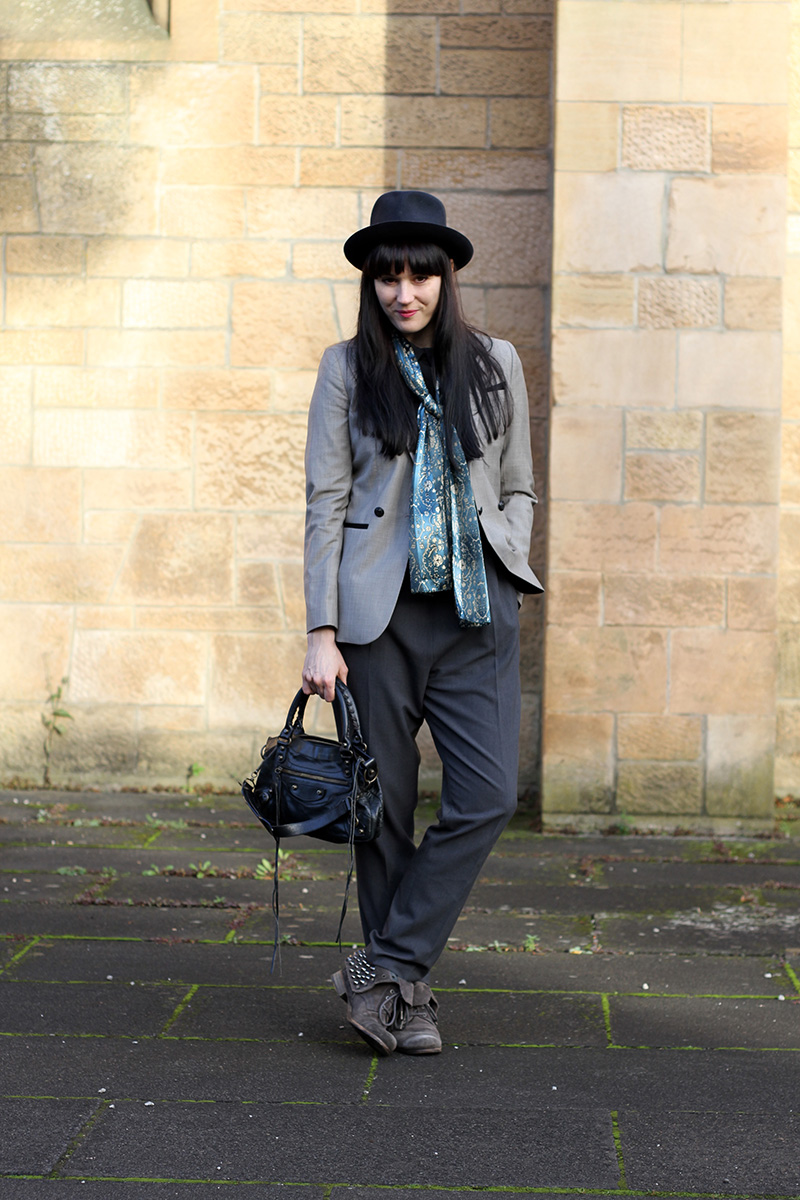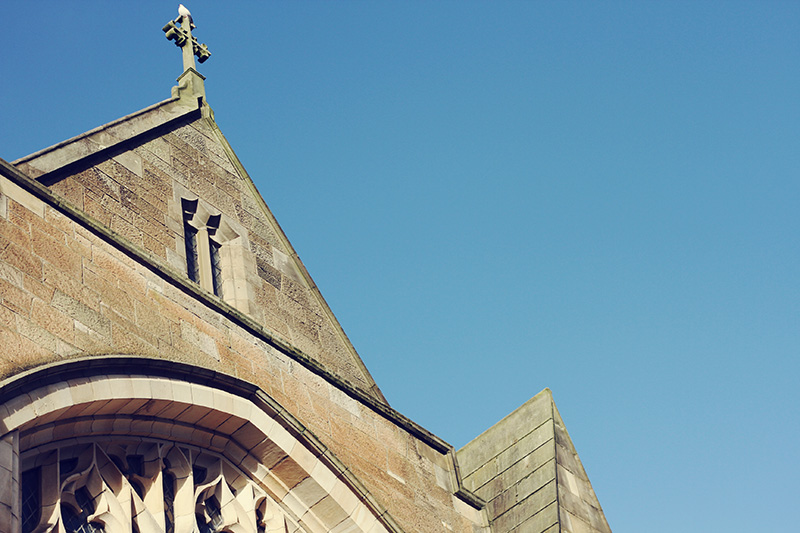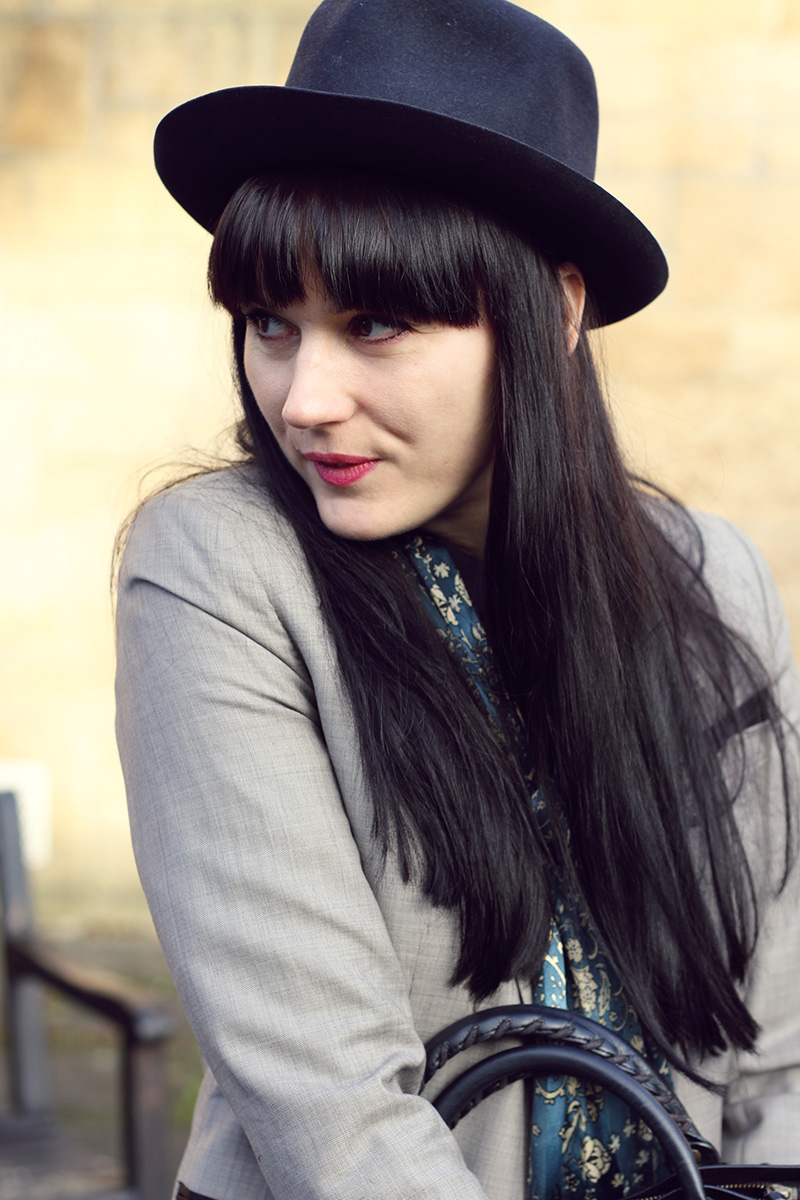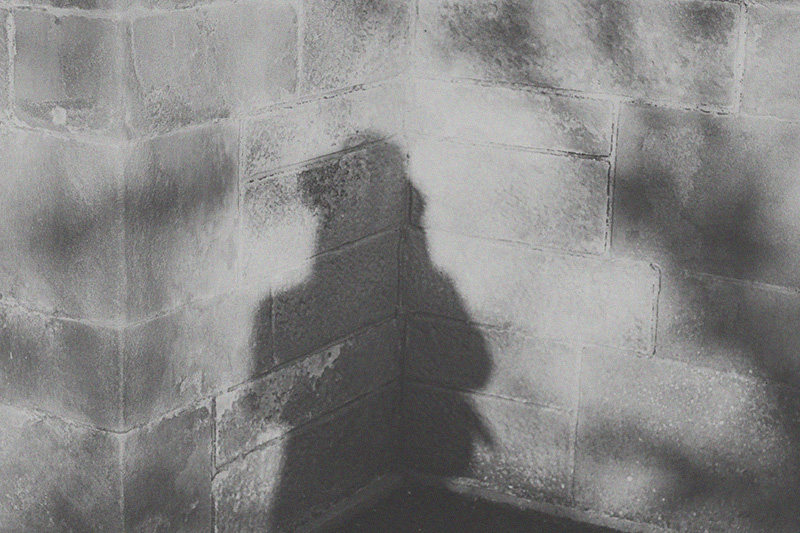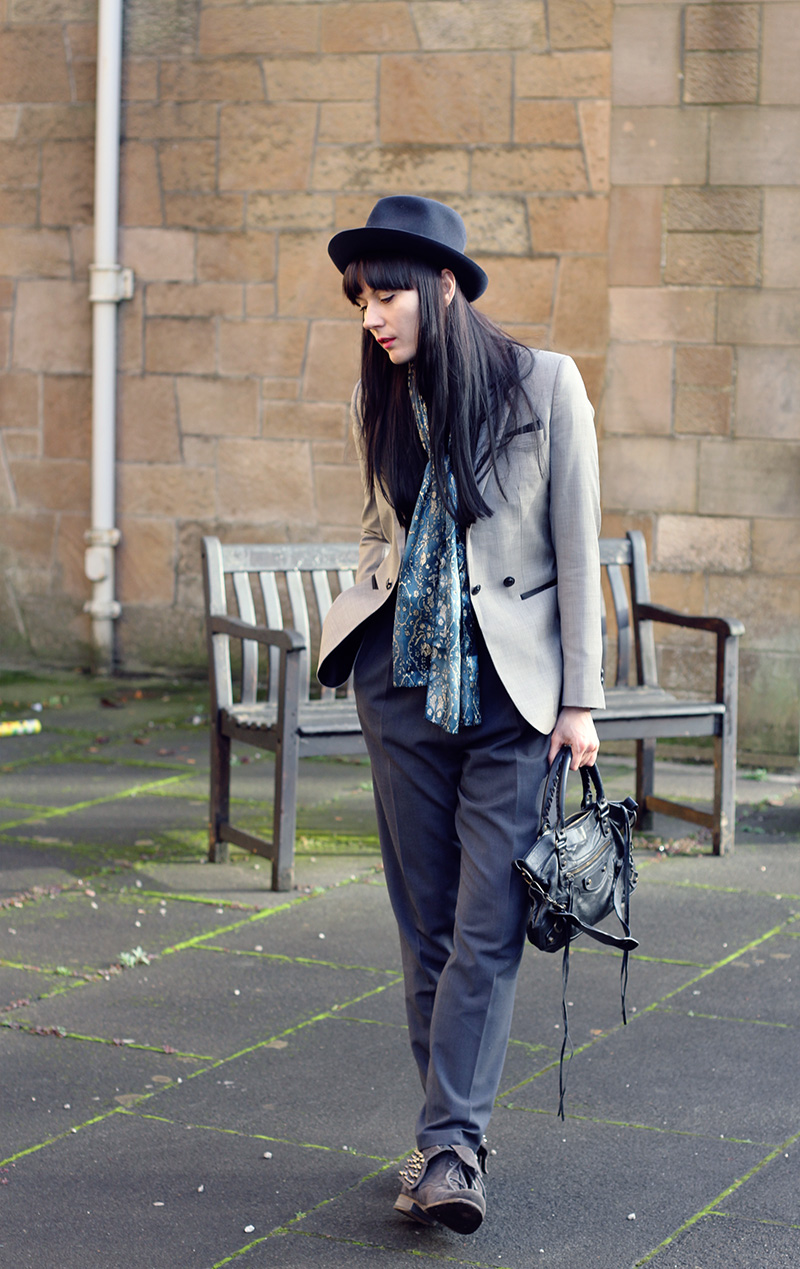 QMichelle