Clown
I should find another word for jumpsuit because lately that's been the most used word in my outfit posts. I'm also positive you are extremely tired of me explaining why I love the damn things so much. Yawn. I'll spare you my reasoning again, so I will talk instead about how awesome the wide the legs are on this particular jumpsuit from ASOS.
Recently, talking to our friend Dust about jumpsuits, I told her I was totally ready for a wider leg. The calf-muscles-not-fitting-baggy-trousers thing is getting boring now, so it was time to move away from, that where possible, and embrace a more flowing shape.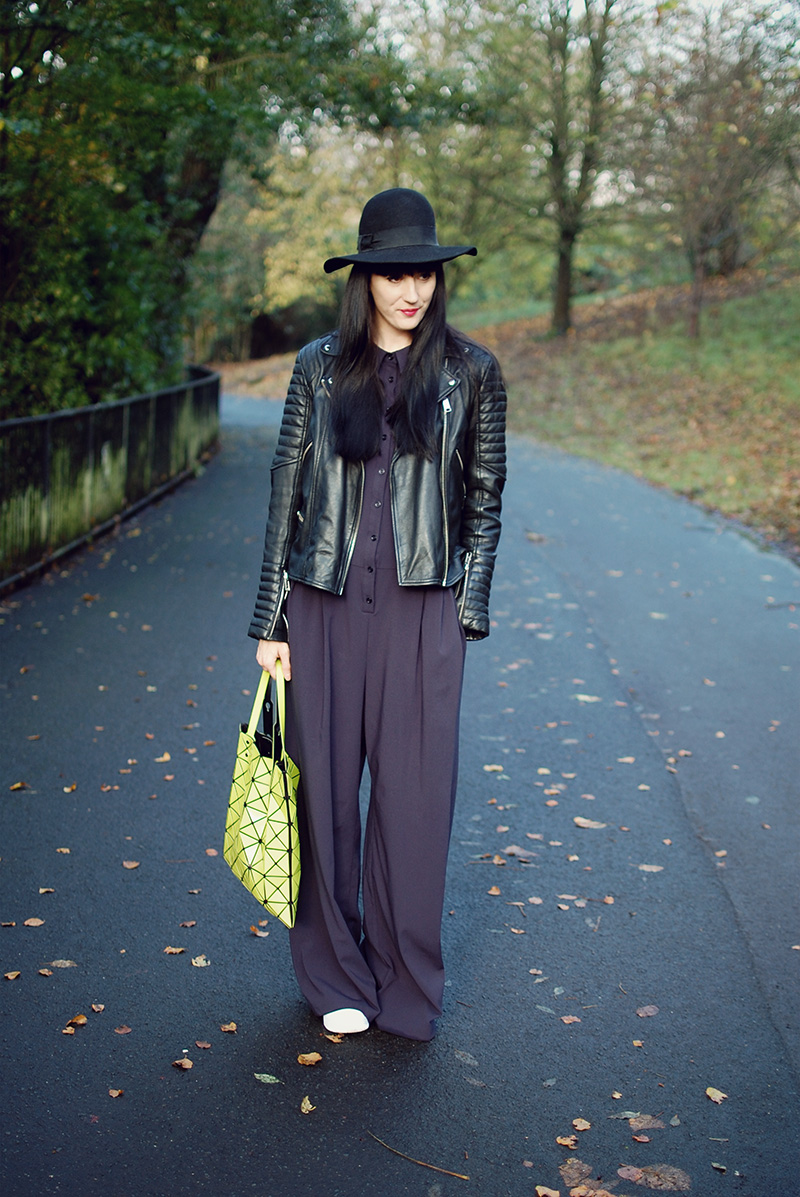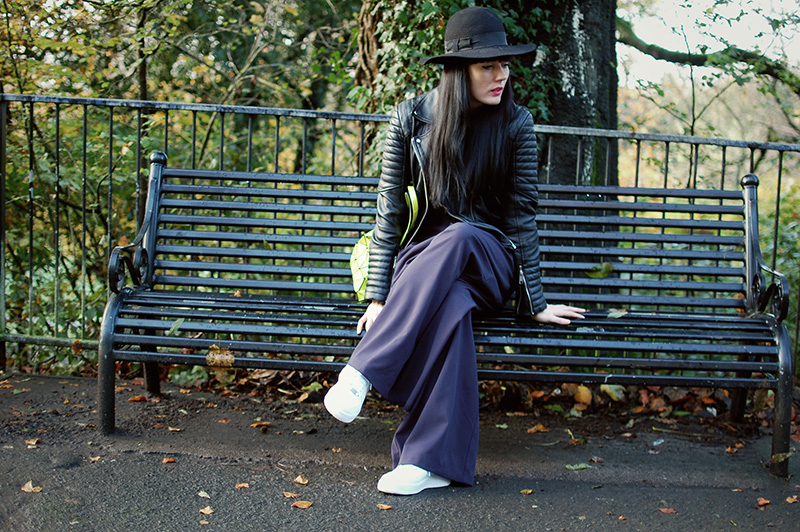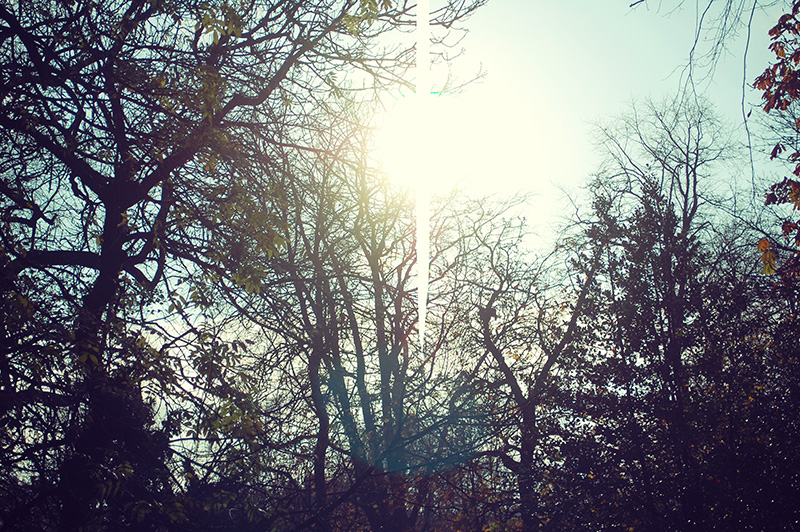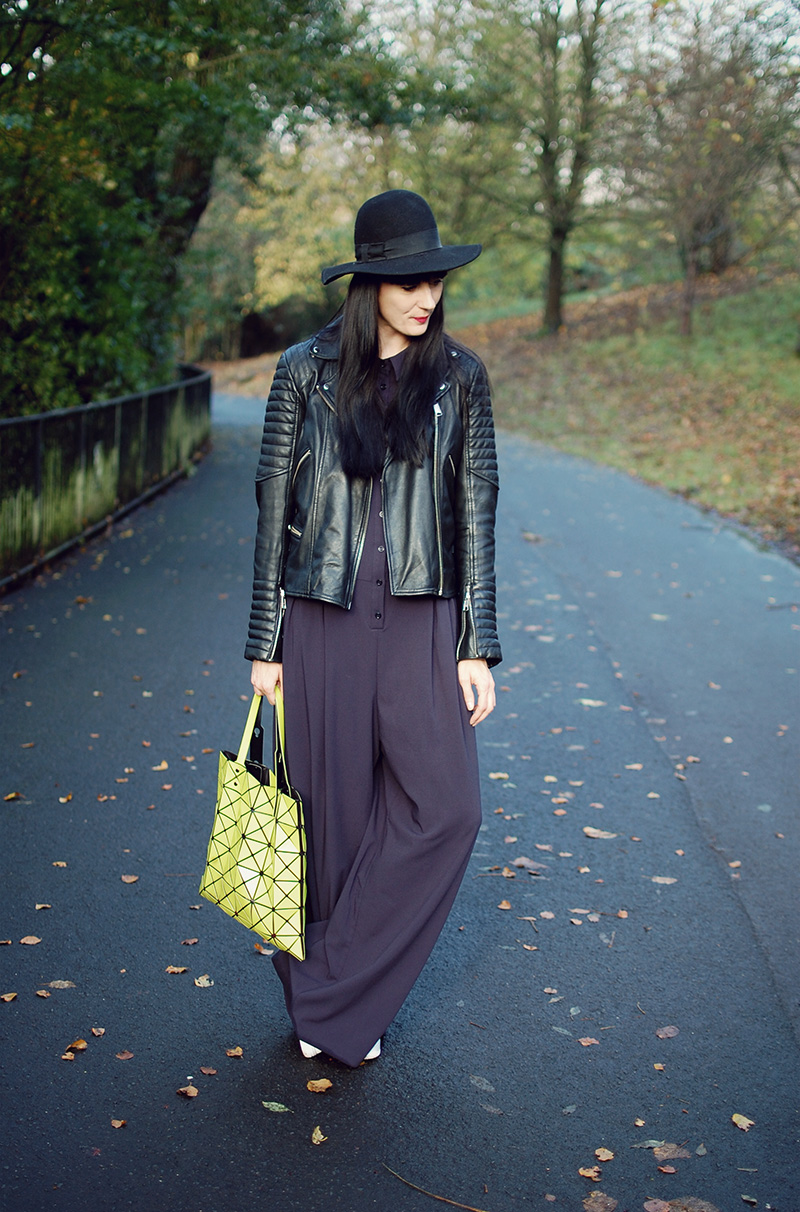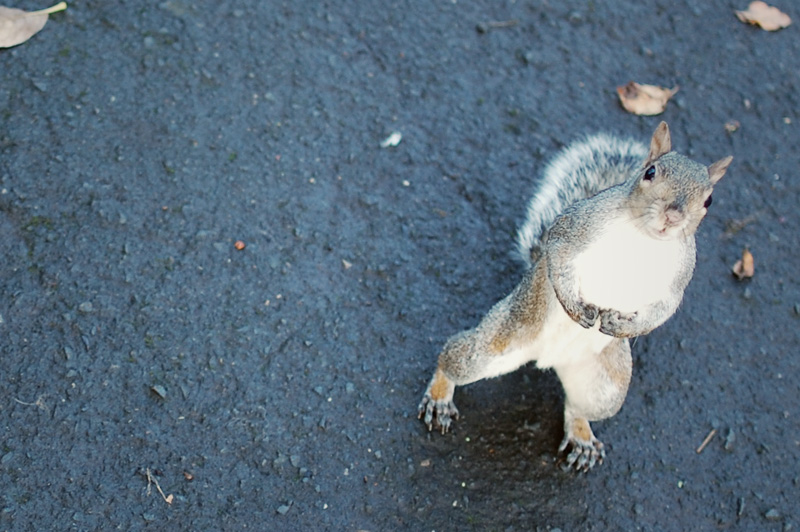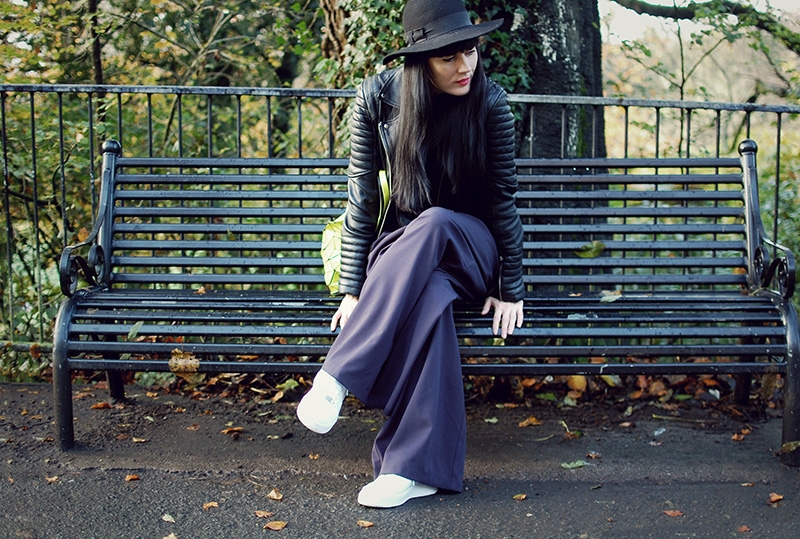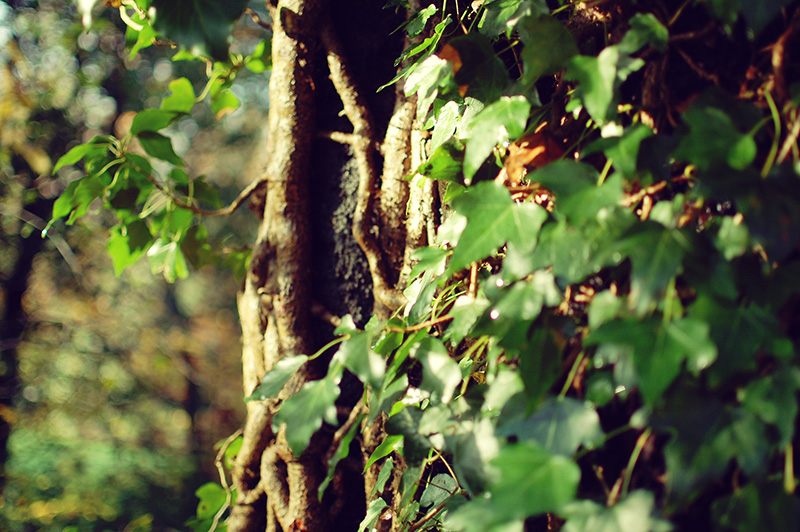 The thing I discovered is that the key to a wide leg is not width but length. Basically, if your trouser legs don't almost hit the ground then get your coat, you're leaving. I can assure you, wide trousers flapping around your ankles will make you look like you've escaped Clown School. People will stop and ask you where your big shoes are. Nobody wants that.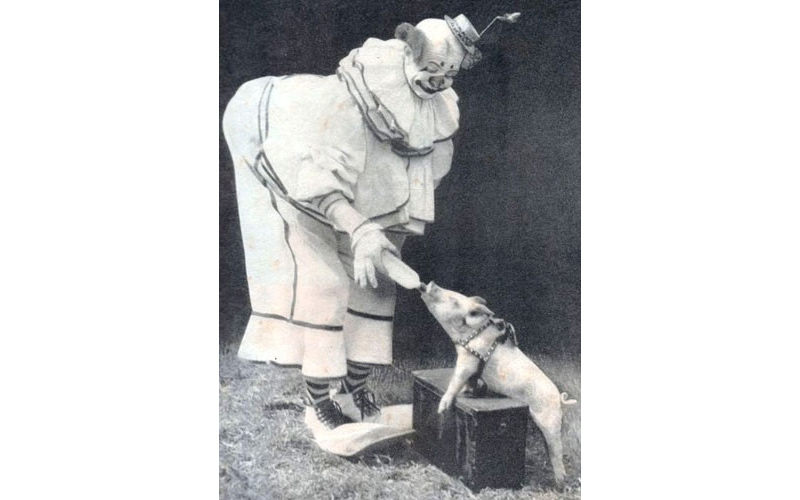 Don't be this guy. 
So length is crucial. Luckily for me ASOS knows this too and this pretty navy number stops me looking like a clown. Well, that kind of clown anyway. 
Another good thing is that I have finally a pair of trousers legs that fit over my Nike Airforce 1 High Tops, which are normally the most annoying shoe to pair with trousers.
And next week I'll be featuring yet another j******t. Sorry (not sorry).
QMichelle