All Snoopy All The Time
Did I tell you how much I love Snoopy?  Yeah I might have mentioned it a few times.
That utterly endearing little dog has been in my heart since the 70's. For me, there is just such a wonderful, gentle innocence in the Peanuts characters and cartoon strip which started it all. In a modern world the message of kindness, acceptance and inclusivity is quickly becoming lost. I love that the world of Snoopy and the Peanuts gang is even today still upholding those values.
One of the good things about my recent trip to rainy Manchester was a quick nip into Urban Outfitters. Born out of sheer boredom, we went in because we'd exhausted everywhere else. Thanks heavens we did, because my eagle eyed Prince immediately spotted the Rodnik x Peanuts body con dress I'd wanted.
When the collection came out in Selfridges, I ordered the jumper version but the dress was always on my mind. I didn't think I could get away with it being tight so I passed it by, but there it was on a rail on sale for £35.  How could I not? So Prince B bought me it and it's my favourite dress already.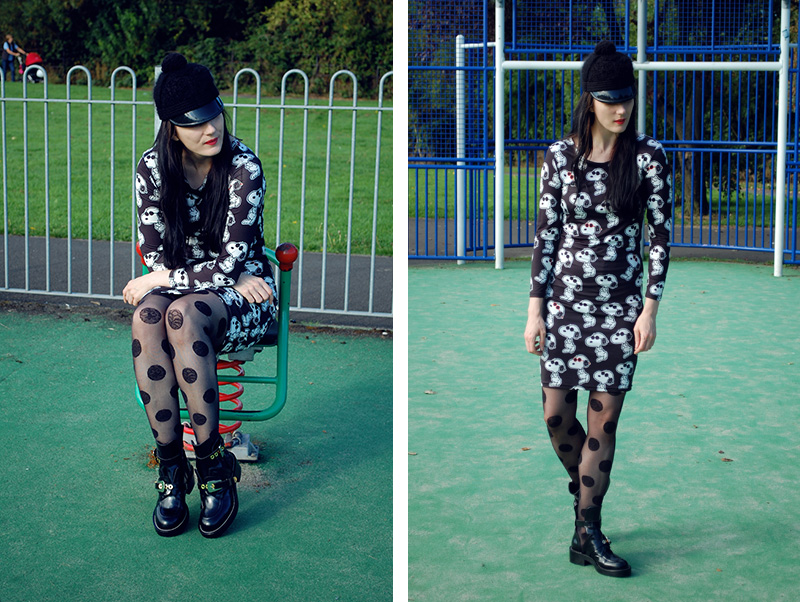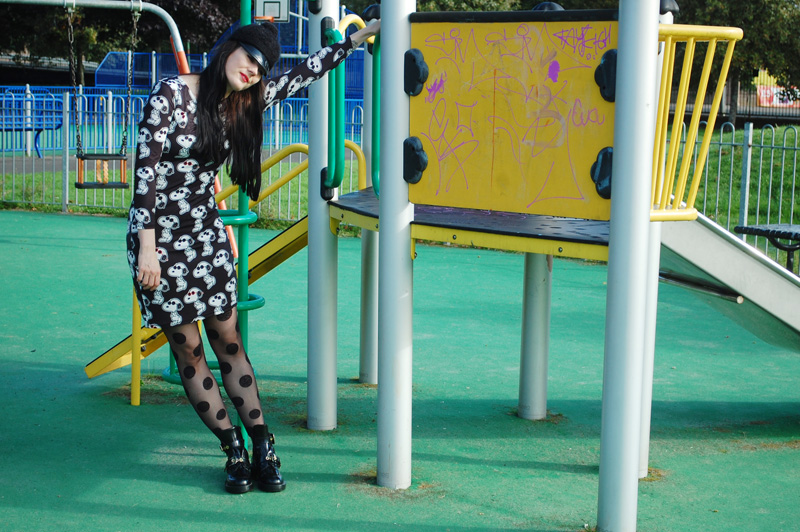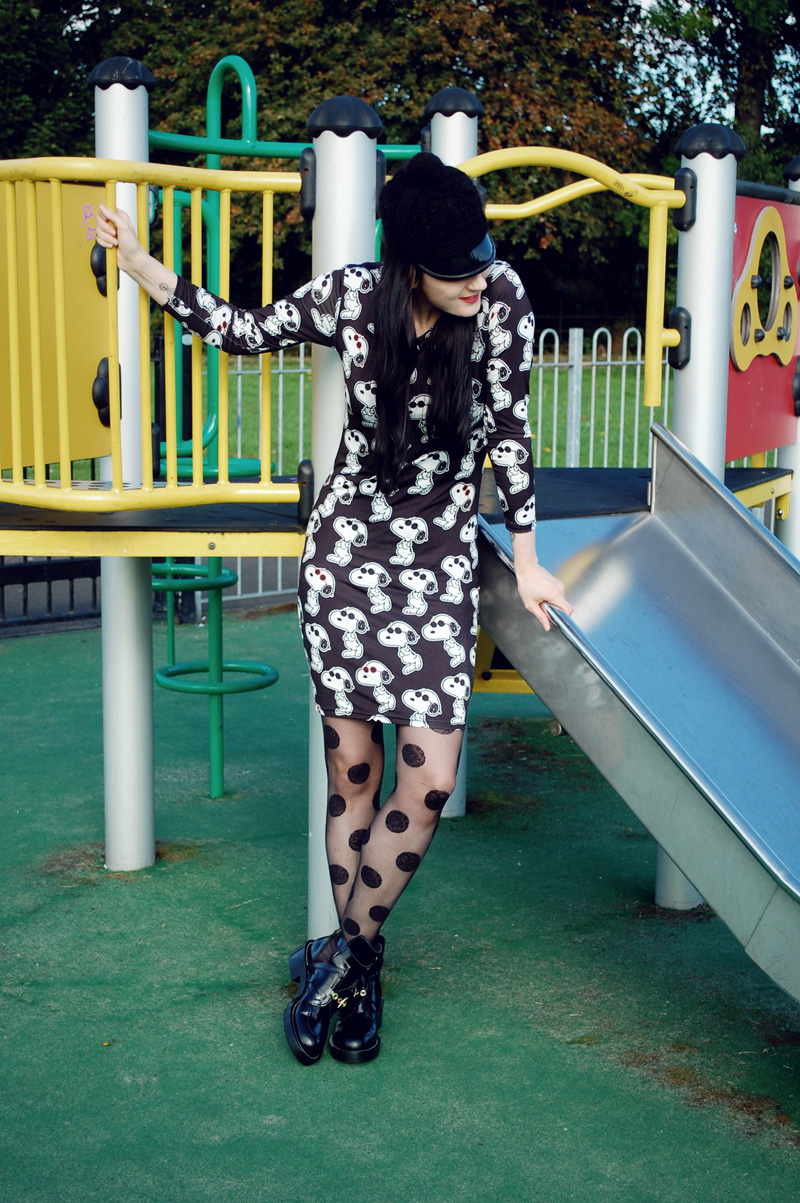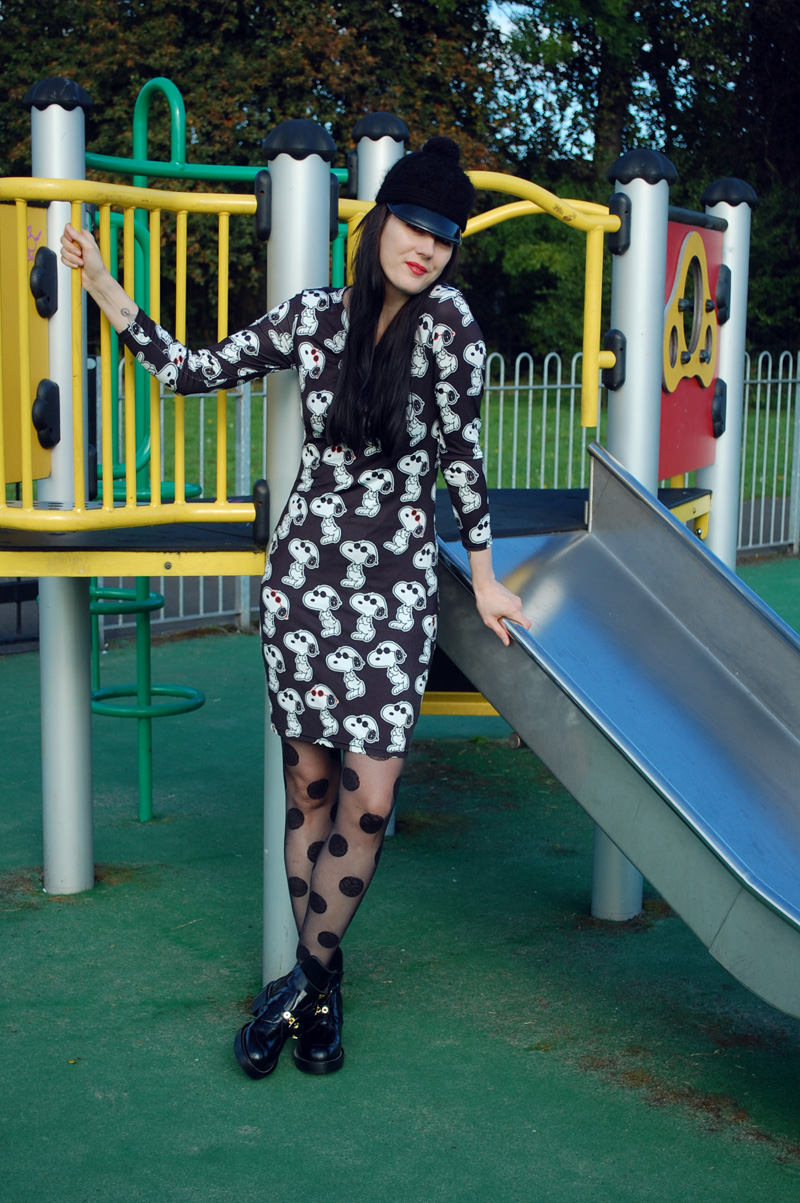 Who cares if I need to continually suck in my stomach to wear it. If I pass out, at least I will do it with Snoopy's all over me!
QMichelle