Bring Me Sunshine
So my summer 'holiday' was an unmitigated disaster. What started out as a fun road trip to Manchester, York and Wales, ended up being a wet 2 days in Manchester, being blown about by mental winds. The rest we had to cancel. Disappointing to say the least since I never got to see my beloved Welsh castles. To try and salvage something of our holiday, we took a detour to Morecambe Bay on the way home.
We only spent a few hours there, but it was fun. I loved the fact the whole prominade looked like it hadn't changed at all since the 60's and it felt like going back in time. It was dry but, oh my lord, the wind! It was insane! But it wasn't raining, for once during the whole 2 days, so I took the chance to wear my fave ASOS jumpsuit and faux fur coat. I was so pleased I took this coat as I'd have been frozen otherwise. Warm it was not!
As Queen Marie will tell you, doubtless with a disapproving shudder, I am very partial to a jumpsuit. Getting loose trousers to fit me has become an ordeal, as in order to get them baggy enough to flap freely around my calf muscles I need to order a size bigger than I am around my waist and hips. Unless the trousers come with belt facility, this is not an ideal situation. But jumpsuits allow me to buy a whole size bigger and it doesn't really matter. Needless to say this jumpsuit has had plenty of wear already.
And, yes, it's the Balenciaga boots again. Although I must say I was utterly gutted to discover a bit had fallen off my boots some time over the weekend. I most definitely don't expect parts to fall off boots of this price. I've contacted Balenciaga to see if they will repair them, so cross your fingers for me dear readers.
I couldn't take photos of this outfit in Morecambe due to the winds, so I recreated it back home. I did get some snapshots of the place itself though.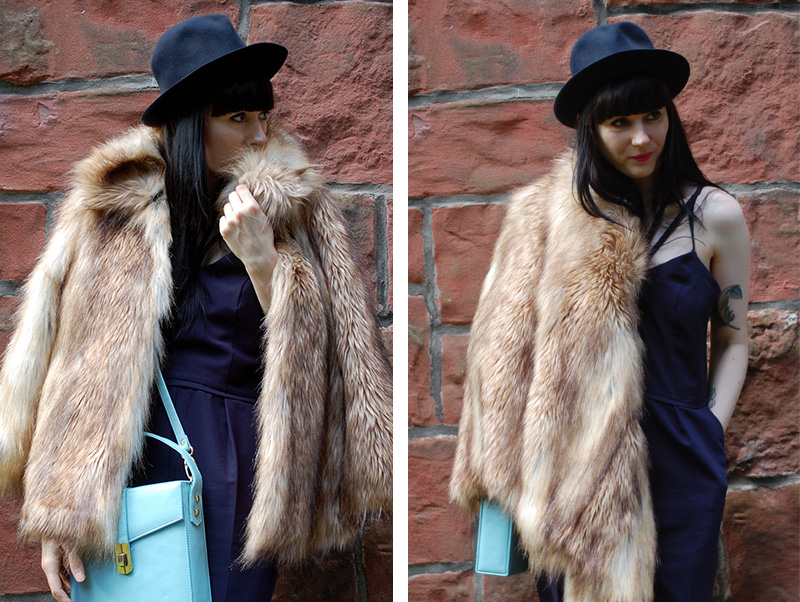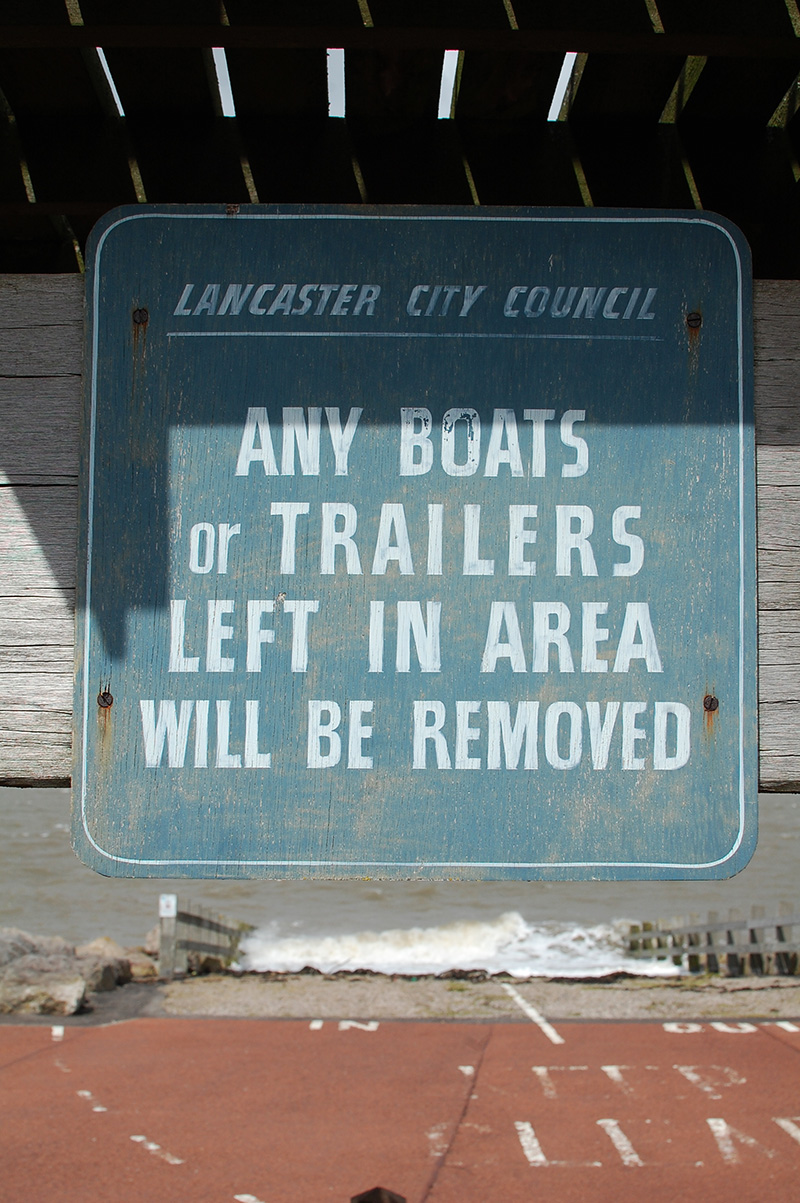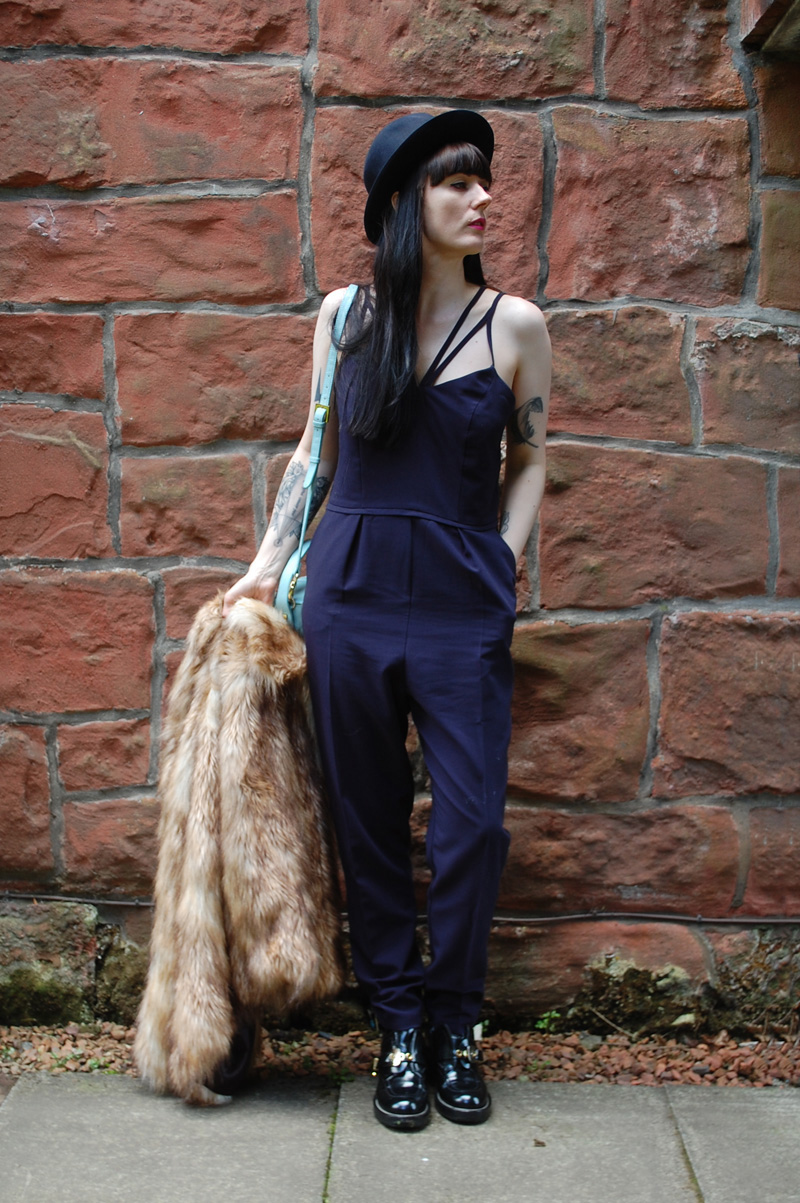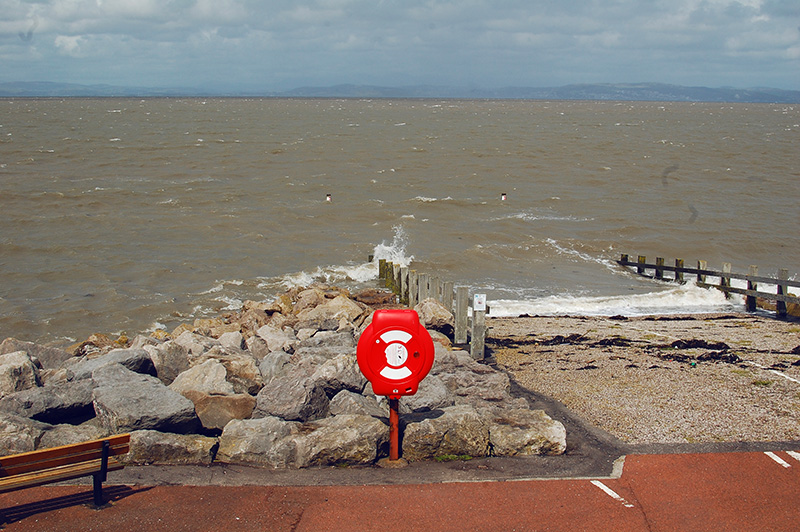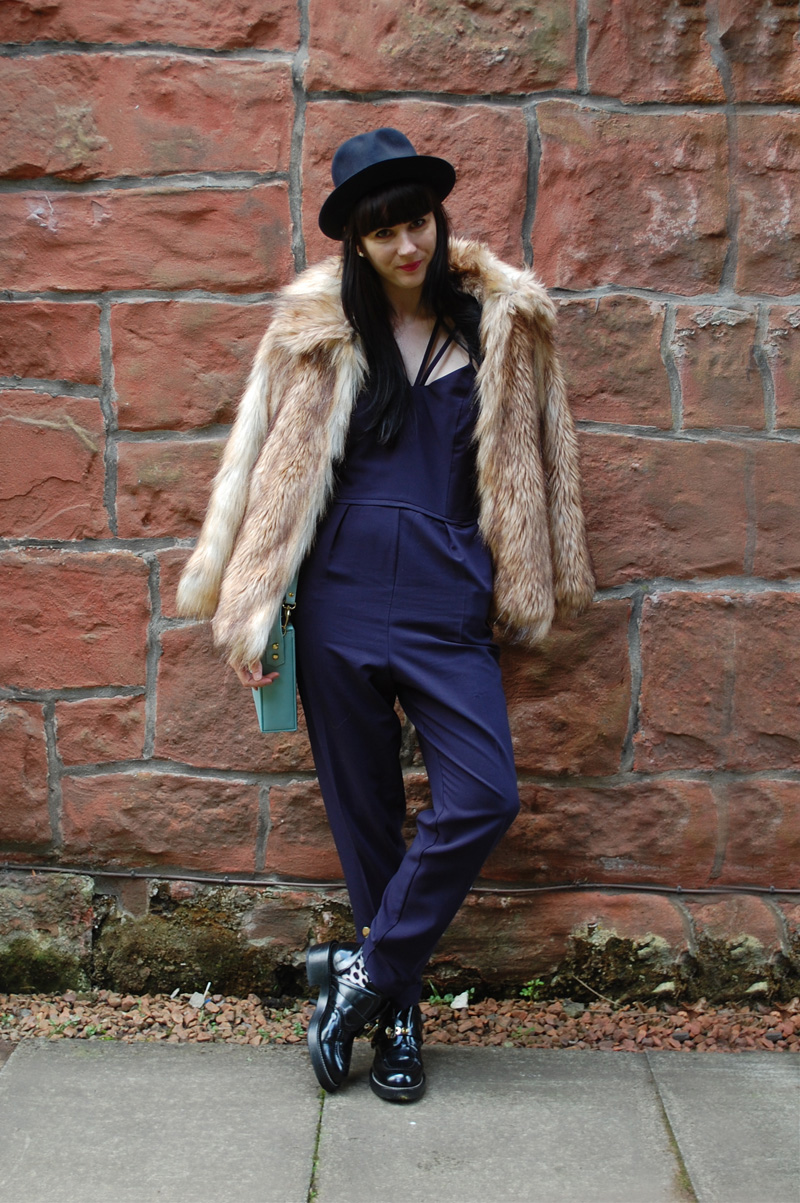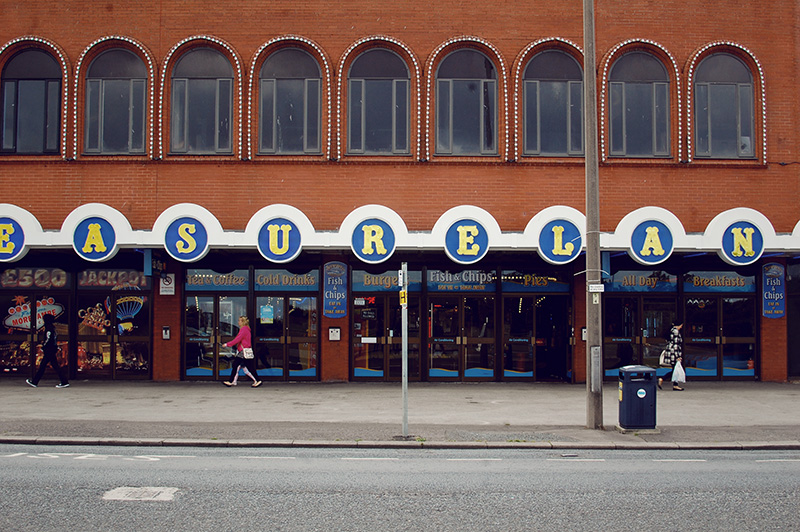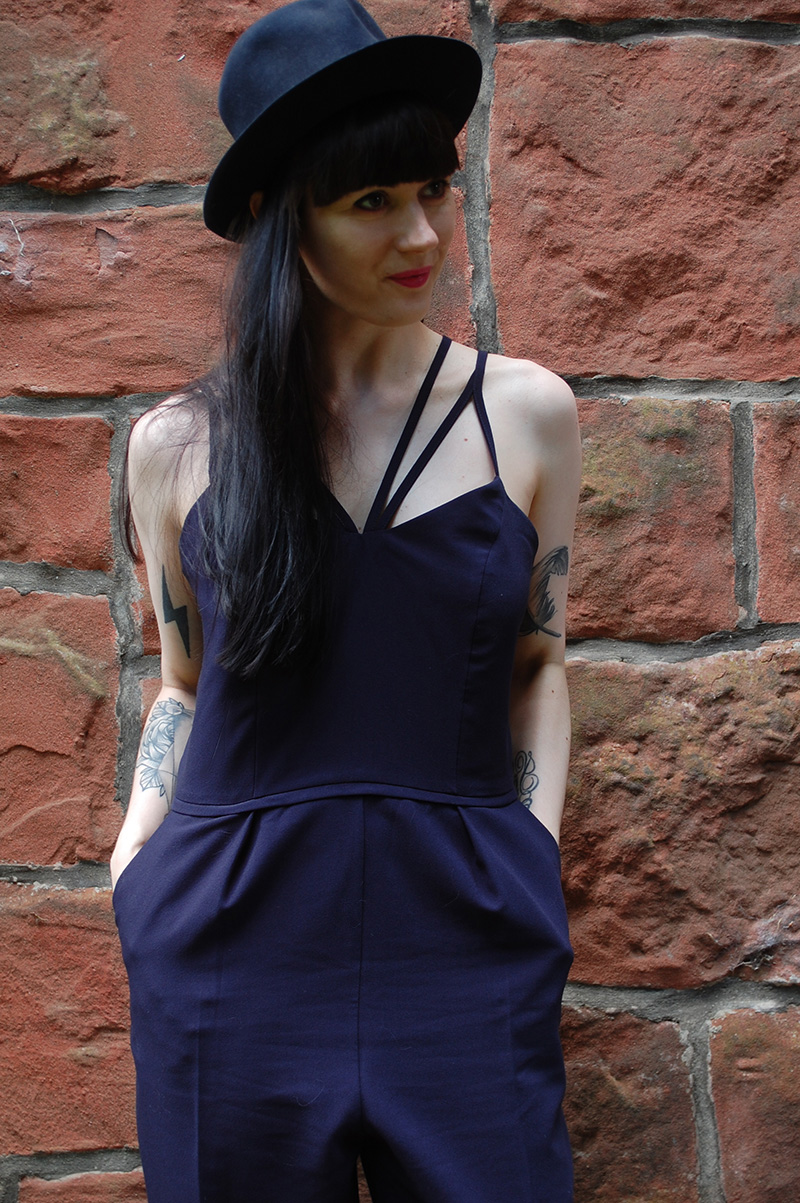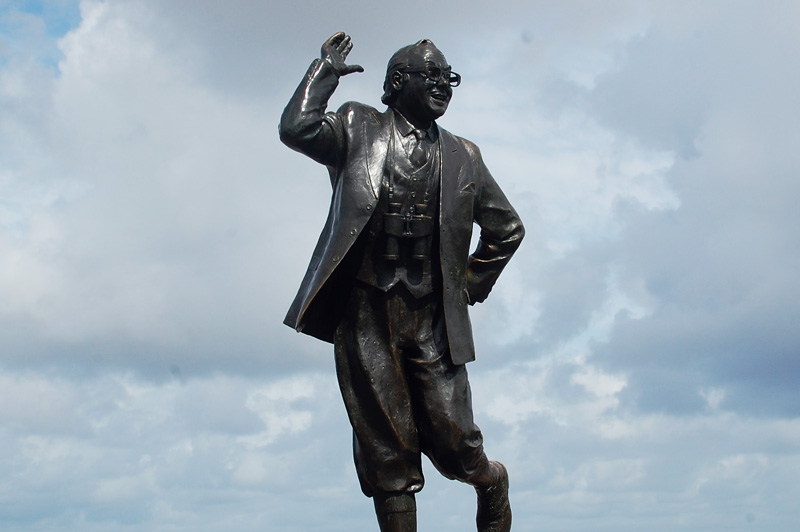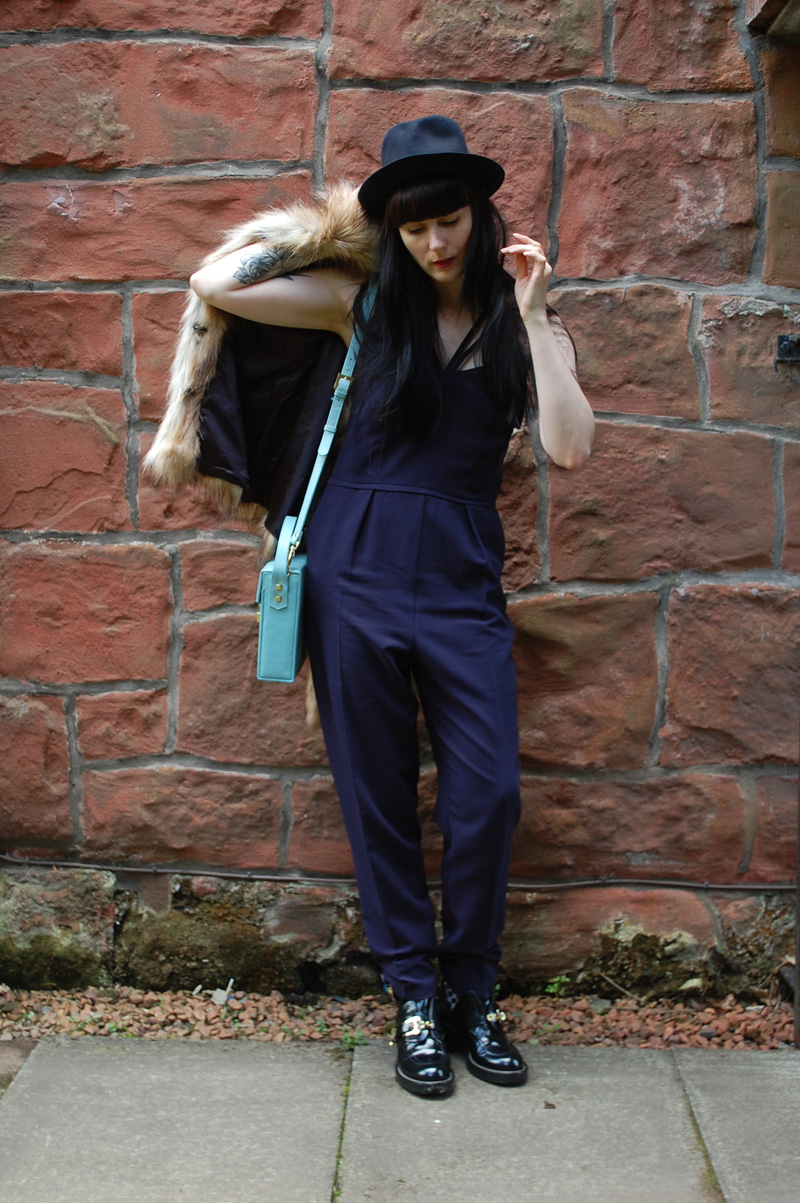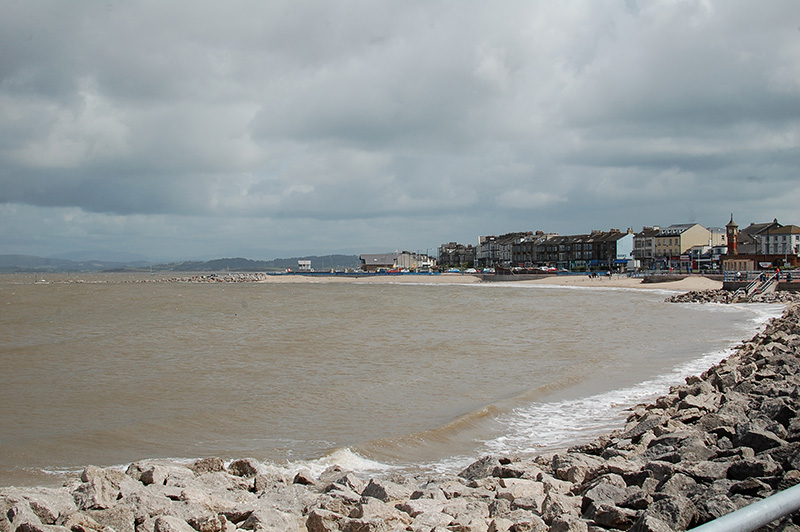 The shopping in Manchester wasn't terribly good unfortunately so I didn't buy anything. Prince B did buy me a Rodnik Band x Peanuts dress in the Urban Outfitters sale for £35. I have the sweatshirt so I was pleased to get the matching dress. All Snoopy, all the time!
We also found a beautiful vintage mirror which now sits proudly on our mantlepiece at home.
QMichelle