Bag A Miista Bag
When I first saw the new season Miista rucksacks in their lookbook I was really excited.
As I've said countless times, I am always looking for the perfect ballet kit bag that also looks good for work, since I head to my ballet classes straight after work. Mondays mean a full bag as I have a class en pointe and a class in flats, so I have to take various shoes with me, as well as my repair kit, my clothing, water etc. Wednesdays are a little ligher as I don't do any of my classes en pointe, but I still require a decent sized bag.
Currently, it's a dull black leather version I'm carrying. However, this stunning baby blue ruffled 'Honor' Miista bag has just answered all my needs. There is also a white version which is very Swan Queen-like and I did swither about which one to choose but now I have the blue, I think I made the right choice.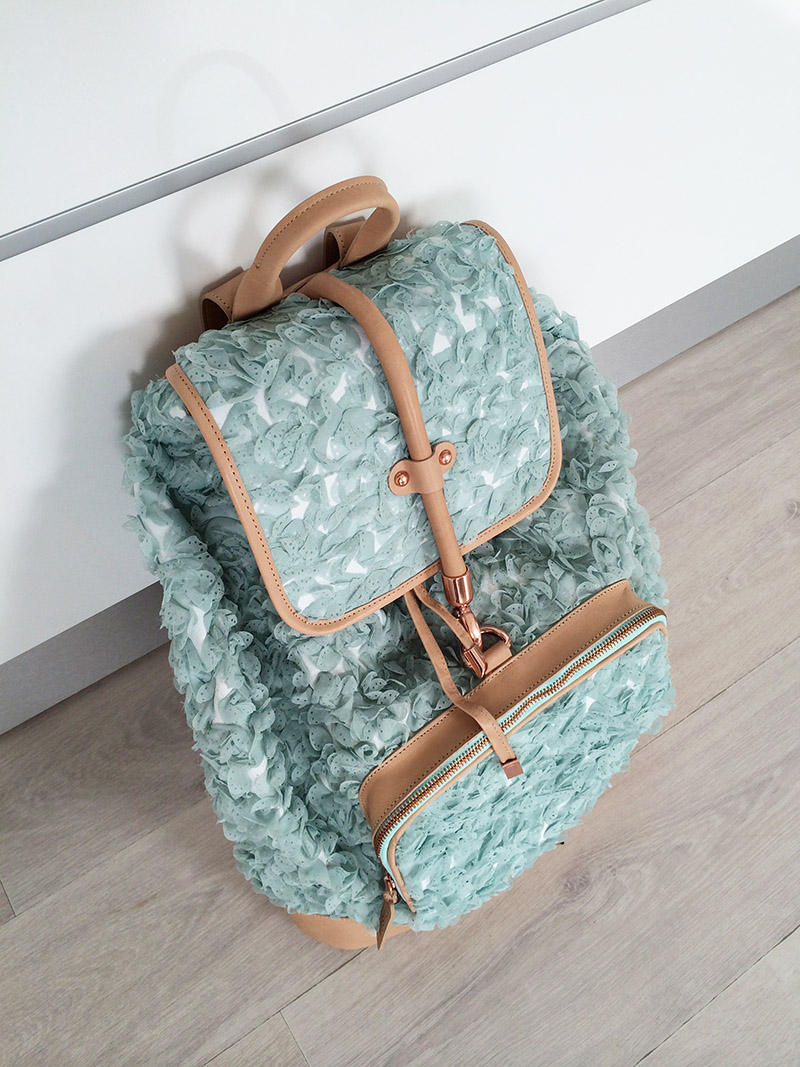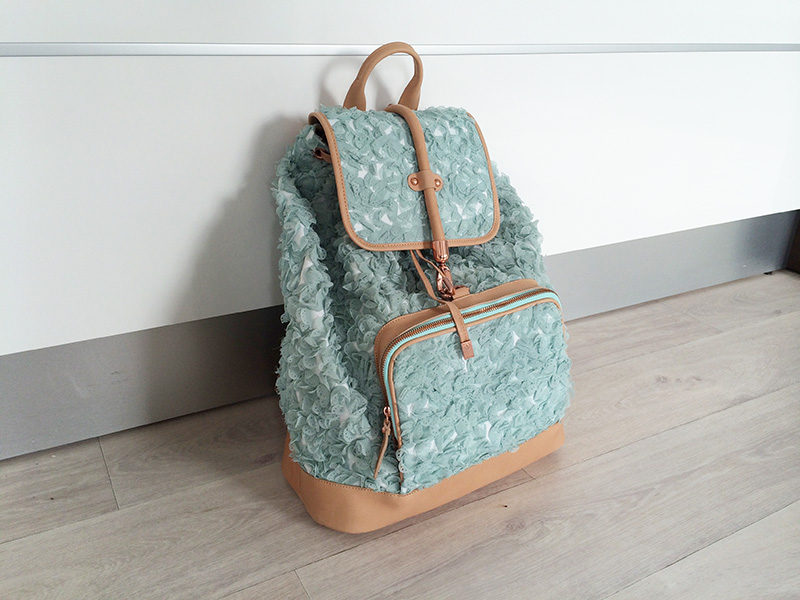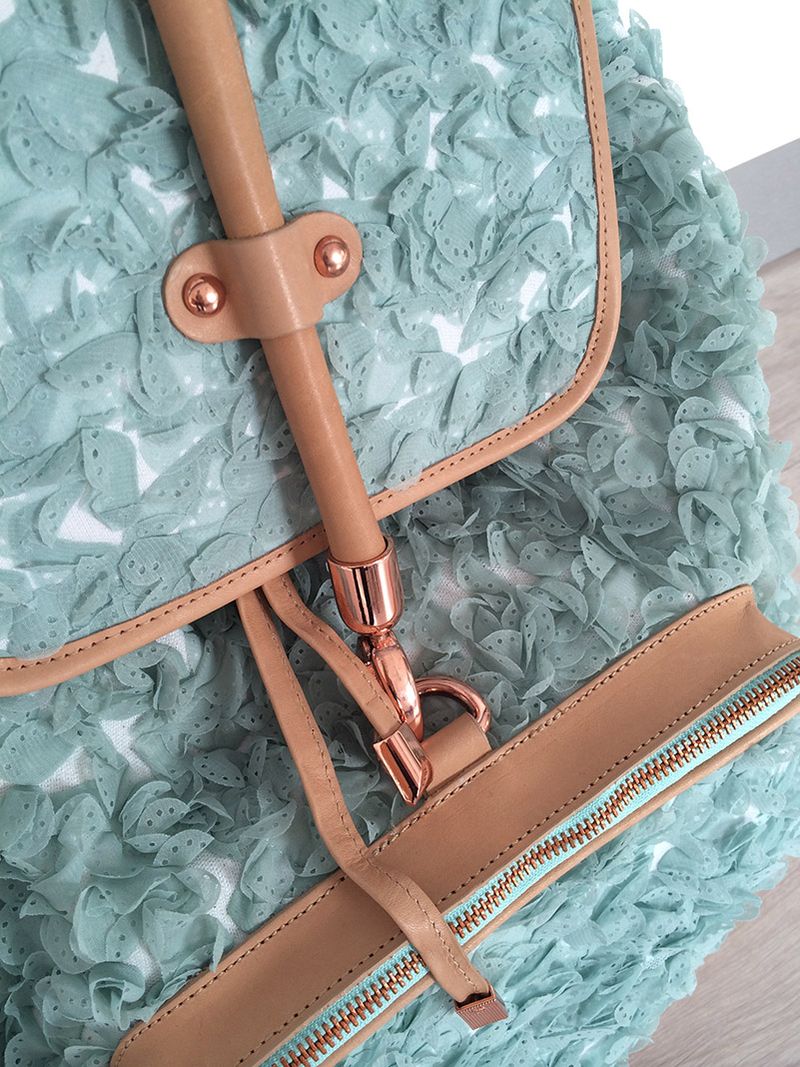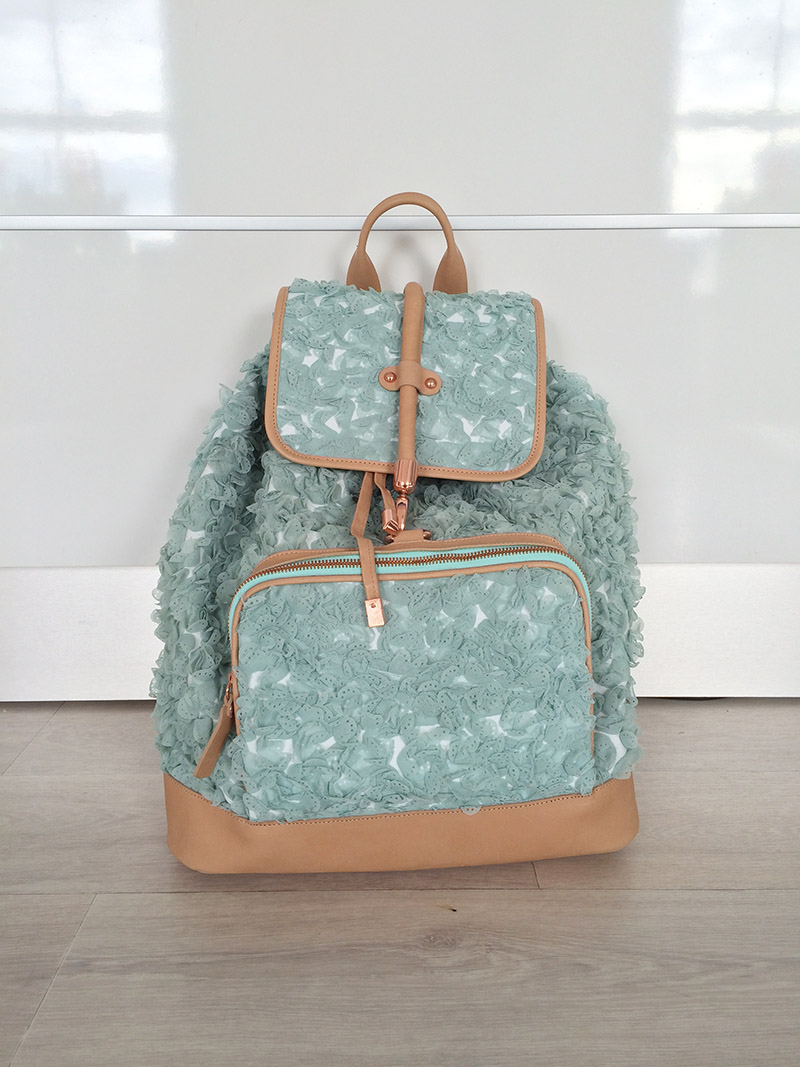 It's pretty enough to carry my ballet stuff and it looks amazing with my everyday outfits. Of course, an outfit post is also required to compliment this confection, which I shall hopefully provide you with next week.
QMichelle