Don't Get Lippie!
Another girly Friday. This week I want to talk lipstick.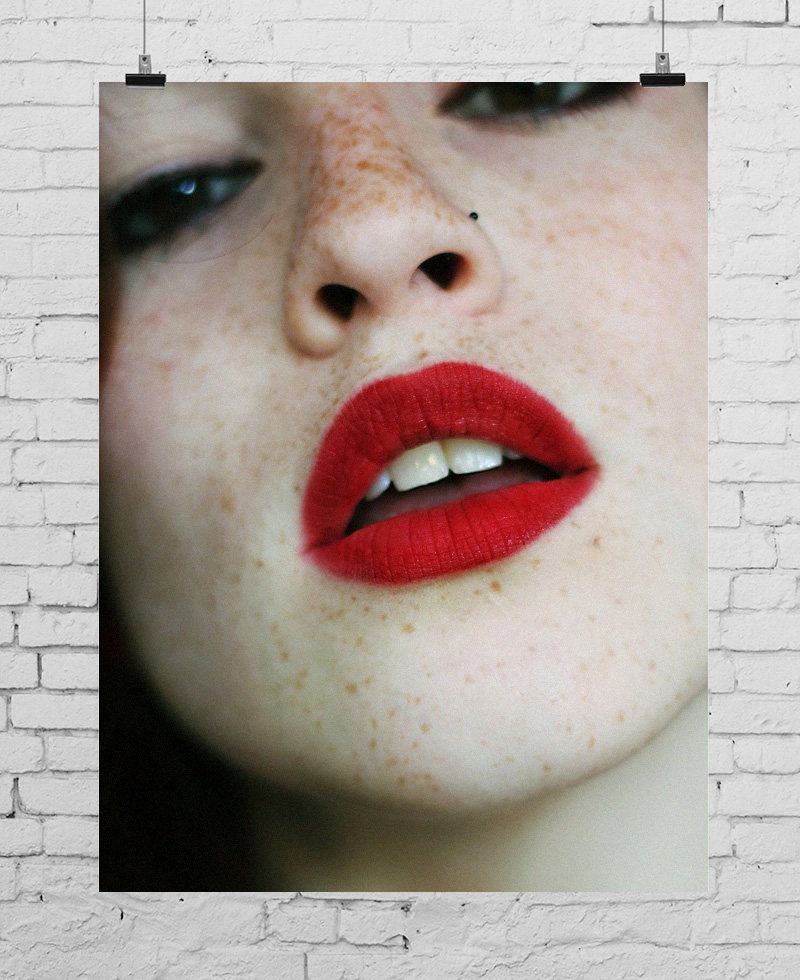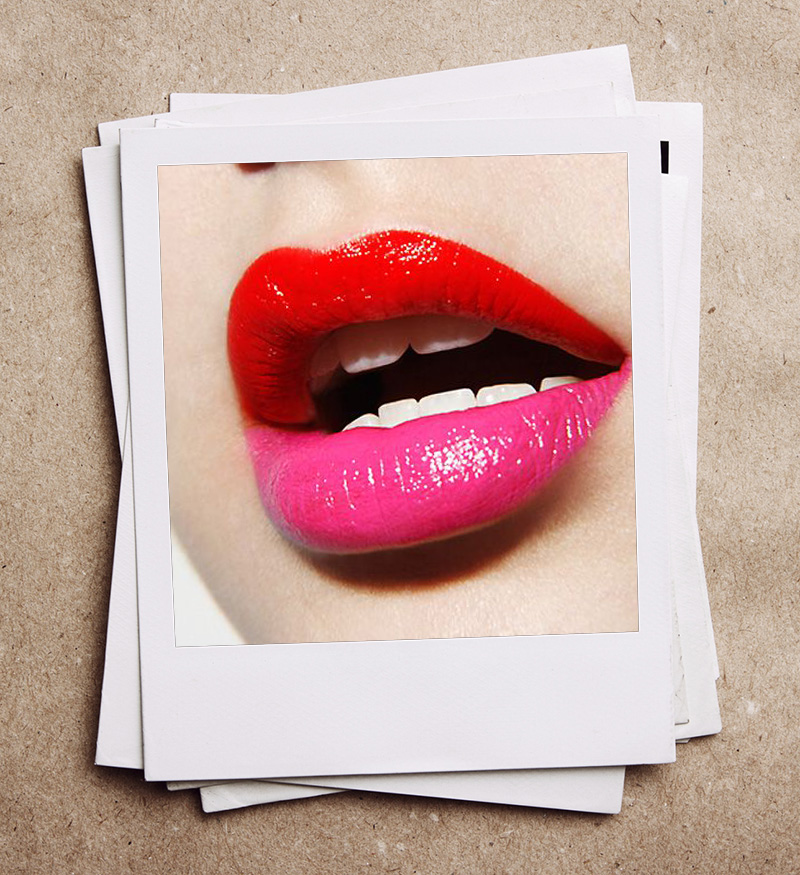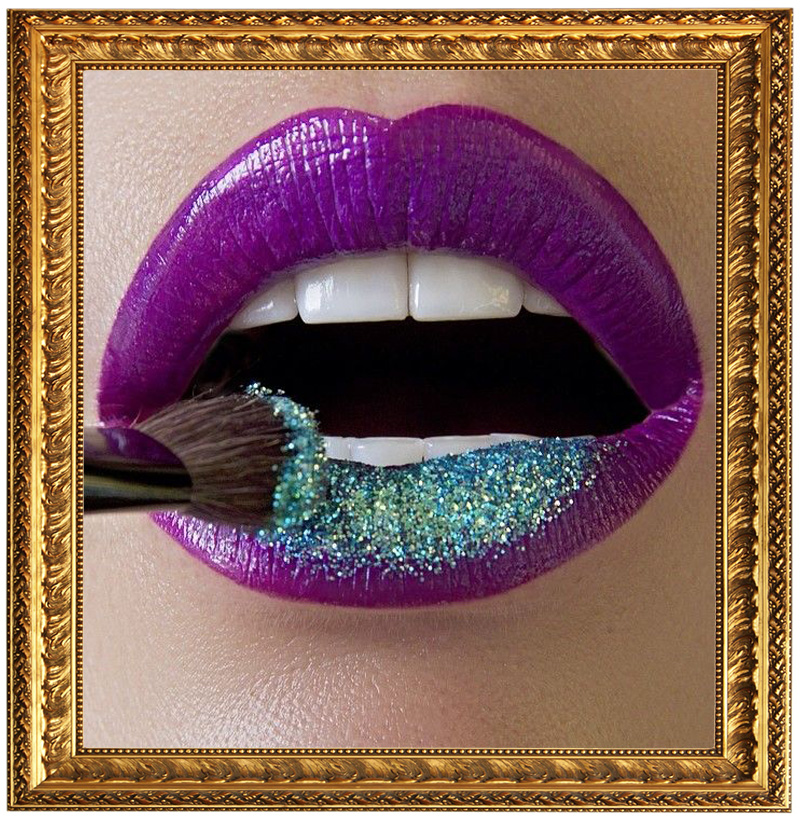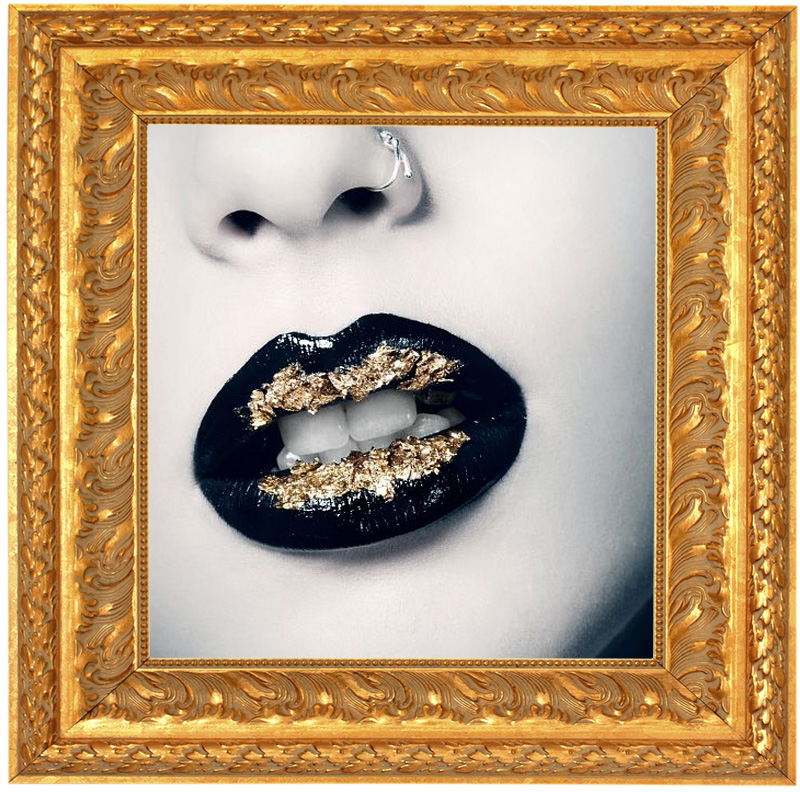 Oh lipstick, the bane of the thin-lipped, small mouthed girls the world over. You tempt us with your plethora of delicious hues, only to rip our hearts out by making girls like me look like mean mouthed witch dolls the second we put you on! In spite of my own lippie limitations however, it doesn't stop me staring longingly at the lipsticks at the Mac counter. Sigh....
I wear lipstick only very ocassionally, for the very reasons mentioned above, and even then I can't wear anything too dark. Dark reds and wine tones, though probably great with my skintone and dark hair, also sadly make me look positively evil and not the good kind of evil. So I stick to bright pinks and paler reds, which I apply with my fingers and smudge gently at the edges to soften the look.
I've been craving a bright, proper orange for the longest time, which I'd like to apply to the inner part of my lips and have it bleed into a bright pink on the outer part, creating an ombre effect. I tried it with pink going into red and whilst it doesn't wear terribly well, it does look great and is actually a look I can carry off. Hurrah!
Are there any makeup looks you wish you could carry off?
QMichelle