Well Plaid
The new winter coat purchase is rather a big deal for me. I obsess over styles, colours, cuts and fabrics. The trouble I have always encountered is finding a coat which ticks all my boxes. This winter's coat I really wanted it be checked, cocoon shaped and wool. I hunted high and low and the closest I found was a lovely piece from Ganni. But it was out my price range, plus the neckline was much too low. So I settled for a Zara coat, which I've been wearing but it just doesn't tick enough boxes.
I then came across an incredible plaid coat from Free People. Oh my, it ticked all the boxes. However, it's not a label I have any experience of on any level - either featuring them or actually seeing the clothes in person. Before I committed to this coat, I really had to have some kind of reference as to the quality of this brand. To help me along the way, the lovely peeps at Free People gave me the coat to test drive, and to get acquinted with the label in order to see how I felt about both it and the brand itself. And my response when I had it in my hands? Wow.
I feel in love. Hard in love. It has a healthy nod to grunge with the plaid, but the fabric and overall structure is much more refined. It feels very special. On the site it looks very red but in reality the colours are far richer and more autumnal, with lush greens and russet orange...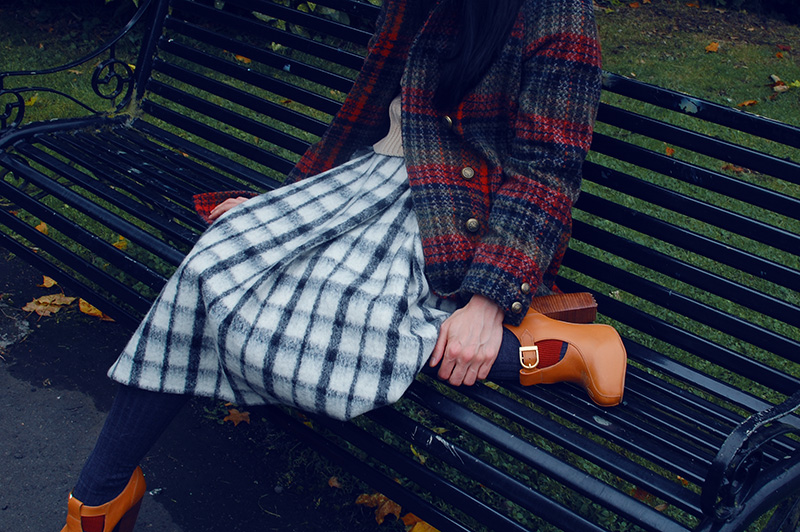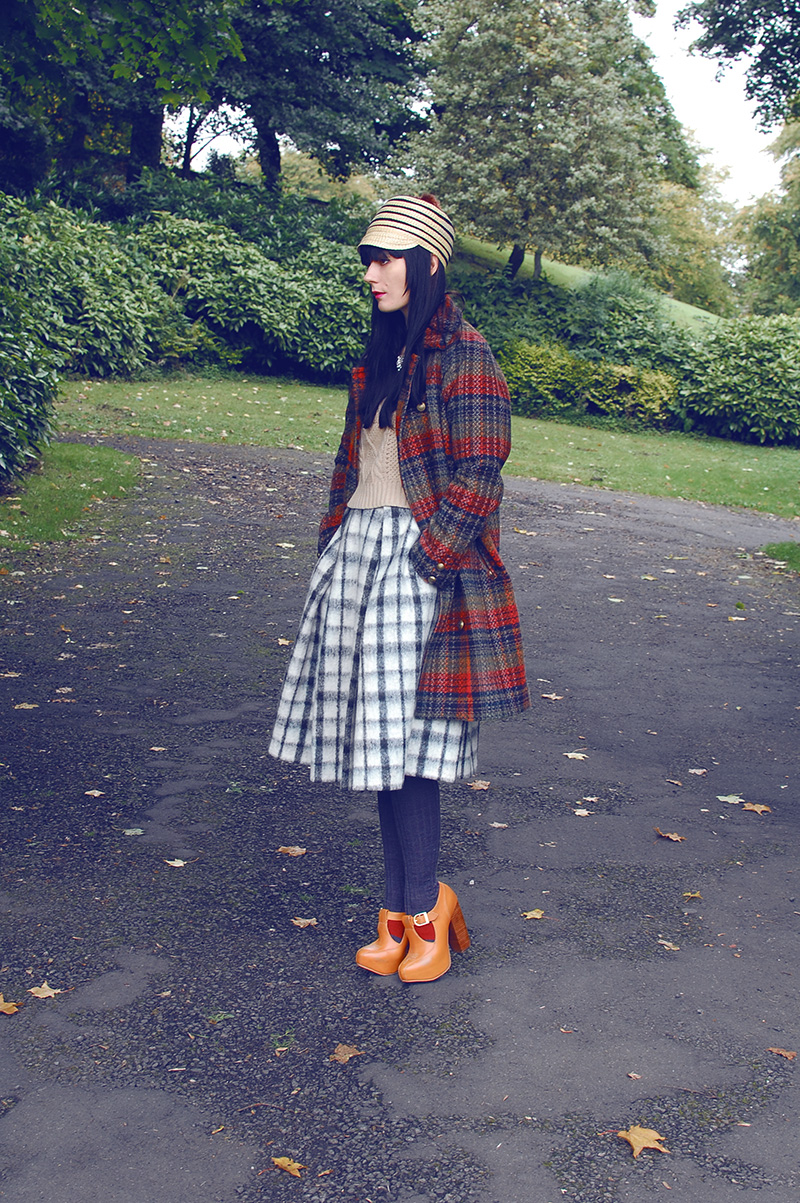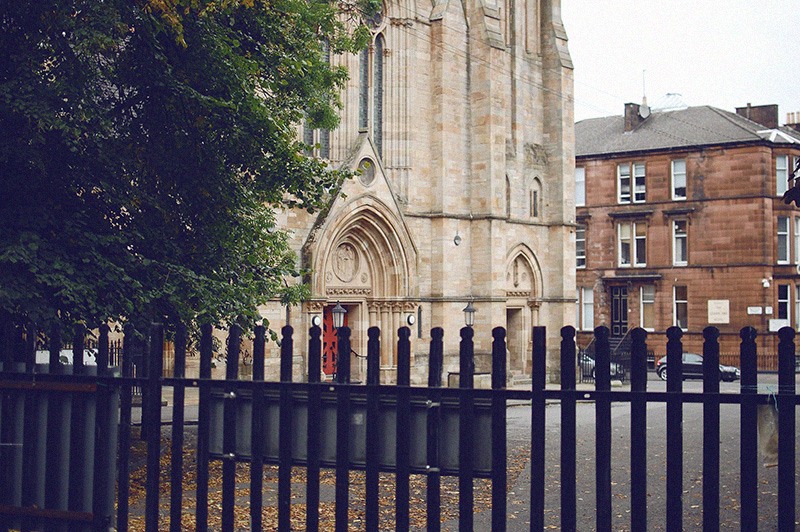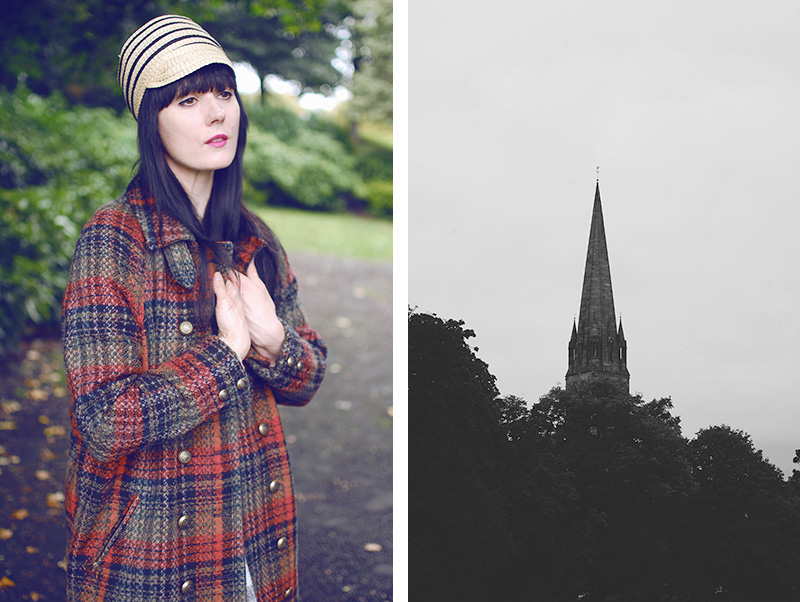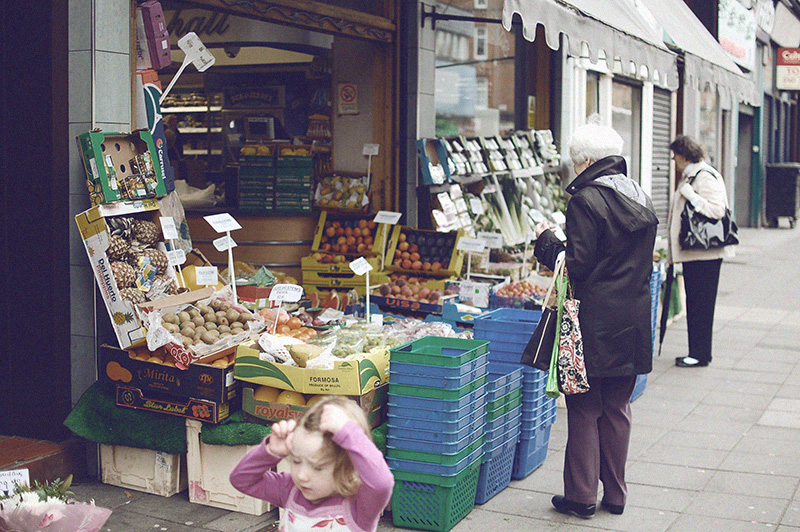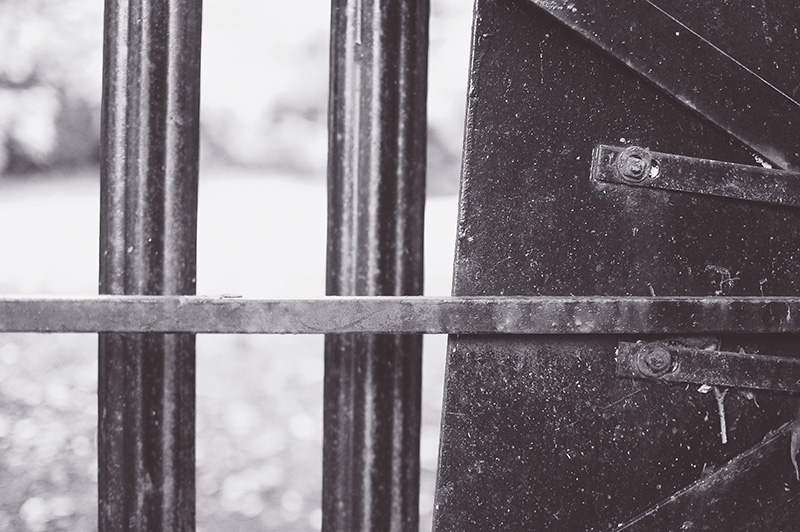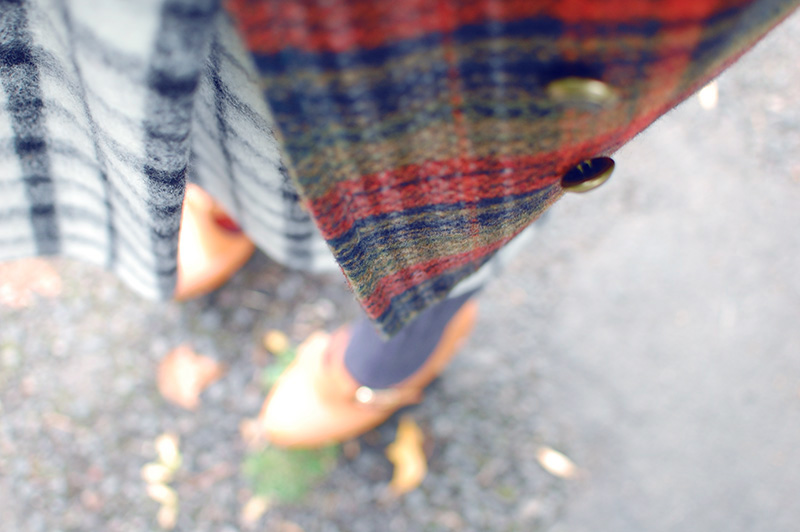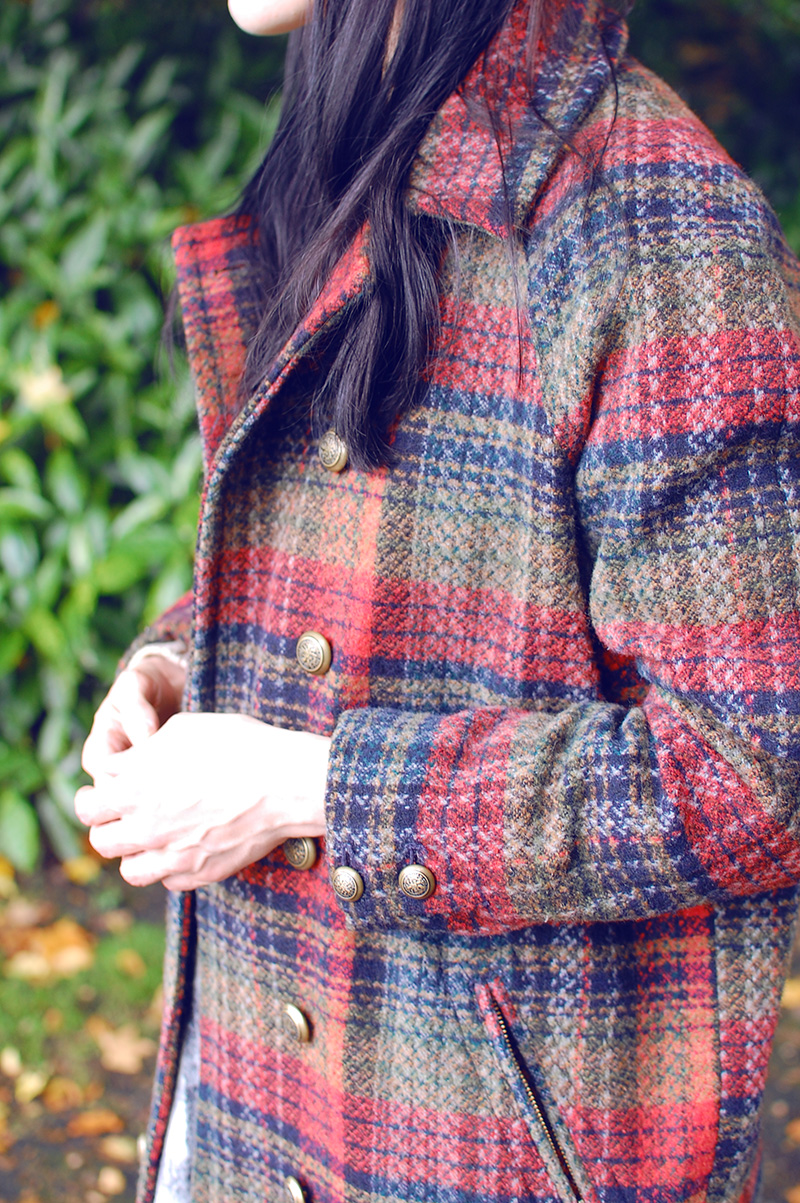 Running errands and taking photos feels much nicer when you're warm and snuggly.
QMichelle