Bit Of Bernstock
I'm sure we're all aware of me and my strangely small head by now. The hunt for hats that fit me is a long and weary one. The hats that have found their way into my closet recently, even the custom made ones, still had to have amendments by me to make them fit me perfectly. Luckily, I found a way to make those hats fit me but how nice it would be to not have to do that, to be able to simply buy a hat and put it on my head and it fits me. A pipe dream. 
I have a very specific shape of hat I want, this straw hat I found in Nordstroms online being pretty much it, but obviously now autumn is here, straw is no use. But then, as luck would have it, Bernstock Spiers had the exact shape I was after with their 'Rome' design. The size said from 55cm - 59cm and even though my head size is 53-4cm, I hoped perhaps it might still fit. However, the lovely Thelma at Bernstock made it specifically to fit my head, just to be sure, and now finally I have been united with my perfect hat.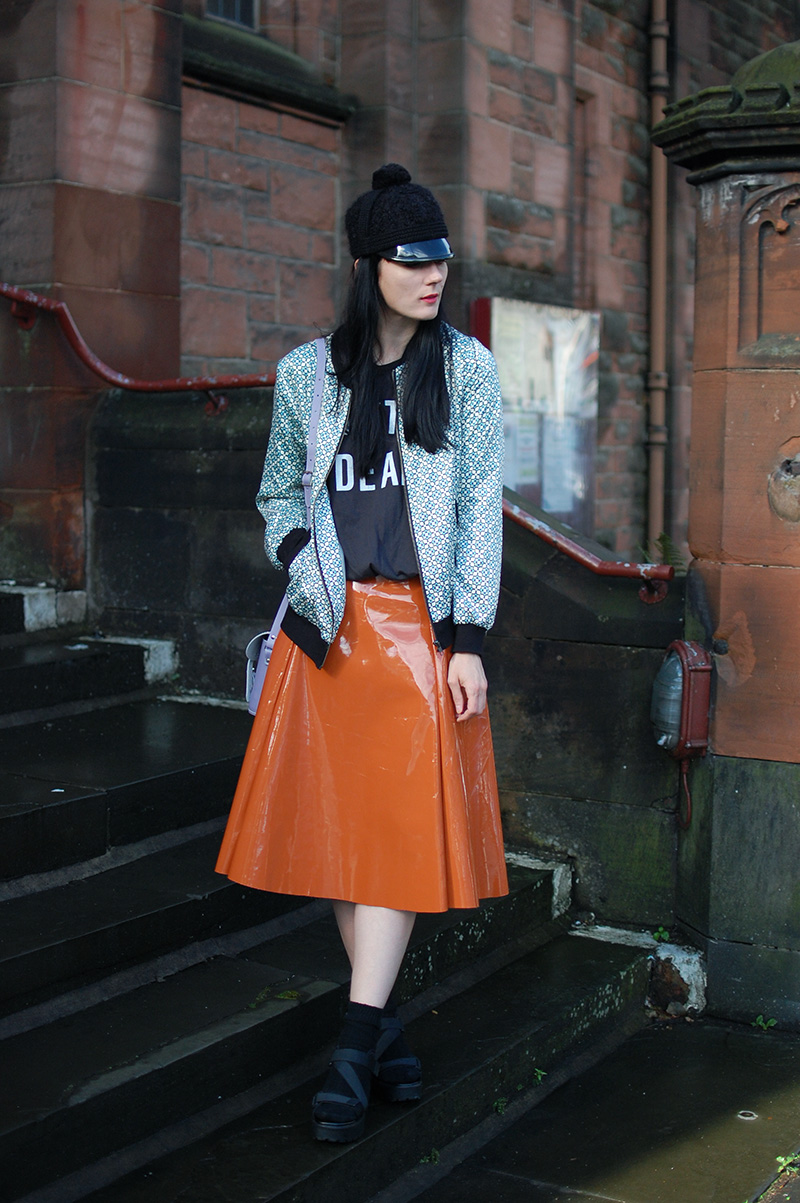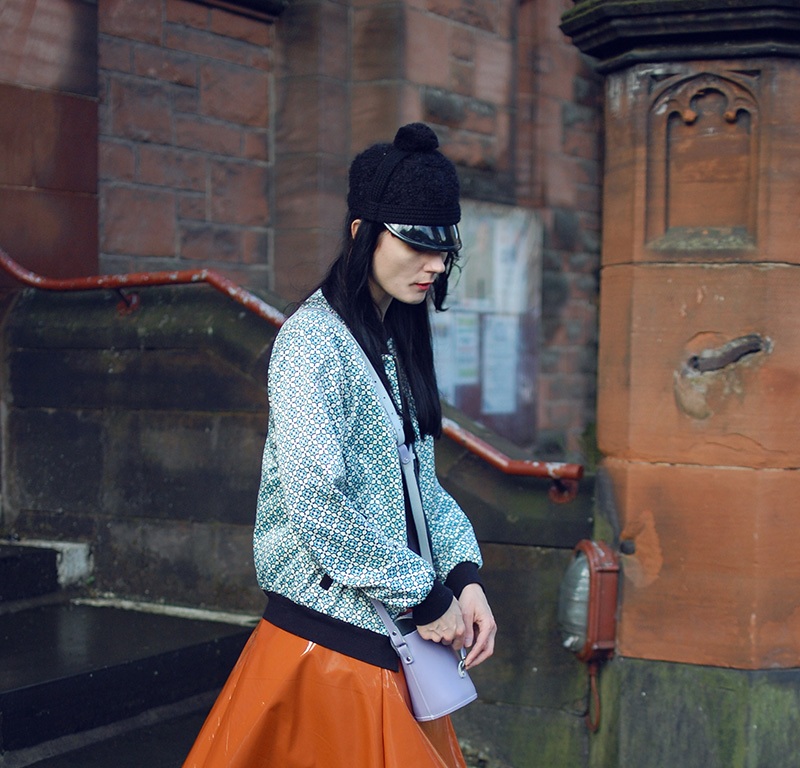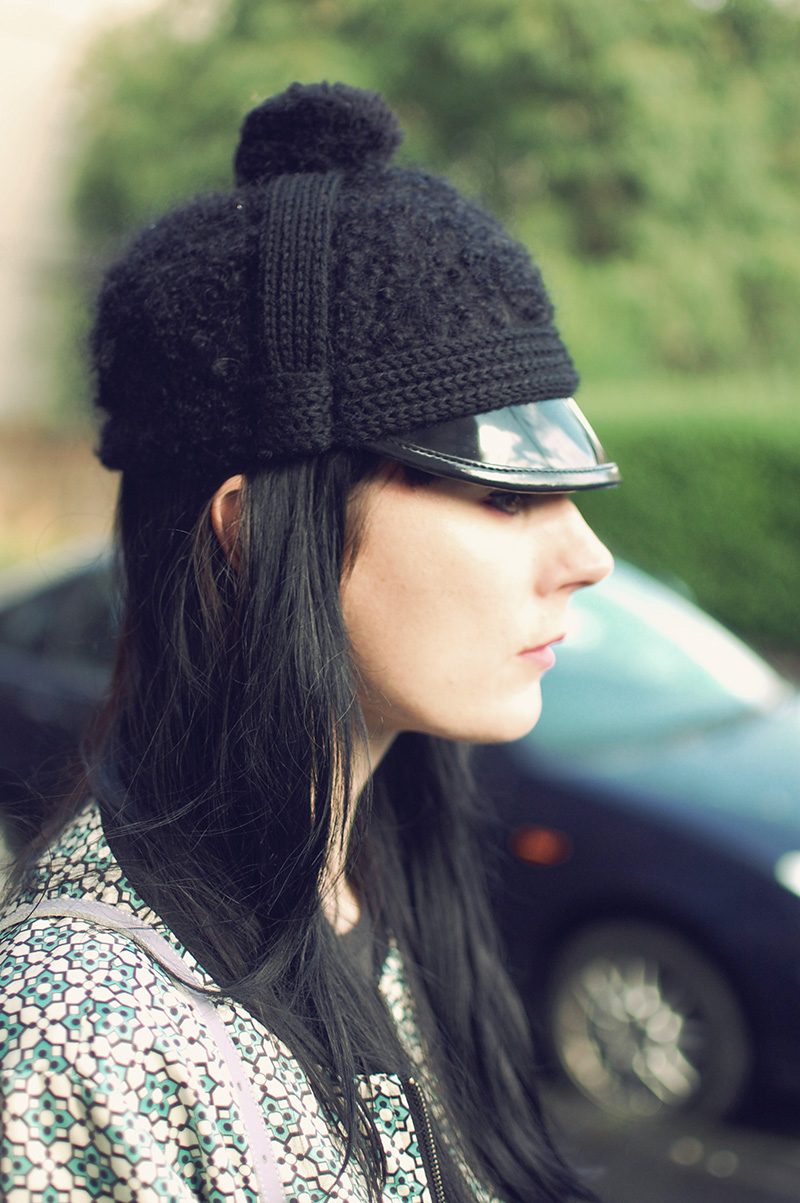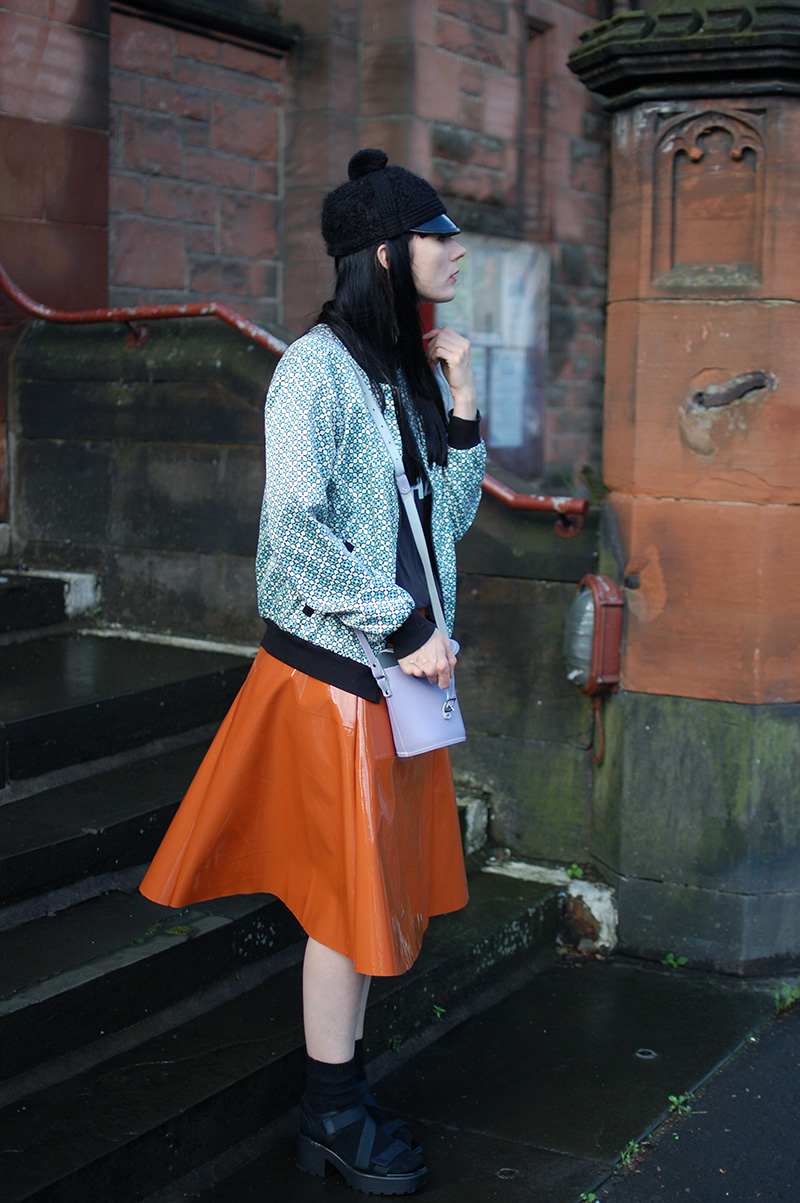 It feels like a cross between little drummer girl and riding hat and I absolutely adore it. It's been attached to my head permanently since it arrived. I love it so much I am sorely tempted to buy it in another colour.
My head is, at last, a happy, warm place.
Q-Michelle