Winter Is Coming
No, that's not a reference to Game of Thrones!
Is it just me, or does anyone else only feel happy in certain patterns and colours during specific seasons? For example, I adore checks/plaid/tartans but only during autum or winter. Even if the fabrics were light to touch I still can't bring myself to wear them during the warm months. 
The air is getting decidedly more crisp in the mornings now and as I head to work each day I feel the onset of autumn creeping in. I know this must be true because I've started wearing checks and tartan again. 
I've mentioned previously, that on my autumn shopping list is a checked coat, but I've been wearing these checked trousers quite a lot lately. Infact, this simple little outfit has become a bit of favourite.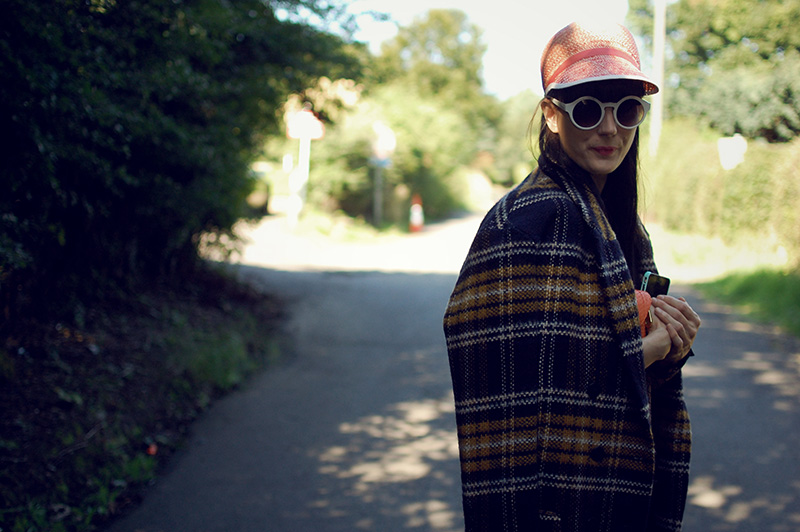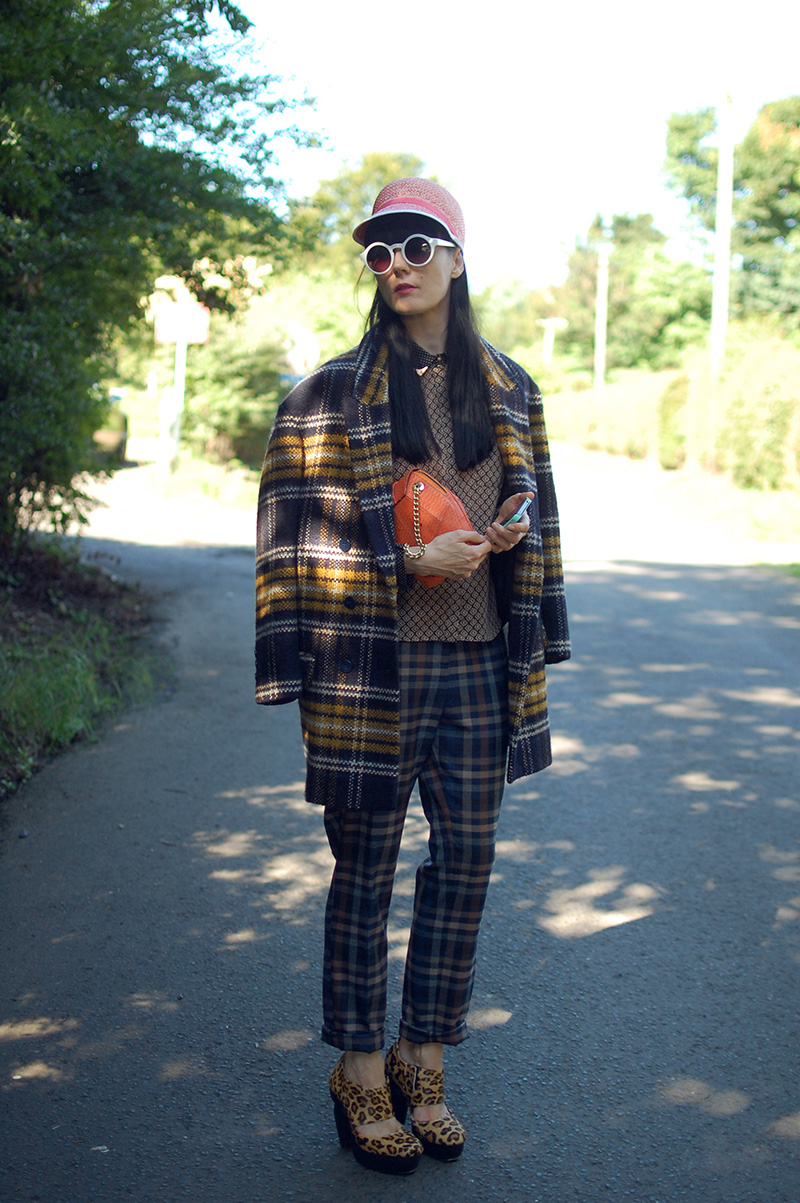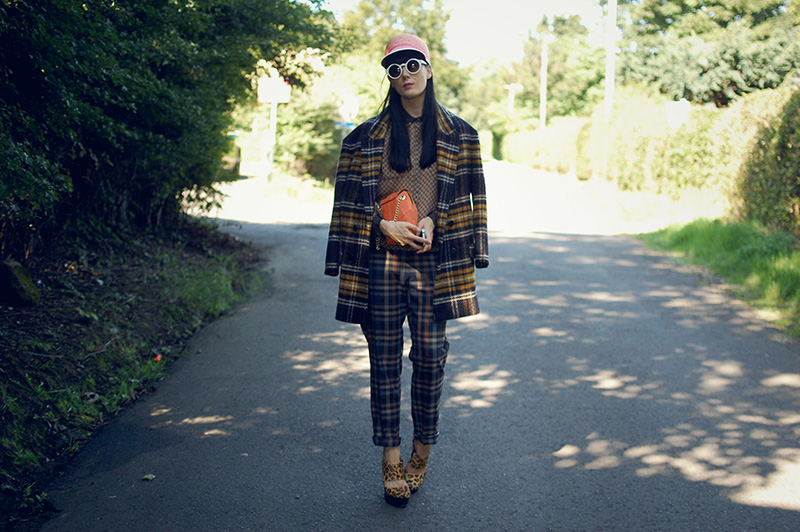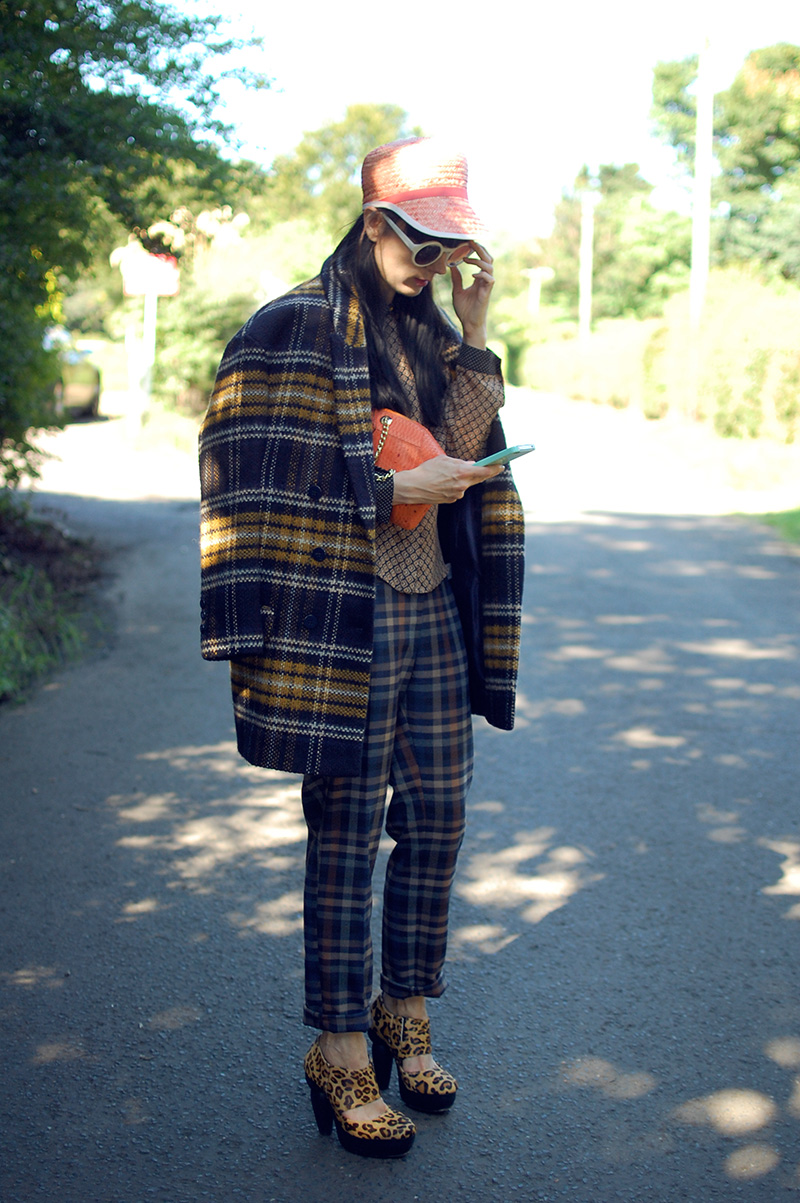 Zara coat; ASOS trousers; Tristan Blair shoes; Monki sunnies; Angel Jackson bag; Topshop shirt
On top of my very very little head is my Lizzie Lock hat I told you about recently. I love that she added a little grosgrain band around the front for me, which wasn't on the original design, except in the yellow colour, but it works so perfectly in coral. I'm just waiting on some big poms poms arriving as I'm going to add a detachable pom pom on top, for days when I'm feeling a bit jaunty!
Do have any preferred patterns or colours you save specifically for autumn or winter?
Q-Michelle