Biggie Shorts
When I featured my Boboutic wool shorts from LNCC a few weeks ago on the blog, virtual tumbleweed blow across the post. I can never decide that if no-one likes your clothes are you doing something right, or something very, very wrong? Of course, in reality I'll always stubbornly do my own thing regardless, but sometimes it's easy to feel a bit alone in the sartorial wilderness, with no kindred spirits out there to connect with over a shared love of wool shorts. Me and my wool. Alone.
That said, one of the girls at work last week hugged me when I wore this ensemble, saying that I'd "made her smile".  I'll take that.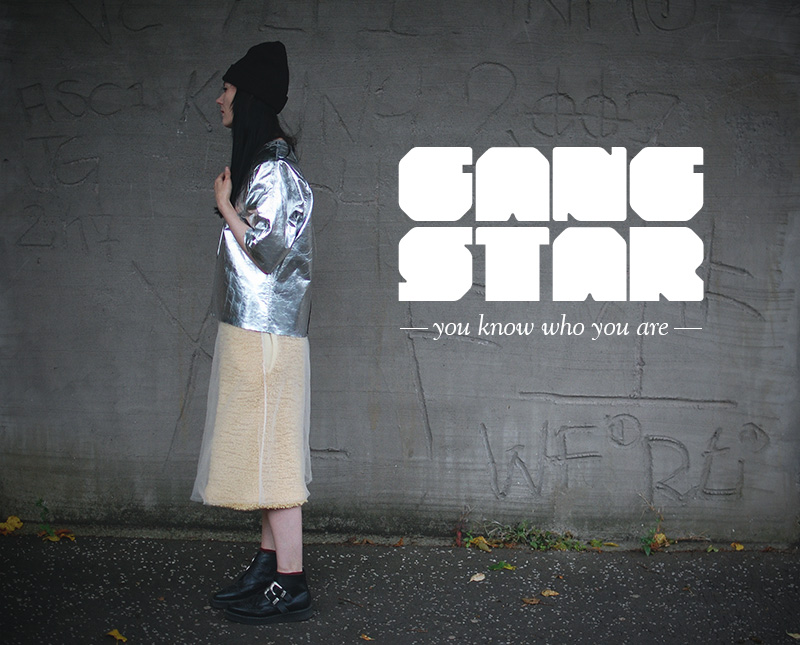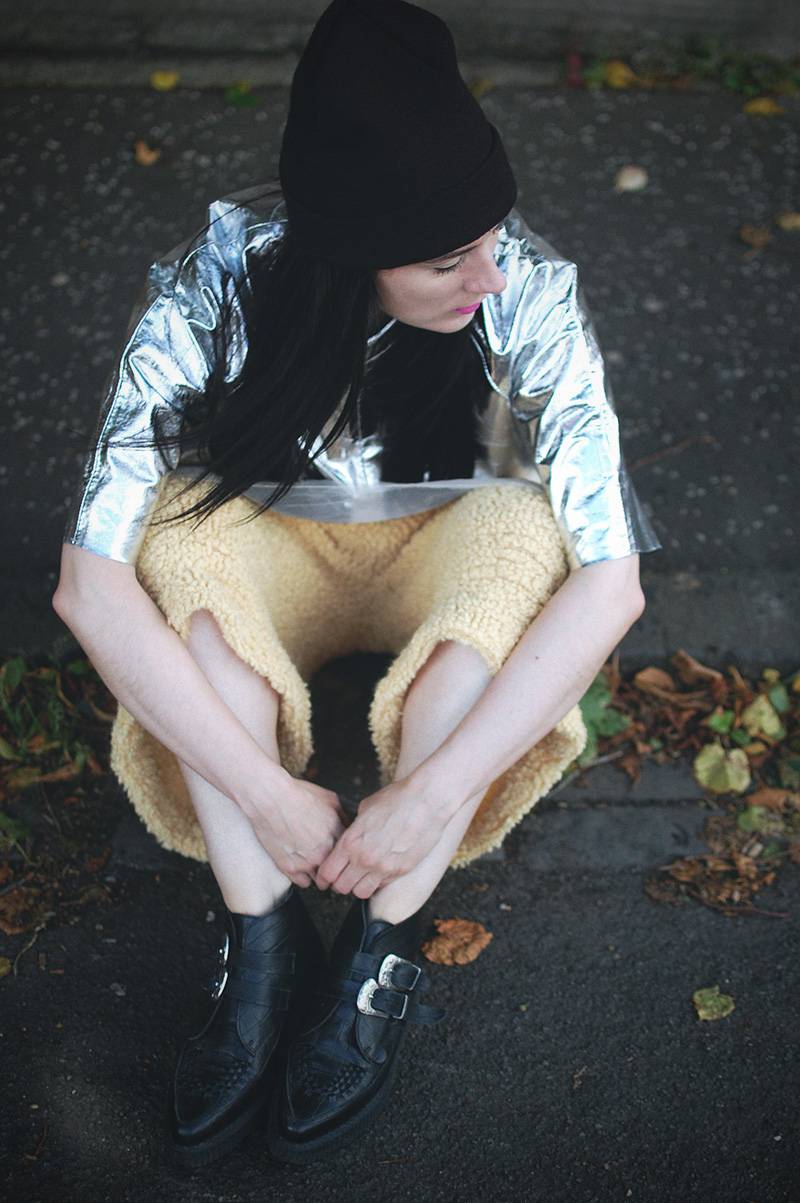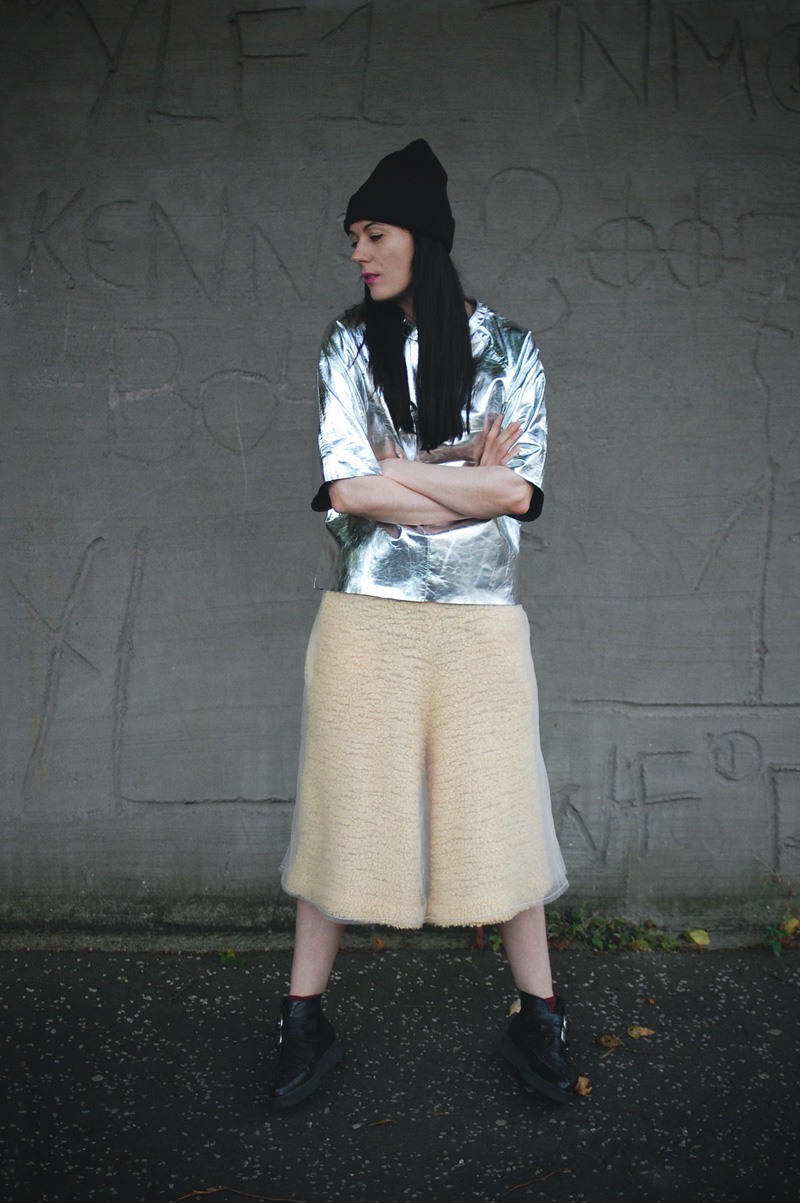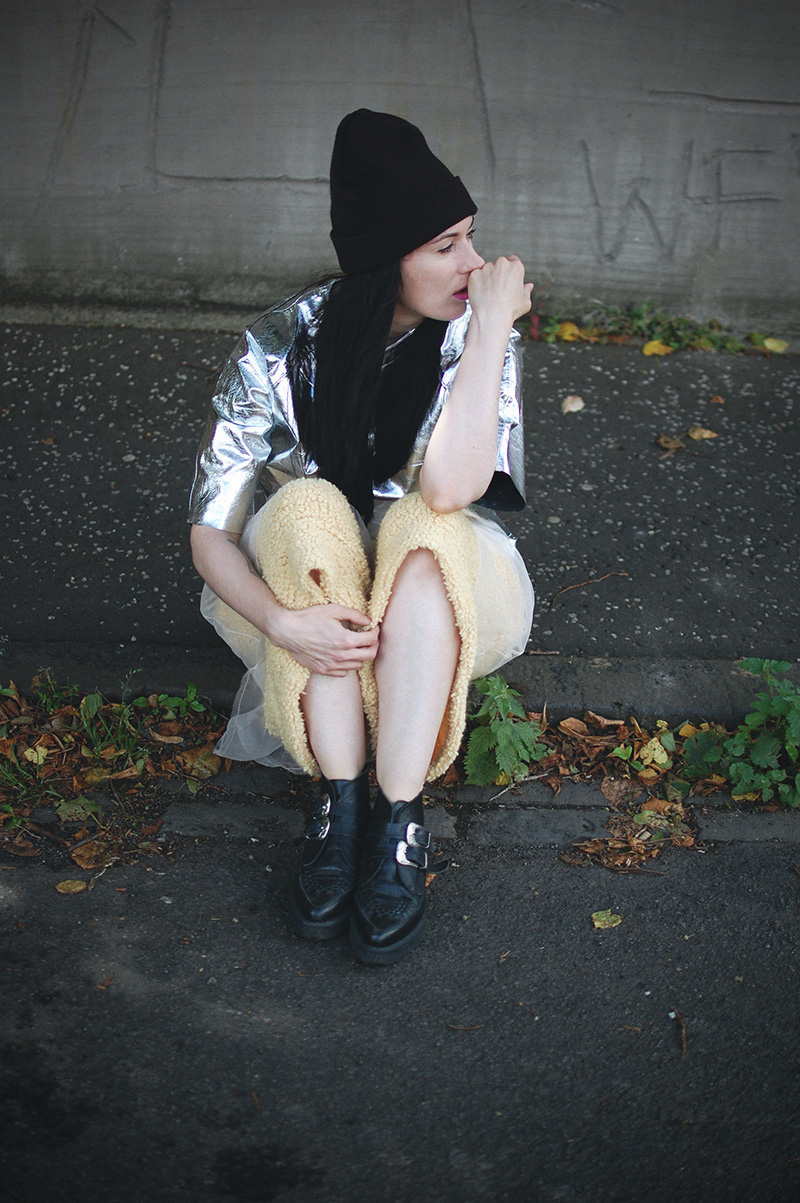 The bottom line is, they are warm and comfortable which is perfect for the turn of weather we've been having here in Glasgow but even better, when teamed with my ASOS silver leather top, beanie and Undergound England ankle boots, they give me an air of a small, white, female Biggie Smalls. Is it ever a bad thing to channel dead rappers? I think not. Although I did add a sheer dress to de-rapper it slightly. 
Q-Michelle