Good Golly Miss Goddard
A while ago I bought the white Molly Goddard for ASOS dress. I fell hard in love with it when I saw it on the site so I ordered it immediately, but when it arrived I admit I was a little disappointed. The tulle used for the dress is thick and stiff, making the dress very hard to keep under control as it stays massive, which makes it so hard to wear. I wore it to work one day and had an impossible time containing it under my coat!
I would have adored this had the tulle been much lighter. Instead, this just feels like stiff, scratchy veil fabric. It's such a shame because it's nicely made and the style is stunning.
It does appeal to my inner ballerina, but still, it's just too big to actually wear. It's not hard to style up though, I just shoved it over what I was wearing already - a shirt, a skirt and some tights.
Oh well, go big or go home, as they say!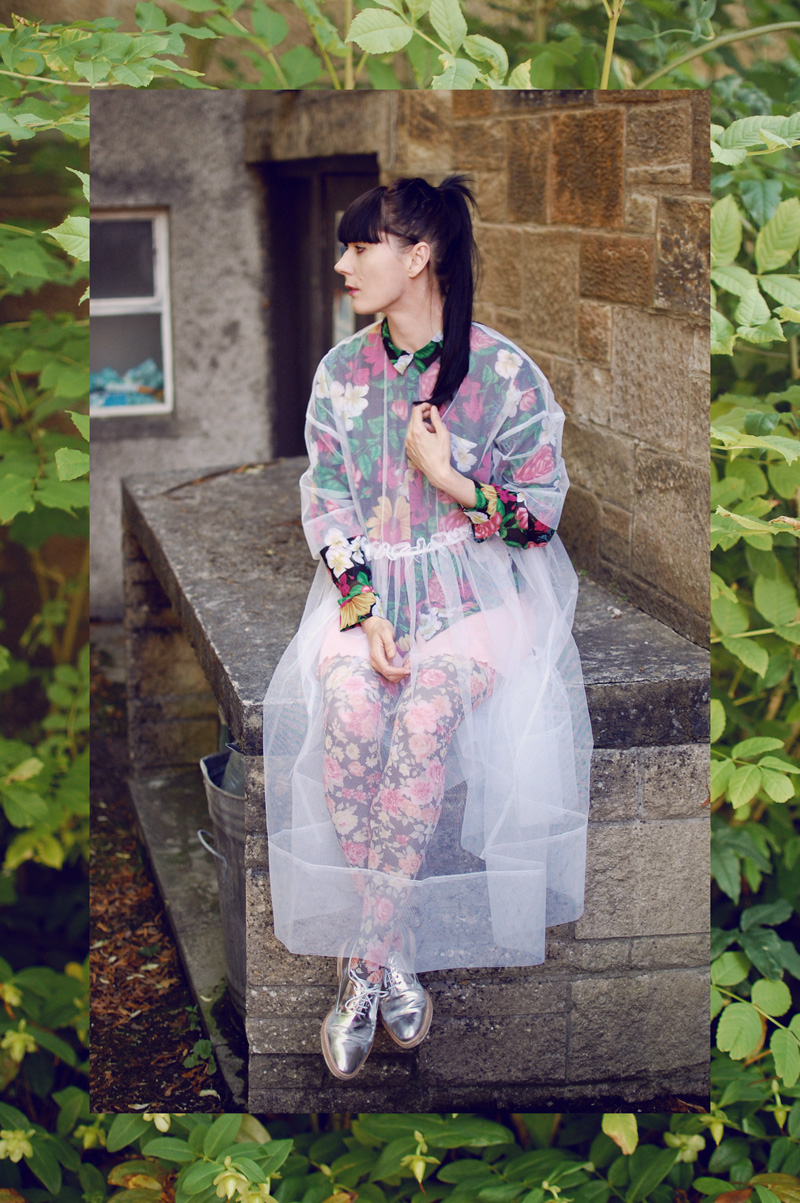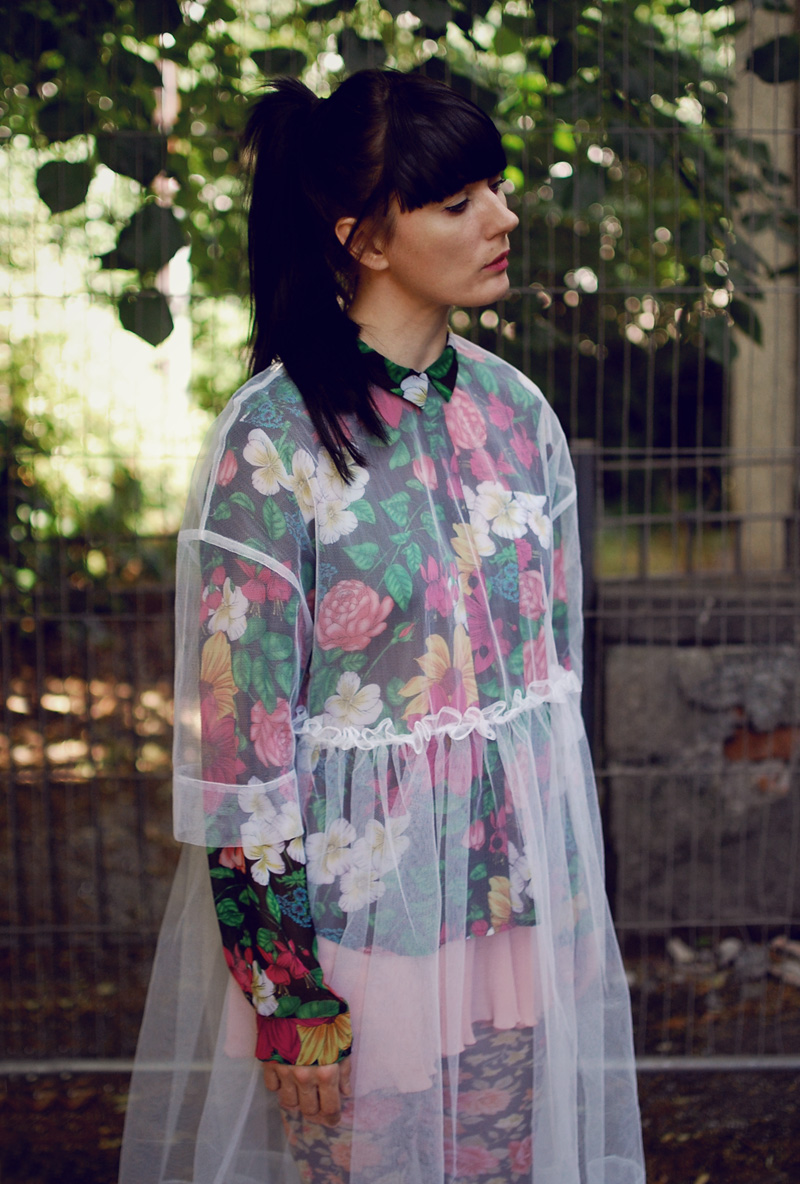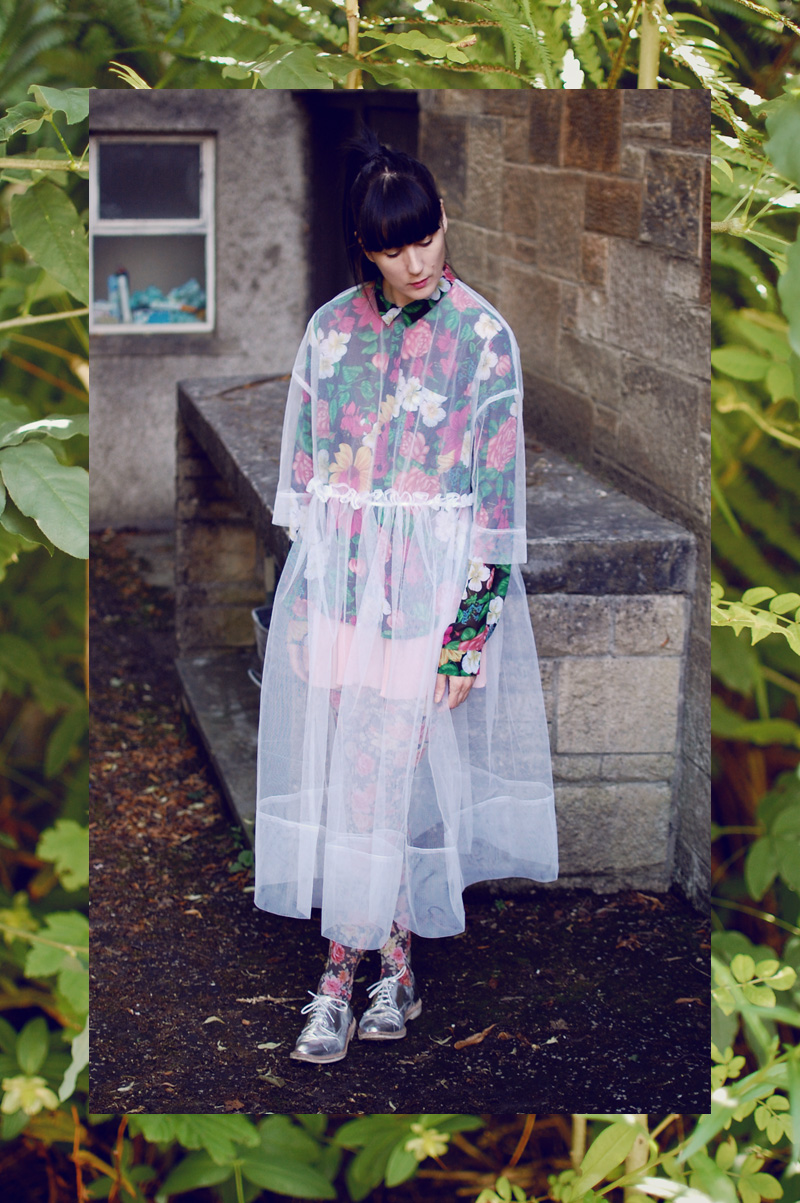 Monki shirt' Molly Goddard for ASOS dress; vintage slip skirt; Celeste Stein tights; Miista shoes
Had this been much finer tulle, which doesn't sit so far away from the body and hangs rather than sits rigidly, I think I would have worn this pretty much most days of the week, in one form or another. Alas, it's now sitting in the closet just looking mighty pretty. Alernatively, I could cut off the bottom of the dress and replace it with lighter tulle? I'm just not sure.
Q Michelle