Day And Night
Last Thursday was the first opportunity I've had to wear the incredible Tara Jarmon 'By Night' jacket I bought last month.
Technically, this is an evening jacket and probably not really considered all that suitable for daytime, but I've never been one for subscribing to the confines of night and day wear, so for me it's a pretty jacket for days when it's not too cold, not too hot and not raining.
As a blogger, photography becomes a big part of your life since blogs frequently feature photography in one form or another, so it seemed somehow fitting that I bought this jacket which has a beautiful bokah print on it. I am forever in search of the elusive DOF, so I couldn't resist the blurred background of the bokah effect.
In reality, it's actually a super easy coat to dress down. I wore it like this to go buy cheese.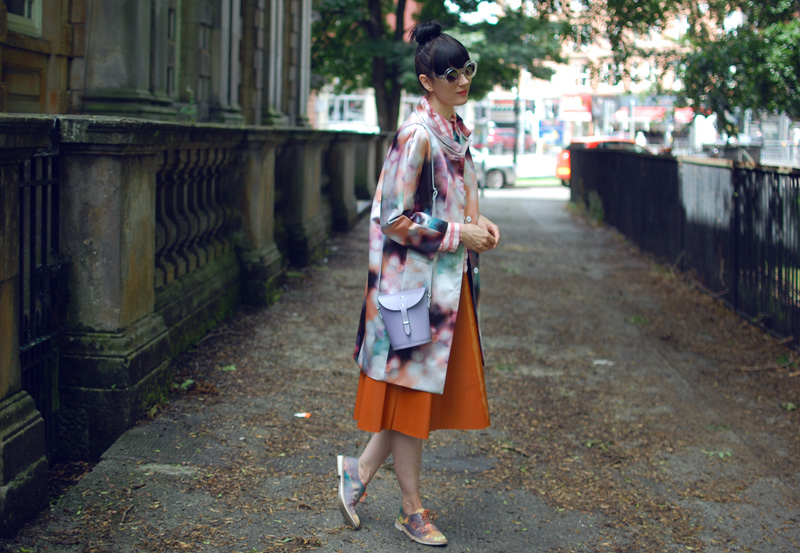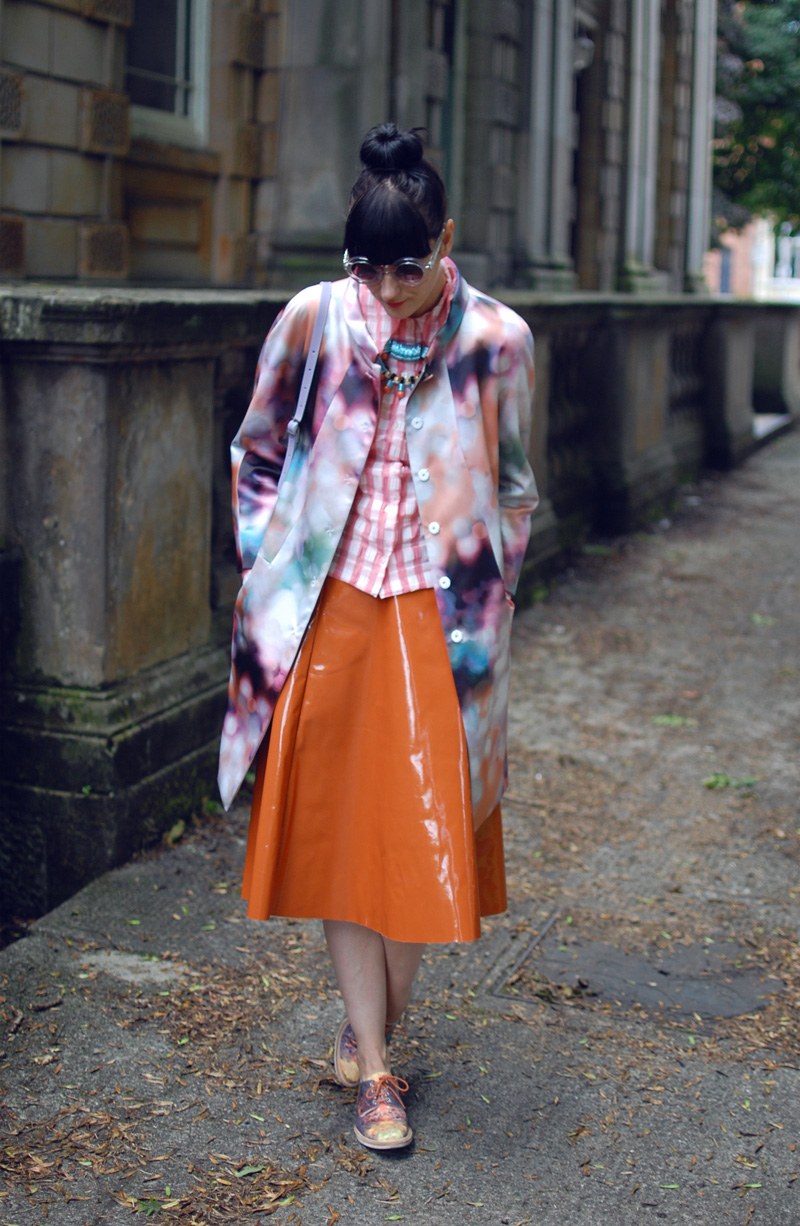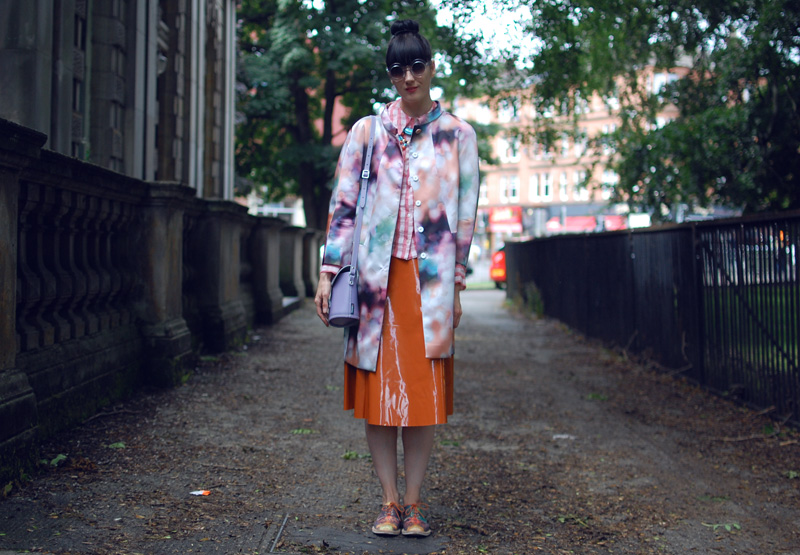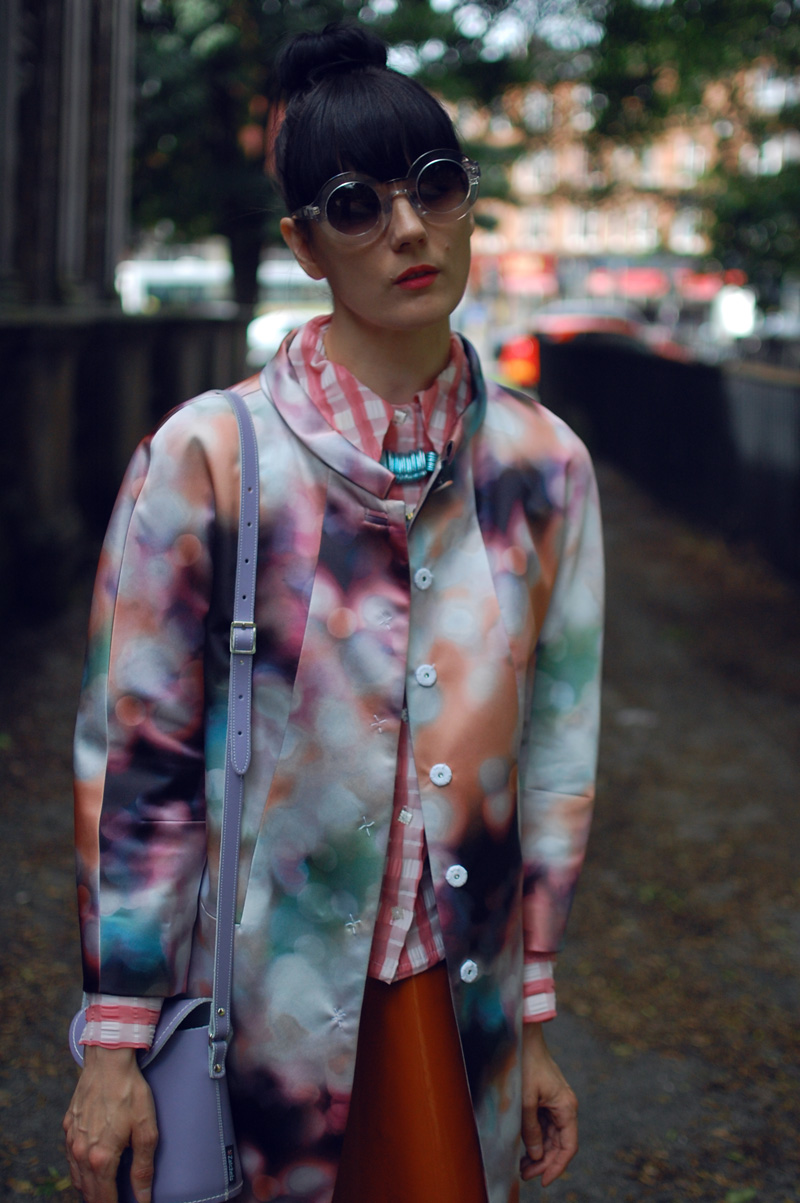 Miista shoes; ASOS skirt; Vintage shirt; Zatchels bag; Wildfox sunglasses; Kirsty Ward necklace
In winter I will wear it under a big coat because as much I don't think this should only be hidden under the cover of night, neither do I think it should only come out in summer.
Queen Michelle