London Wears Pt1
There is nothing quite like shopping in London. It's only when I go there do I really appreciate just how poor the shopping is in Glasgow and why I chose to shop online 90% of the time. I went to London with a list and came back with pretty much every single thing on it.
I basically had an outfit in mind, which was build around my stunning neon Miista Zoe Oxfords. So precious are these shoes to me, I don't wear them out  for fear of ruining them. These shoes definitely deserve their very own outfit, which is what made up a large portion of my list.
With a plan to wear lots of minimal white this summer (if we ever get a summer, or infact a day when it doesn't piss with rain) I have started building that capsule wardrobe. The basics include a white shirt dress from Monki and a stunning structured jacket from COS. 
Prince B and took a trip to our local botanical garden to check out the cactus plants and take some photos along the way.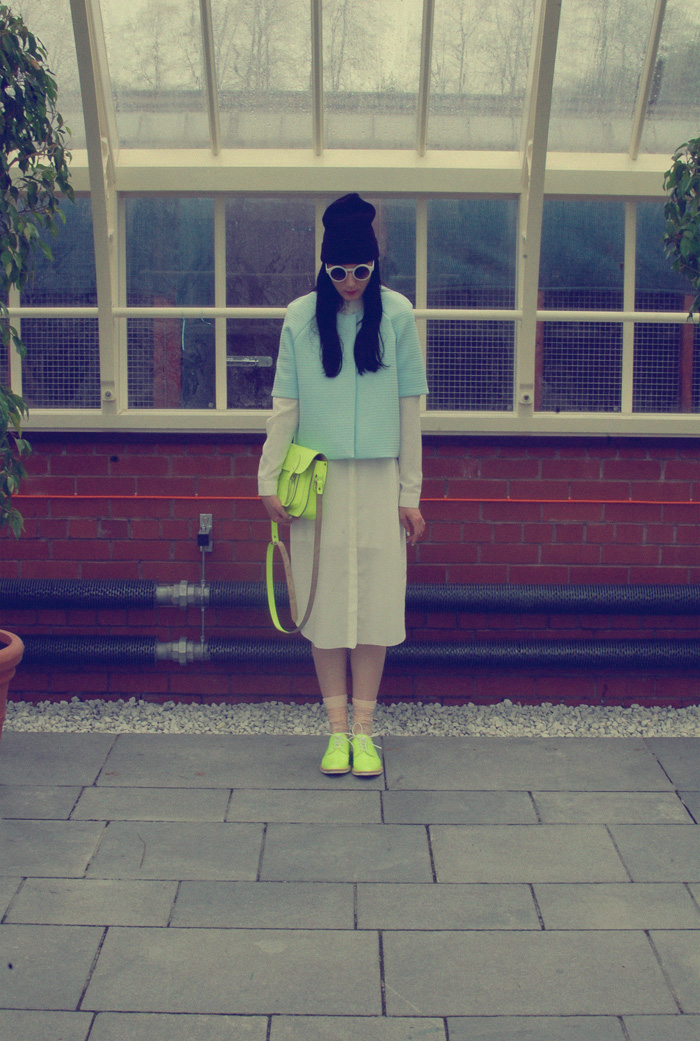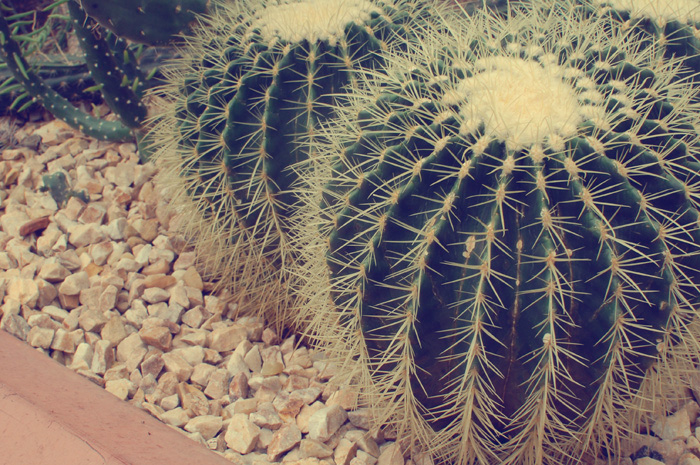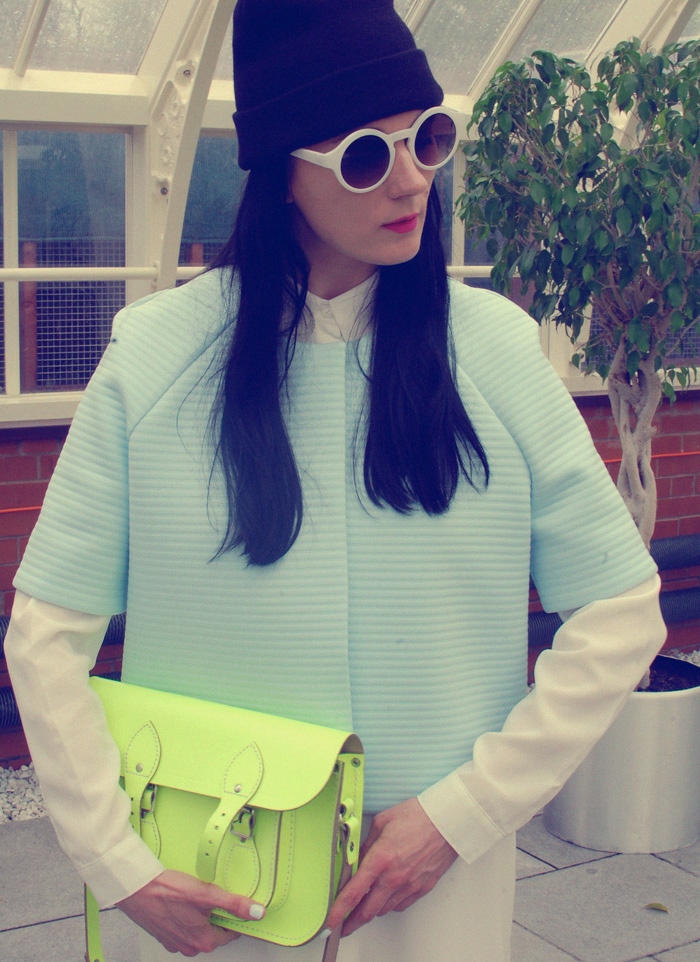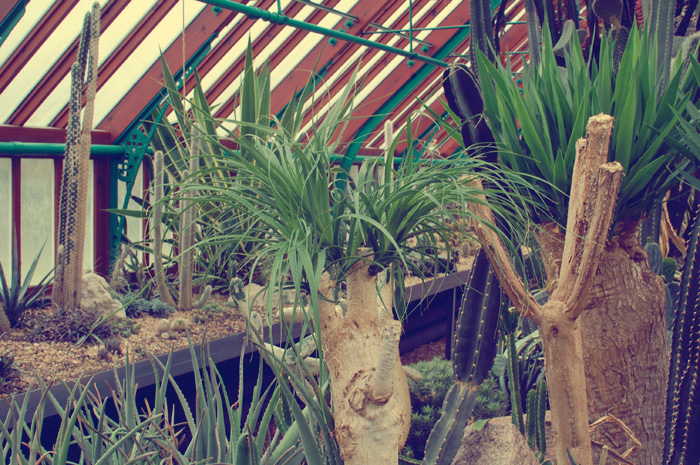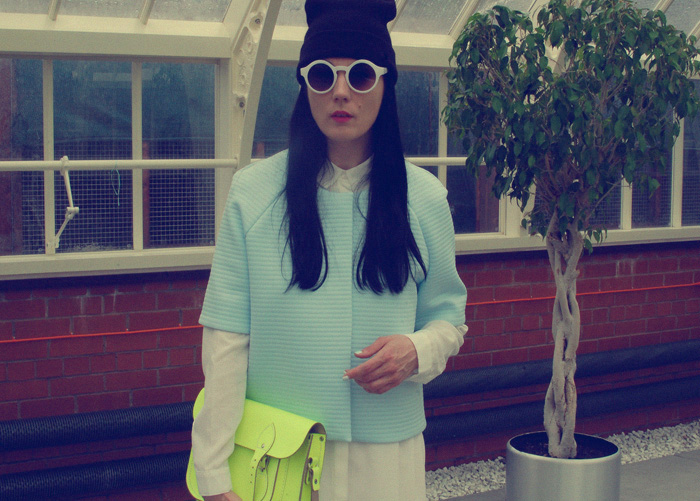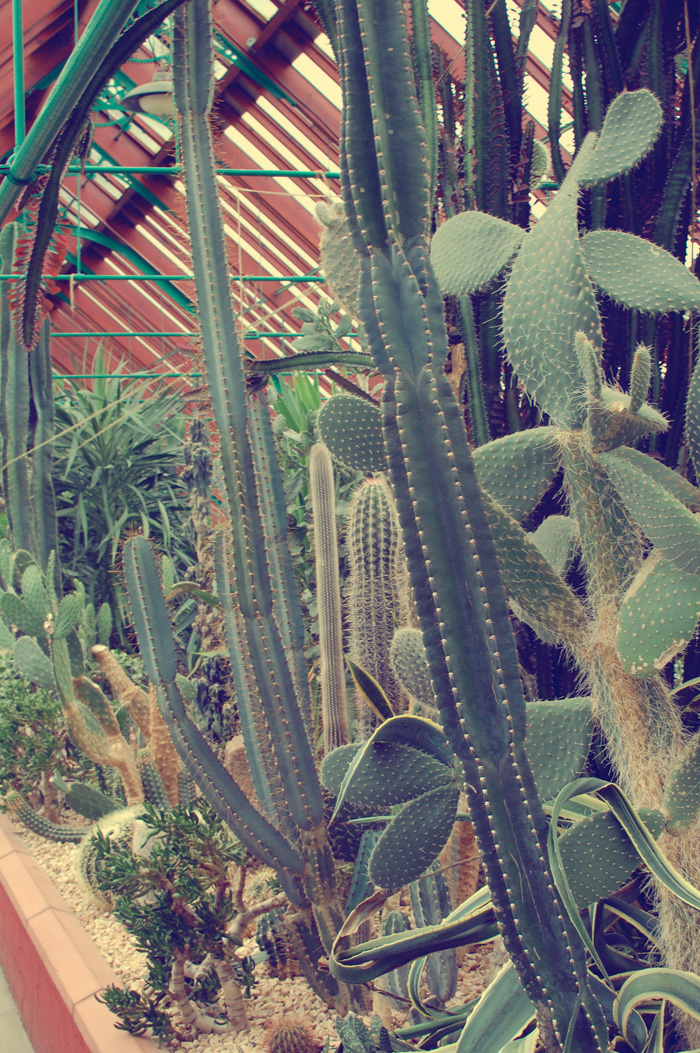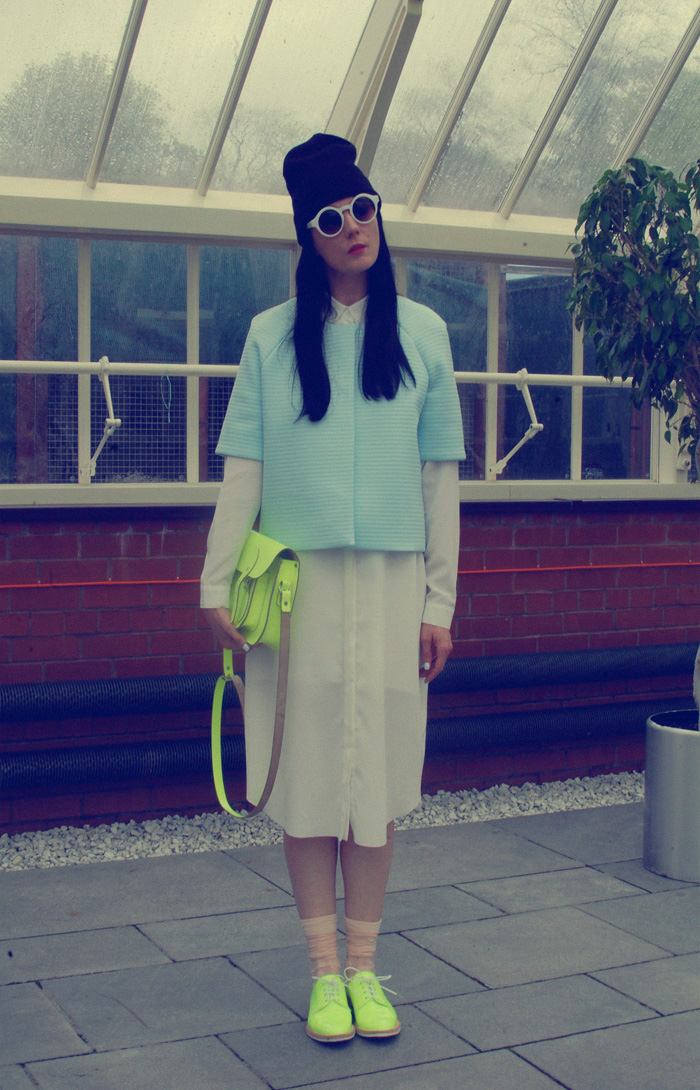 I also bought an amazing Topshop Boutique dress, which sadly came apart after a single wear. Sad times but I'm hoping it was just a dodgy one so I've ordered a replacement.
I can see white shirt dresses becoming a necessity in my summer wardrobe as they are so versatile and easy to style. This Monki one is a little thin and gathers an insane amount of static so I'm hopiong to find a nice cotton one too. Either way, expect to see me wearing this uniform lots!
Queen Michelle