The perfect line...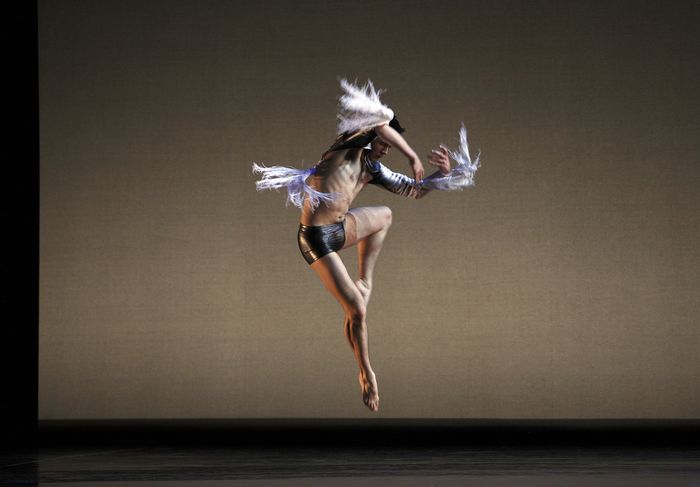 It's not just dancers who strive for 'the perfect line'
Artists and architects do too.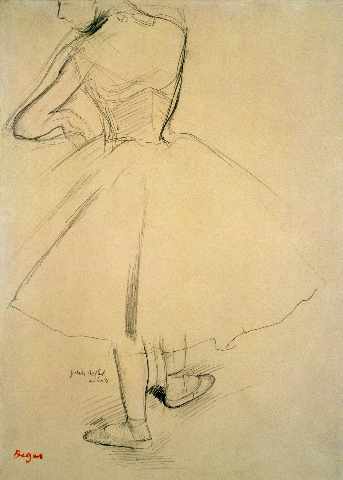 This September it could be your turn to strive to capture it.
As part of the 'Adult Creative Drawing Season' at Kelvingrove Art Gallery, Septembers class will be Life and Movement where they will have The Scottish Ballet in the museum, to pose, perform and show you their splendid costumes... while you have the unique opportunity to paint and draw them while they dance!
 All materials will be provided.  
For more information or to book call 
0141 276 9509 or email KGLearning@glasgowlife.org.uk 
(An art class at Kelvingrove Art Gallery and Museum, 1955)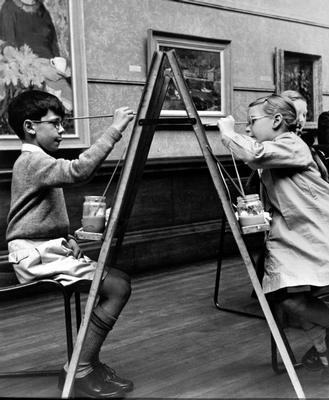 Queen Marie