Snake Stalker
I was utterly chuffed to pick up this Style Stalker snakeprint shirt in the Amelie Boutique sale. I've already worn it lots and can see it fast becoming a wardrobe staple.
It's so wonderful seeing how far the label has come since writing about them back in 2008. They have, thankfully, ditched the whole celebrity comparisons schtick because now they have very successfully carved their own niche and have a large base of fans of their clothing.
The label is now stocked in the likes of Selfridges and ASOS. Infact, the last time I was in London I went with their snakebite leggings on my list of things to buy, but sadly Selfridges didn't have them. I tried some other StyleStalker pieces but nothing was in my size.
This shirt had also been on my list, so obviously getting it on sale is a massive bonus.
I'm wearing it here with Norwegian Wood leggings and necklace and Whyred boots.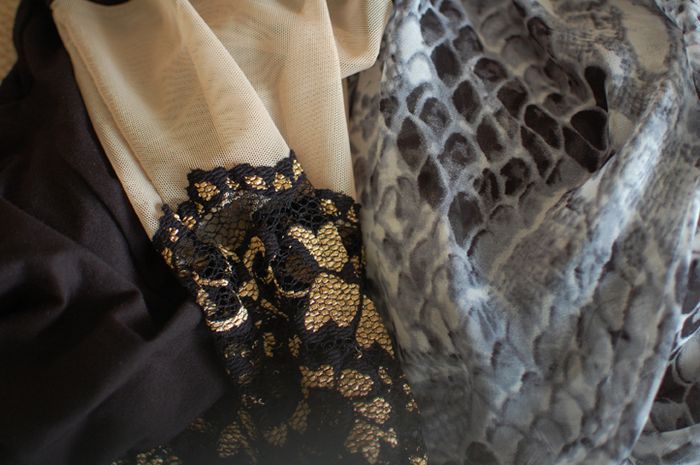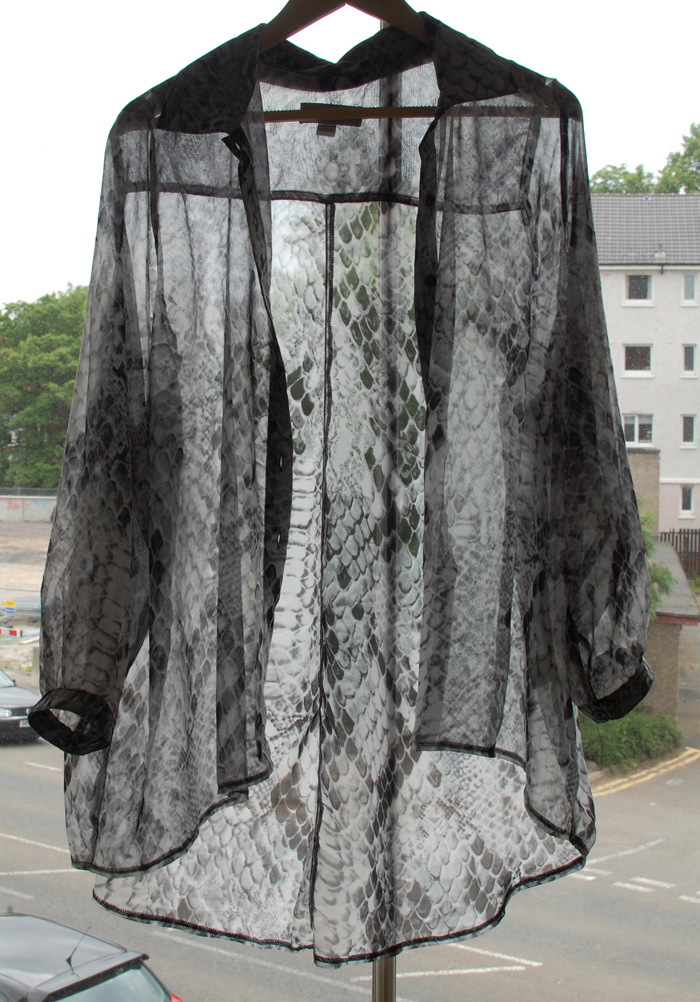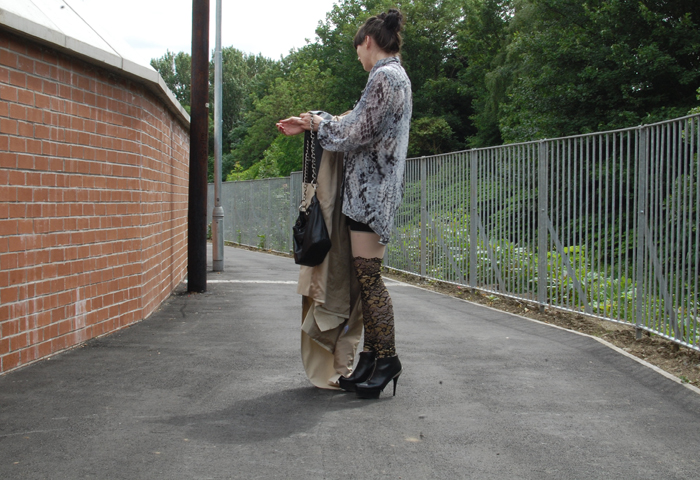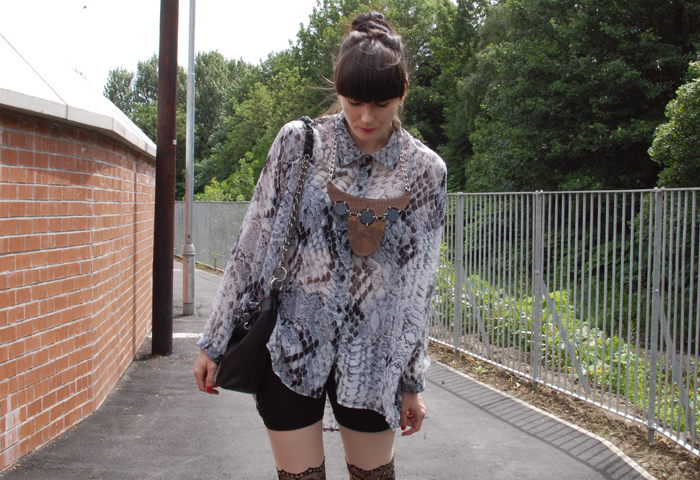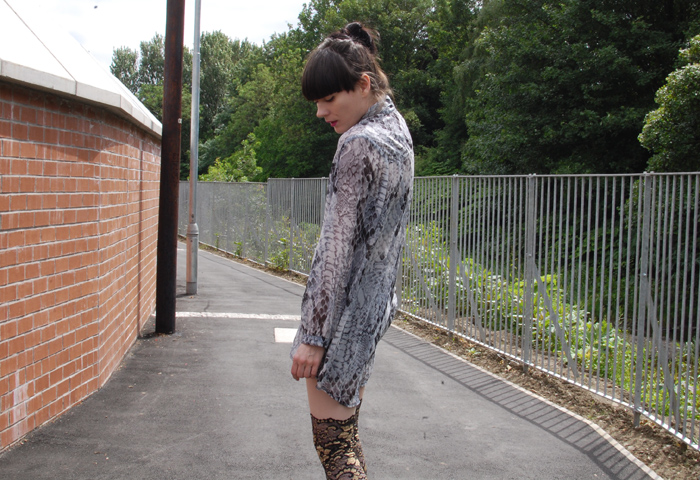 Queen Michelle